Isn't It Time to Take Care of Your Finances? Financial Literacy Workshop
Description
Who helps you with important financial decisions like your retirement, your children's education, long-term tax impact, your will and/or estate?
Is it:
Your friends, co-worker, or brother-in-law?

Your Tax preparer?

Your Real Estate agent?

Your Insurance agent?

Your Bank?

Your HR personnel?


REALLY?
Isn't it about time you took care of your own finances?
You can manage your money.
In fact, you can become your own money manager.
Why should you go through middlemen who may not serve your best interests?
WATCH THIS SHORT VIDEO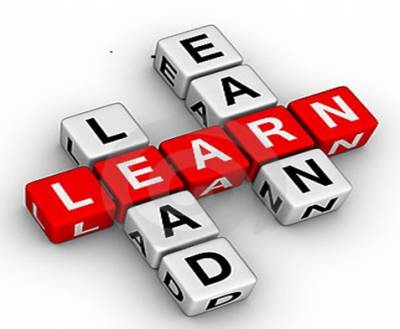 YOU CAN BE YOUR OWN MONEY MANAGER
SERVE YOURSELF.
We can show you how easy that can be.
Get educated on the subject by coming to our presentation.
Claim your ticket now. Seating is limited.
World System Builder (WSB) is a team dedicated to making a true difference for families and building a new industry in financial services by utilizing a proven system.
World System Builder (WSB) has a MISSION to help individuals and families who are often overlooked by other companies in the financial services industry. Helping individuals and families to understend how money can work for them.
HELPING YOU TO MOVE FROM DREAMING TO DOING