Description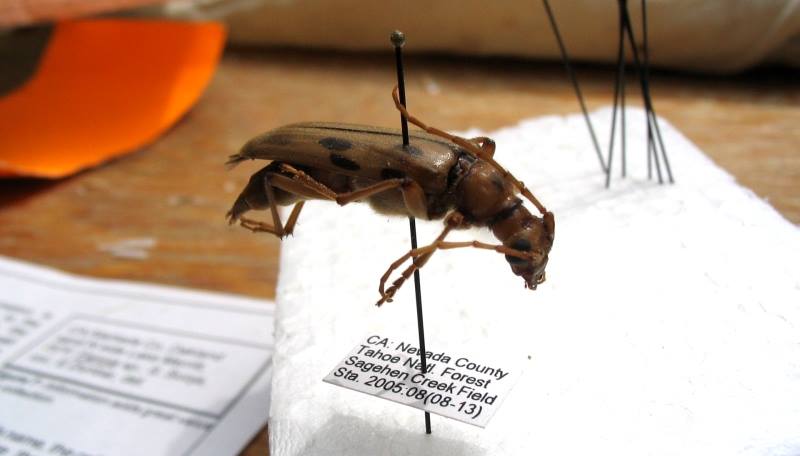 Connect with insects and the people who study them. Bug Camp 2014 will be held the 3rd week of June. The location is pending, but plan to spend from 5 days and 4 nights learning to observe, photograph, collect and identify the world's must successful and abundant life form. Come on out! Great place! Great people! Great activities! Sure to be an event you will always remember.
Organizer of ISMC Bug Camp 2014
The Insect Sciences Museum of California (ISMC) is a 501(c)3 non-profit science education organization operating in Oakland, CA. ISMC engages citizen scientists, especially youth, in explorations of their local parks and other ecosystems and improves citizen science self-esteem by celebrating the little accomplishments that members of the public make in further the science of entomology. To this end ISMC hosts surveys of insect ecosystems in Northern California parks and open space. Our volunteers train clients in the use of authentic science equipment and techniques. Survey findings are published into park specific guides, photo databases, and learning aids and made available to the public over the Internet. Programs are created to provide client with hands on learning under actual field and lab conditions.