Description
Annual Joint Meeting with APICS Houston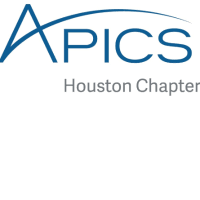 ---
5:00 PM Pre-Dinner Networking Social
Meet and network with past and present officers and current members of ISM-Houston.
Learn about what ISM-Houston offers to support your professional aspirations in supply management.
---
5:15 PM Pre-Dinner Meeting - Supplier Relationship Management: Basics of the Strategic Sourcing Process and the Importance of Supplier Relationship Management
About Our Speaker: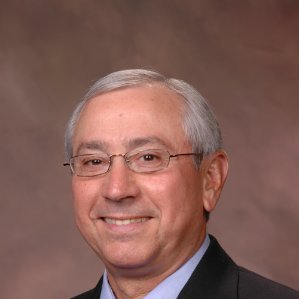 Bob Engel, C.P.M.
Senior Advisor, WG Consulting, LLC
Bob Engel, C.P.M., is an innovative and resourceful supply chain management Executive and Consultant. He has a proven track record of delivering superior results by assessing the needs of the business or projects, and implementing business transformation, holistic strategic sourcing, organizational design, contract management, process improvement, materials management, supplier relationship management programs, and change management that optimize the value from the supply chain.

Throughout his career, Bob has demonstrated high impact supply chain management leadership and embraces the strategic value that supply chain organizations can offer to the corporate enterprise. He has been instrumental in creating value both as a consultant to clients as well as a practitioner to industry.
As a practitioner, he had hands-on experience in leadership positions for both "Fortune 100" and mid-sized corporations. After a successful practitioner career, he co-founded The Procurement Centre in 1996 which provided experienced consultants to industry. The Procurement Centre was acquired in 2002 by Resources Global Professionals, a publicly traded professional services firm. After the acquisition, Bob served as a Global Senior Supply Chain Management Practice Leader. He was responsible for building a consulting practice from the ground up and was successful in expanding the practice on a global basis. His responsibilities included developing and supporting internal client service activities as well as being a recognized subject matter expert, coach, and mentor to clients in all industry sectors.
Bob has published several articles in various supply chain management periodicals and is a frequent speaker for the Institute of Supply Management and other professional organizations. Outside activities include serving as the Chairperson for an organization that has been responsible for raising over $1.5 million in the past 12 years for the Shriners Hospitals for Children.
---
6:00 PM Networking Dinner
Meet and engage with supply chain professionals, and establish lasting external connections in a social setting.
Dine with us as we communicate news and opportunities within our organization and our industry.
---
7:00 PM Keynote (Live streamed from our primary PDM location at the Marriott West Loop in Houston)
How supply chain and procurement plays a pivotal role in keeping the Houston Airport System and its business units operating smoothly and efficiently.
---
More About Our Speaker: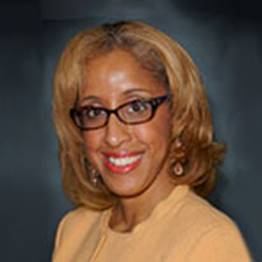 Justina Mann, C.M., CPCM, CPPO, PMP
Assistant Director, Procurement and Supply Chain Management at Houston Airport System
Ms. Justina Mann is the Assistant Director, Procurement and Supply Chain Management, for the Houston Airport System. She promotes alignment with procurement and supply chain management by understanding and communicating customer (business unit) needs and requirements throughout the organization. Her primary role is to develop, interpret, execute and establish operating policies and processes, as well as identifying and managing resolution of unusually complex issues requiring innovative solutions.
Ms. Mann received her Bachelor of Science degree from the University of Minnesota, obtained her Masters of Project Management from Keller Graduate School of Management, and has completed several leadership development programs. Justina has over 14 years of contracting and procurement experience in quasi-government and federal government environment.
A Certified Member of AAAE, Certified Public Procurement Officer, Certified Professional in Supply Management, Certified Professional Contracts Manager, Project Management Professional and Six Sigma Green Belt. Her focus is to identify and achieve efficiencies in Procurement and Supply Chain Management that will further enable the airport and the City to achieve its mission. Justina Mann is a member of the National Forum for Black Public Administrators, has served the Georgia Chapter of NIGP, facilitated webinars for National Institute for Government Procurement (NIGP), and has presented at the NIGP Annual Forum, as well as other procurement conferences (Airport Purchasing Group, Governmental Procurement Association of Georgia, and Institute for Supply Management – Atlanta Chapter).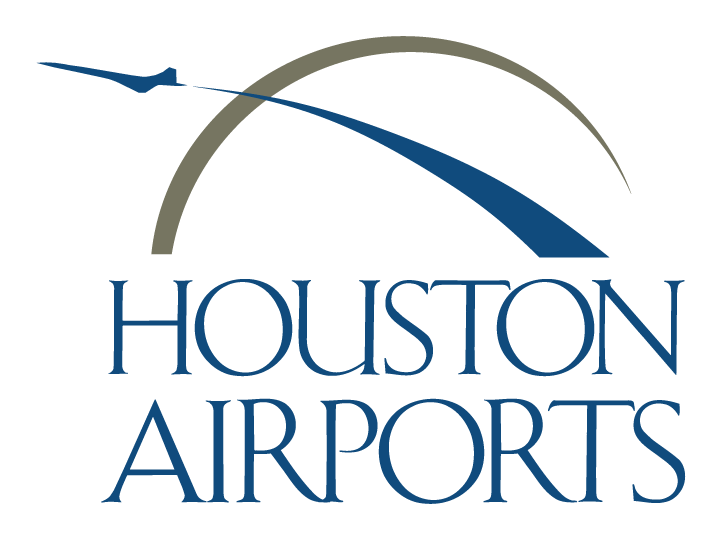 ---
VIDEO/PHOTOGRAPHY CONSENT:
By registering for this event, you provide ISM-Houston, Inc. your consent to be included in photographs and video recording of the event.