Description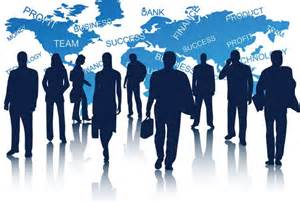 ISM - Houston invites you to join the Emerging Professionals Group (EPG) on May 20th from 6PM-8PM at the Omni Houston Hotel at Westside for the Emerging Professionals Group Mixer. Our guest speaker for the evening will be Chris Kapp, MSc., Vice President at AFGlobal Corporation and he will be presenting: Suggestions for Career Advancement. This event is sponsored by WG Consulting.
In addition, plan to meet and speak with Senior Supply Chain Leaders from ISM-Houston.
About Emerging Professionals Group (EPG)
The ISM-Houston Emerging Professionals Group (EPG) is a committee within ISM-Houston that focuses on the development of Supply Management Professionals in the first ten years of their careers. The committee benefits new Supply Management Professionals by providing an avenue for personal and professional growth and opening opportunities to learn about Supply Management beyond their jobs. Grow your network with today's innovators, pioneers, and transformers who are reshaping supply chain and procurement as they rise as leaders in their respective disciplines. Learn from guest industry speakers about trending topics as well as the tools to help you succeed as you navigate your career.