Island Voice Inc. 9th Annual Youth Empowerment Summit

Saturday, February 28, 2015 from 11:00 AM to 4:00 PM (EST)
Event Details


ISLAND VOICE INC. THE 9TH ANNUAL 'KNOW YOUR HISTORY' YOUTH EMPOWERMENT SUMMIT


FREE Admission & FREE Lunch, Snacks & Giveaways! 
Wagner College
Staten Island, NY 10301
February 28, 2015
New York , NY-  On February 28, 2015, Voice Island Voice presents"The 9th Annual 'Know Your History' Youth Empowerment Summit!" on Saturday, February 28, 2014. Registration & Networking session will begin at 11:00 am at the Registration Table. The Summit will take place at Spiro Hall in the Grymes Hill campus of Wagner College, 630 Howard Avenue, Staten Island, New York 11am - 4pm. The youth empowerment summit is FREE and open to elementary to college students.
Over the past couple of months there has been a disconnect between the NYPD and the community due to Staten Island resident Eric Garner's tragic death. This sparked national protests and local demonstrations demanding justice from our legal system. In a recent speech by FBI Director James Comey, entitled "Hard Truths: Law Enforcement and Race," which he delivered at Georgetown University in Washington. He states "We all need to talk and we all need to listen, not just about easy things but about hard things, too," . Island Voice Inc. feels it is imperative to improve the current divide by having an honest dialogue to empower the youths within our community in order to create lasting solutions.
This year the summit is focused on NYPD and Community Engagement.  We will discuss ways to improve NYPD and community engagement. The panel discussion will be an open dialogue in which we hope to determine solutions gained from the audience ,law enforcement and the community. Discussion topics will include police conduct, voluntary compliance, race relations, community policing, protesting, social media activism, leadership, and police training.  Panelists will include Naflan Doole, Eye Openers; Jeremy Akempyoung, Staten Island youth advocate; retired NYPD Police Officer Colin;  Retired NYPD police officer Michael Reilly; Central Life Baptist Church Pastor Carolina; Josephine Marino, Healthcare Plus Amerigroup moderated by Bobby Digi.

"Fresh off the success of our collective impact program Make Your Move, an event that brought NYPD officers and Staten Island youth together to play chess and checkers. We are encouraged by the positive impact and outcome from facilitating a dialogue between law enforcement and the community. The youth empowerment summit will provide the community and NYPD with a forum to discuss their perspectives in a comfortable environment. I hope that everyone leaves with a  better understanding of the solutions that can help the Staten Island community heal and grow together." - Bobby Digi, Island Voice Inc. Founder/Executive Director.
The youth summit will be hosted by Tracy G., a New York City radio personality on Sirius XM Satellite Radio's Sway In The Morning and journalist for Essence Magazine. One lucky youth summit attendee will win the chance join host Tracy G. on Sway In The Morning through a raffle during the program.  The summit will feature a morning registration and networking session hosted by Generation Citizen - Wagner College, keynote speakers, workshops, presentations, and performances from Staten Island's The Dream Band, Christine Dixon's Harriet Tubman, NYC Arts Cypher, Madison Gatullo and 10yr old  DJ H2O. Presentations by Staten Island Boy Scouts, The Staten Island Museum will facilitate a 'Know Your History' interactive discussion about Staten Island's cultural and local communities. The 2014 NYC Police Academy Staten Island graduates will do a demonstration about interacting and communicating with the police department. Children's Literacy Society, Illuminart and Police Athletic League will present an interactive arts and entertainment program for elementary and middle school students.

Following the summit, Island Voice and Wagner College will develop a policy paper that will include all of the solutions presented at the summit. The policy paper will be submitted to local, state, and federal government agencies.  Youth summit attendees will get the chance to sign up for Island Voice workshops this Summer that will help teens explore their leadership through arts and mentorship. Island Voice launched its mentorship program at last year's summit they look forward to continuing to build and support young leaders.  Island Voice will also continue to develop current NYPD & youth empowerment programs with their partners: Police Athletic League, The Double Discovery Program, New York City agency job employment opportunities, and NYPD Citizen Police Academy recommendations.

Attending the summit New York City wide  community organizations; artists; small businesses and elected officials, including JCC, Baltic Street, Staten Island Universal Temple of The Arts; Wagner College; Legal Aid Society, Launchpads, Staten Island LGBT Community, Eye Openers; the NYPD Child ID Program; Cops & Kids, Teen Against Smoking, Children's Literacy Society, The NY Fire Department; Community Health Center of Staten Island, HealthCare Amerigroup; Stereotype Inc; Council of Young African Leaders; IDNYC; Stereotype, Community Links, Police Athletic League, New York Urban League and many more.
The 3rd Annual Island Voice Golden Image Award will be presented to four outstanding individuals, role models that have contributed to inspiring and empowering the youths of  Staten Island.. The honorees include -- Charlie Balducci, President / Founder NYC Arts Cypher (Island Voice Cultural Enrichment Award); Chris Allen, P.S 57 Arts Education Liaison & Instructional Tech Specialist & Mentor (The Capt. John Jackson Pioneer Award); Assistant Chief Edward Delatorre, NYPD Staten Island Borough Commander (The Habiba Halilu Cultural Excellence Award), and Jasmine Ray, President / CEO Wallball World - Handball Community (The Shirley Chisholm Award).
"I founded The U.S. Wall Ball Association in 2010. We are a not-for-profit organization that utilizes the sport of handball to inspire young people to stay in school, embrace healthy lifestyles and pursue alternatives to drug use and violent behavior. I have been personally told by my players that handball can also be a form of therapy. Hitting the ball against a wall as opposed to hitting each other is one way to channel their anger and vent their frustration in a productive environment."  - Jasmine Ray (President / CEO Wallball World)

Island Voice Inc. will also honor Wagner College senior, Island Voice intern Nicole Cooper for her dedication and hard work over the past year. Arts For Humanity Certificates of Recognition will also be given to all performers from the 8th annual youth empowerment summit.

Photography by Community Links, Ade Olisa Photography,  video by Sekou Diarra, IslandVoice.com interviews by reporter, Melissa Noel. Live broadcast by Carib Radio.

Island Voice Inc. would like to thank the Island Voice organizing committee and supporters. Special thanks to our sponsors which include Franks Pizza, The Eye Openers, and Delta Sigma Theta Sorority, SeeStatenIsland, Casale Jewelers, Senator Diane Savino, Assemblyman Matthew Titone, Door To Door Realty, and Williams Eye Works.  

For partnership, sponsorship, media,questions please email: pr@islandvoice.org  or call (718) 524 7999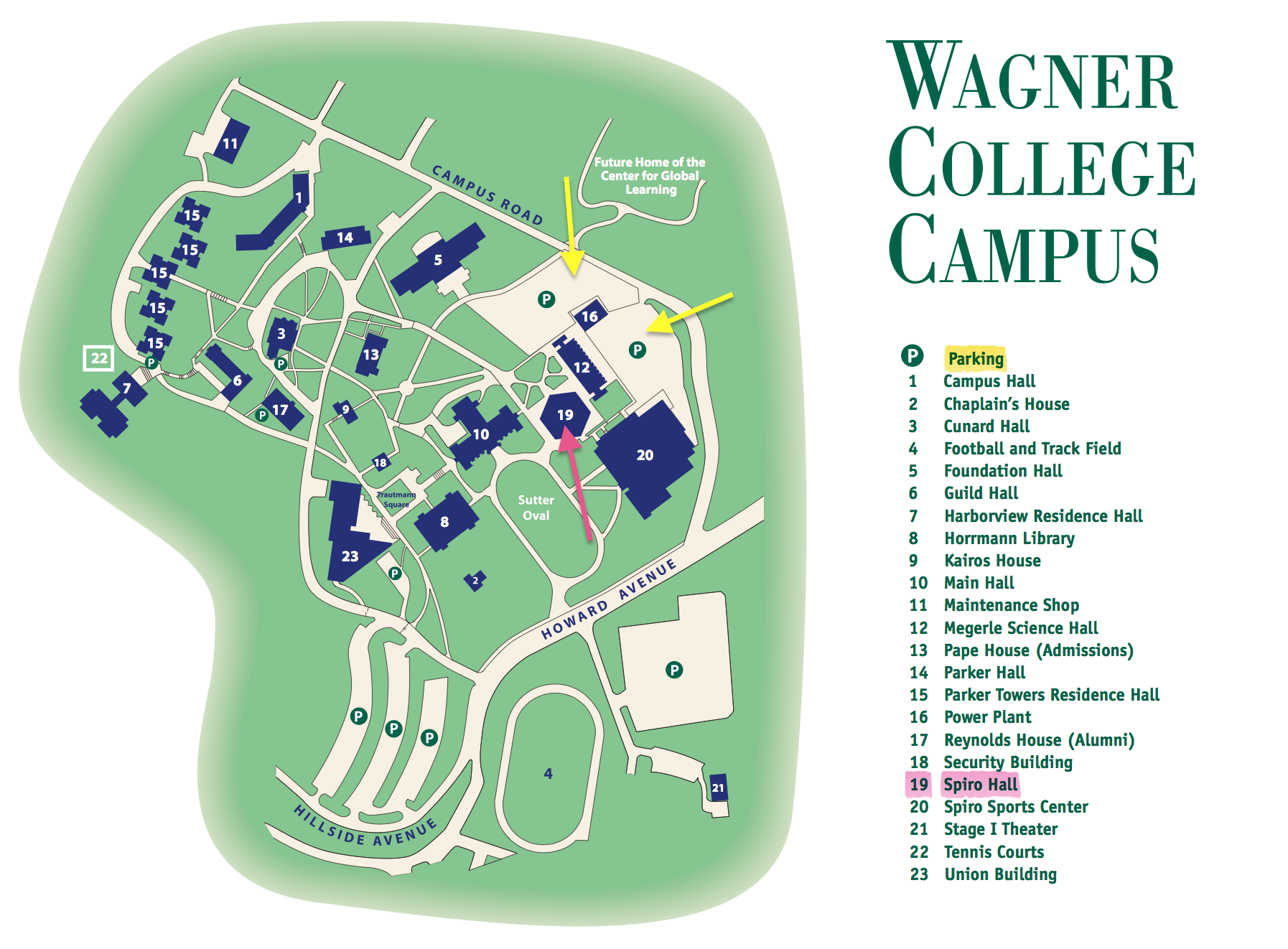 ISLAND VOICE INC. 9TH ANNUAL YOUTH EMPOWERMENT SUMMIT SCHEDULE


Room A


12:00 - 12:10 Welcome Address
12:10 - 12:20 Staten Island Boy Scouts Honor Guard
 
12:20 - 12:25 God Bless America by Madison Gatullo
 
12:25 - 12:30 Prayer & Blessings
 
12:30 - 12:40 Guided Empowerment Meditation by Shama Dhanani
 
12:40 - 12:50 Harriet Tubman Performance by Christine Dixon
1:00 - 1:10 Staten Island Museum 'Know Your History' Interactive Q&A
1:10 - 1:25 NYPD Police Academy Presentation
 1:30 - 2:30 LUNCH - Live Music by youth DJ H2O
2:35 - 3:15 NYPD & Community Engagement Panel Discussion
 
3:20 - 3:30 NYC Arts Cipher Break Dancers  
3:35 - 3:40 The Dream Band
 
3:40 - 4:00 Island Voice Golden Image Youth Summit Awards
Room B
 
1:30 - 2:30  NYPD Assimilator Workshop ( 18 + )
2:30 - 2:40 Police Athletic League - Junior Police Presentation

2:40 - 3:30 Illuminart Interactive Arts & Entertainment
 
When & Where

Wagner College
Spiro Hall
Staten Island, NY 10301


Saturday, February 28, 2015 from 11:00 AM to 4:00 PM (EST)
Add to my calendar
Organizer
Island Voice, Inc. is a community based organization in Staten Island. Its mission is to act as a resource actively engaged in community development through  offering solutions that promote economic development and empowerment opportunities; strategies to engage youth; and to cultivate a positive environment of unity amongst the diverse immigrant communities in Staten Island and throughout New York City. Island Voice, Inc.develops a series of special events to encourage and support financial literacy, cultural history, community development, job training and education - especially to benefit the community's youth. The organization partners with political, religious, community civic and business leaders to help create a platform to sustain a vibrant arts and education platform that will benefit a largely underserved constituency.