Description
Island to Island Brewery Grand Opening Showcase
What the heck is "seed to spirit"
An organic cold-pressed juicery and brewery ferment to craft for the world & Flatbush, Brooklyn
it's first and only Juicery-Brewery. Making drinks from a strict percentage of locally grown produce and allowing customers to taste produce along its seed to spirit life cycle in liquid form.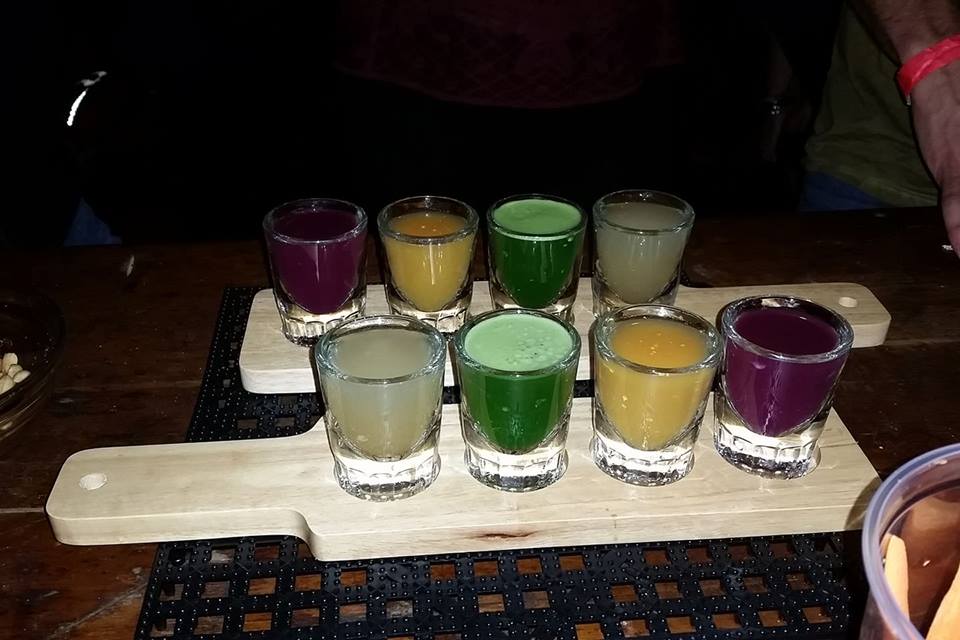 Festivities include Live Music by featured house band Shorelift and Friends, Live mixing by DJ Stan The Man spinning definitively Caribbean and New York artists and Drink Flights of house special brews, ferments and cold-pressed concoctions.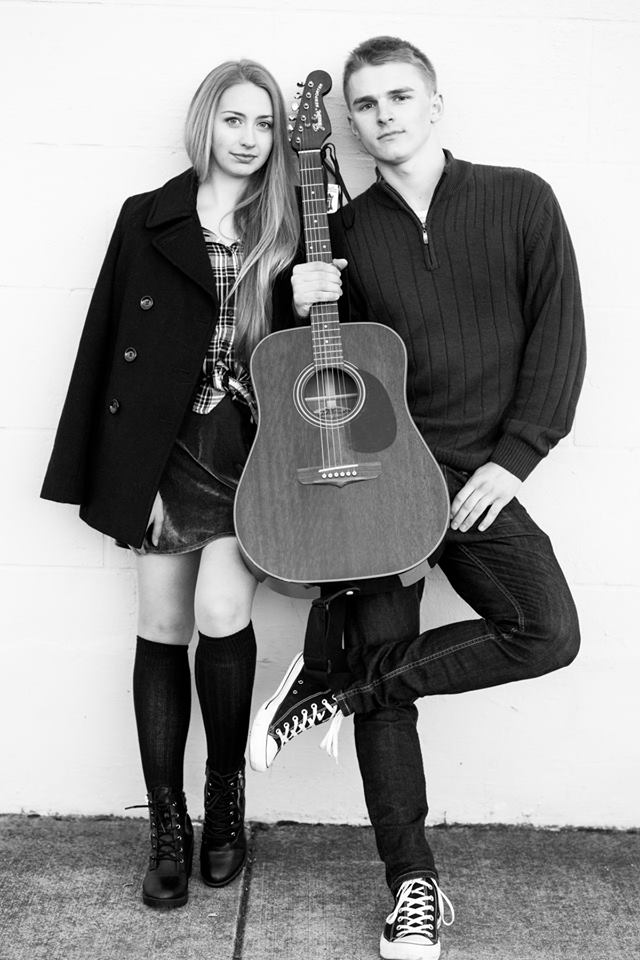 Island to Island Brewery is located in the heart of Flatbush, Brooklyn NY, three blocks from the prized Prospect Park, and a dozen short blocks from the Brooklyn Botanical Gardens and Brooklyn Museum. What used to be called the hood has expanded and grown to show what is possible for Brooklynites, Women business owners and the Food and Drink world where health and fun can meet in the middle.

Island to Island Brewery is Juicery-Brewery focused on a "Seed to Spirit" experience. From the Caribbean Islands of Trinidad & Tobago to these New York Islands, the brewery is taking traditional back home Caribbean processes of fermentation and interpreting them with the available produce of New York. "The world began merging in the Caribbean then migrated to New york City for more opportunity to share with the world at large." Danii Oliver "Now we are bringing the vibrant culture of color and exotic flavors to society in liquid format both for those who wish to be healthy and sober and for those who enjoy a rich drink that soothes muscles and relaxes the mind."

Island to Island Brewery, 642 Rogers Ave, Brooklyn NY 11226
6PM - 12AM