Description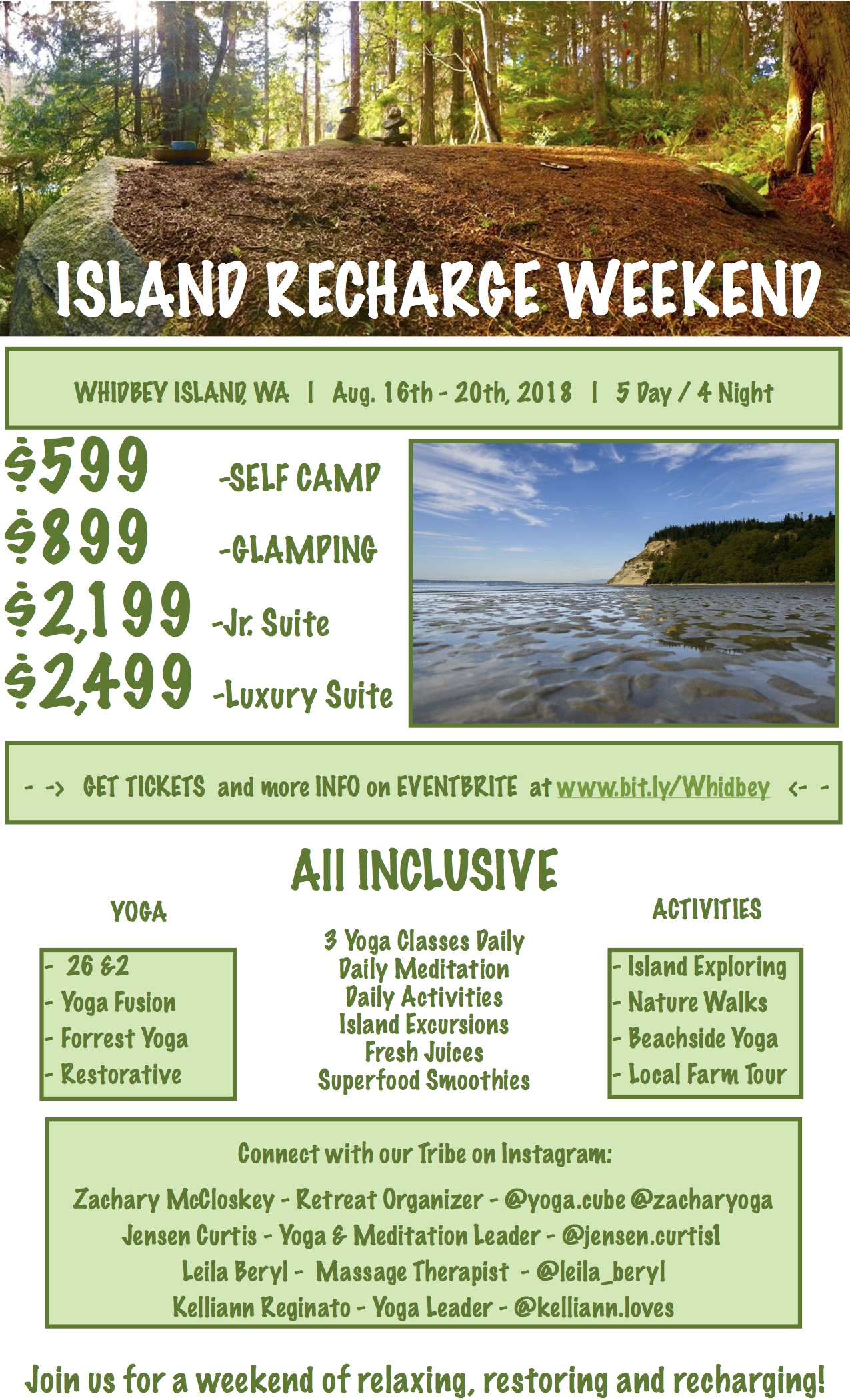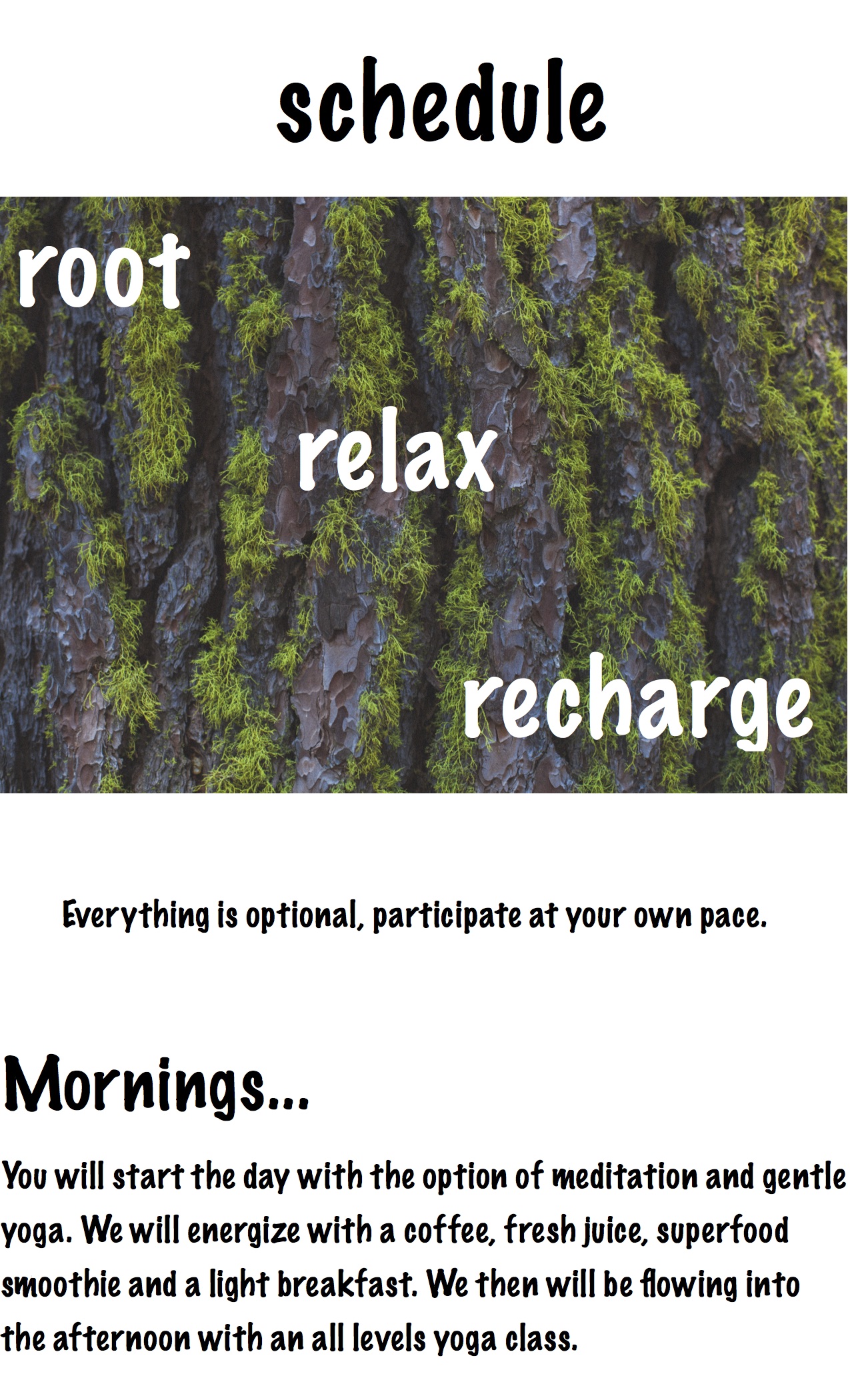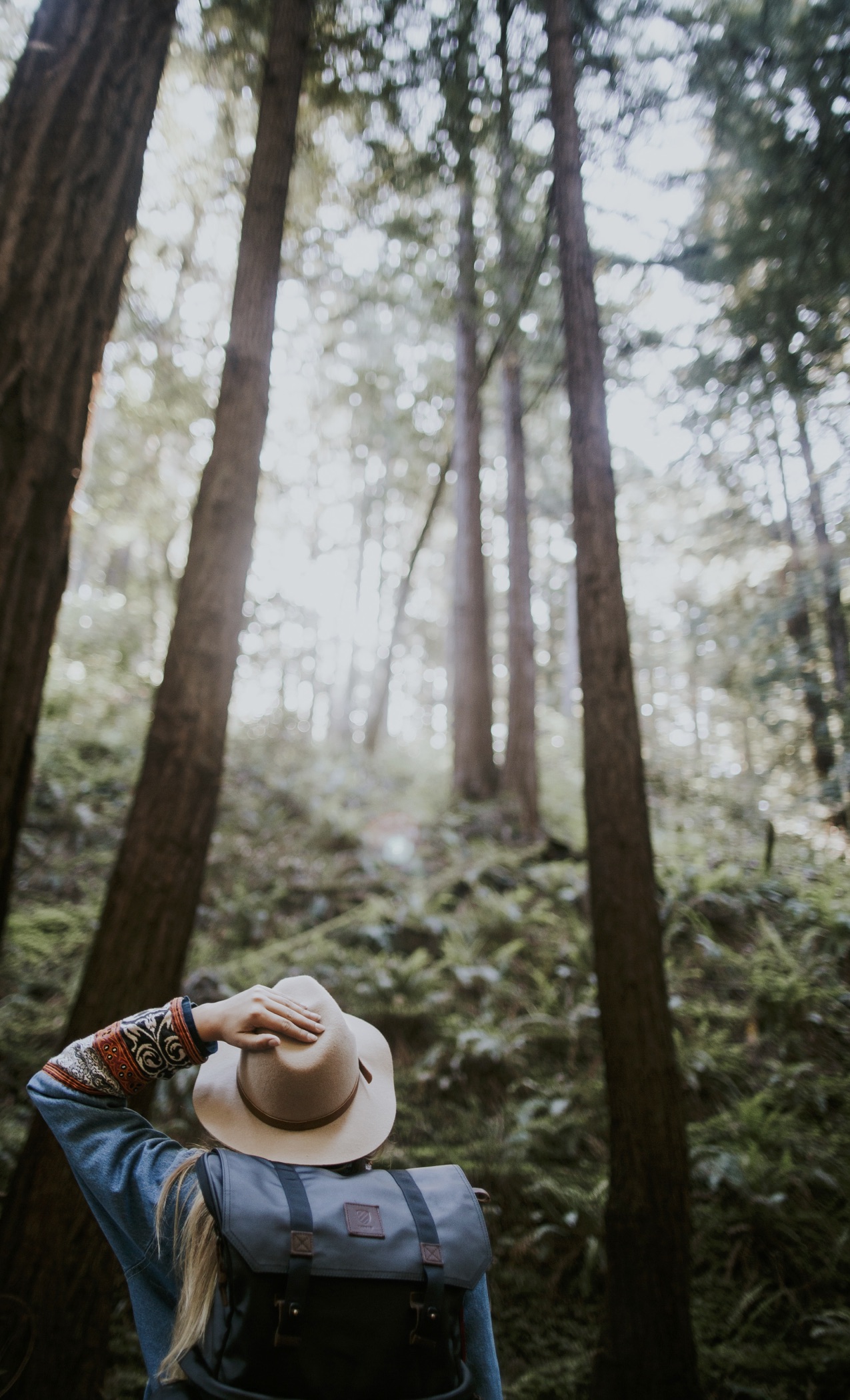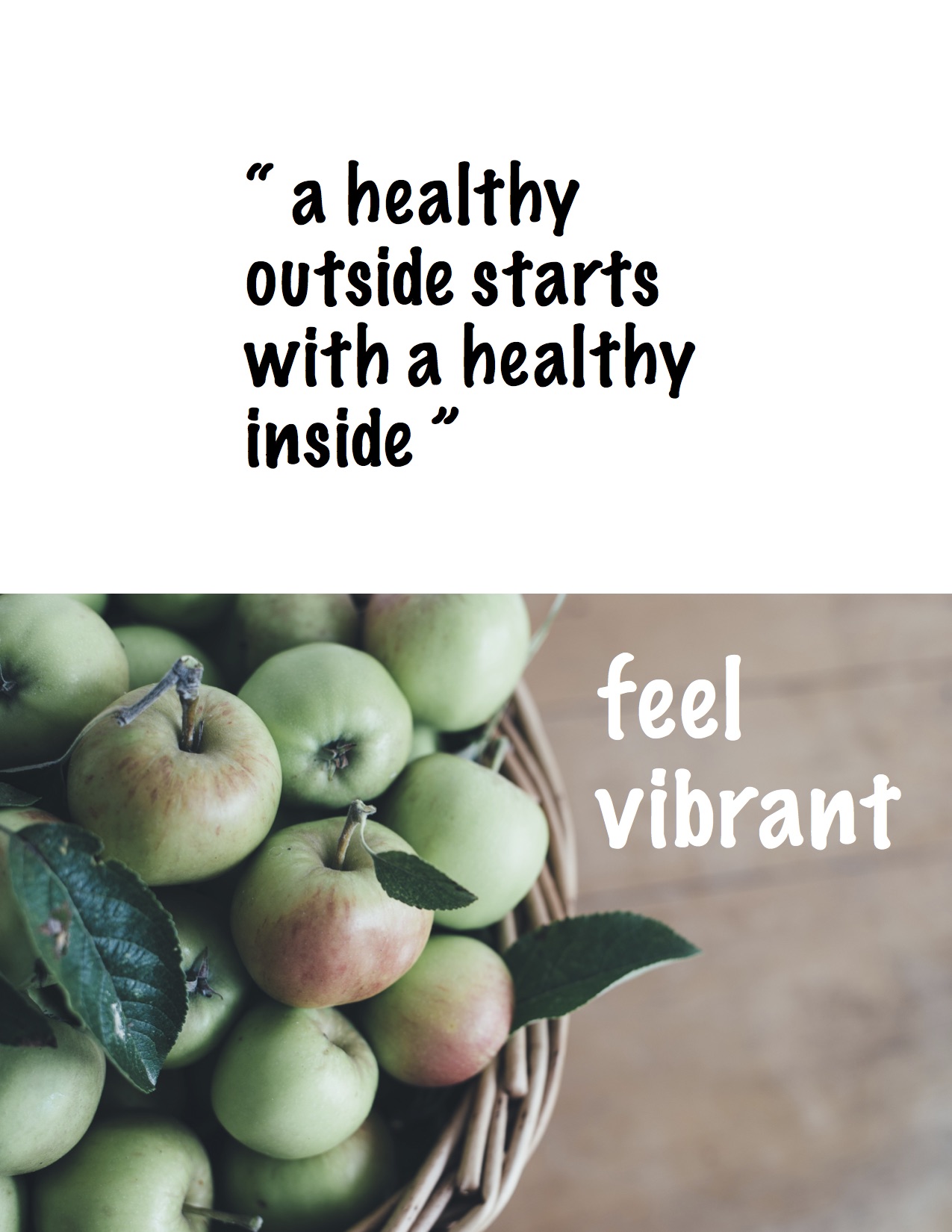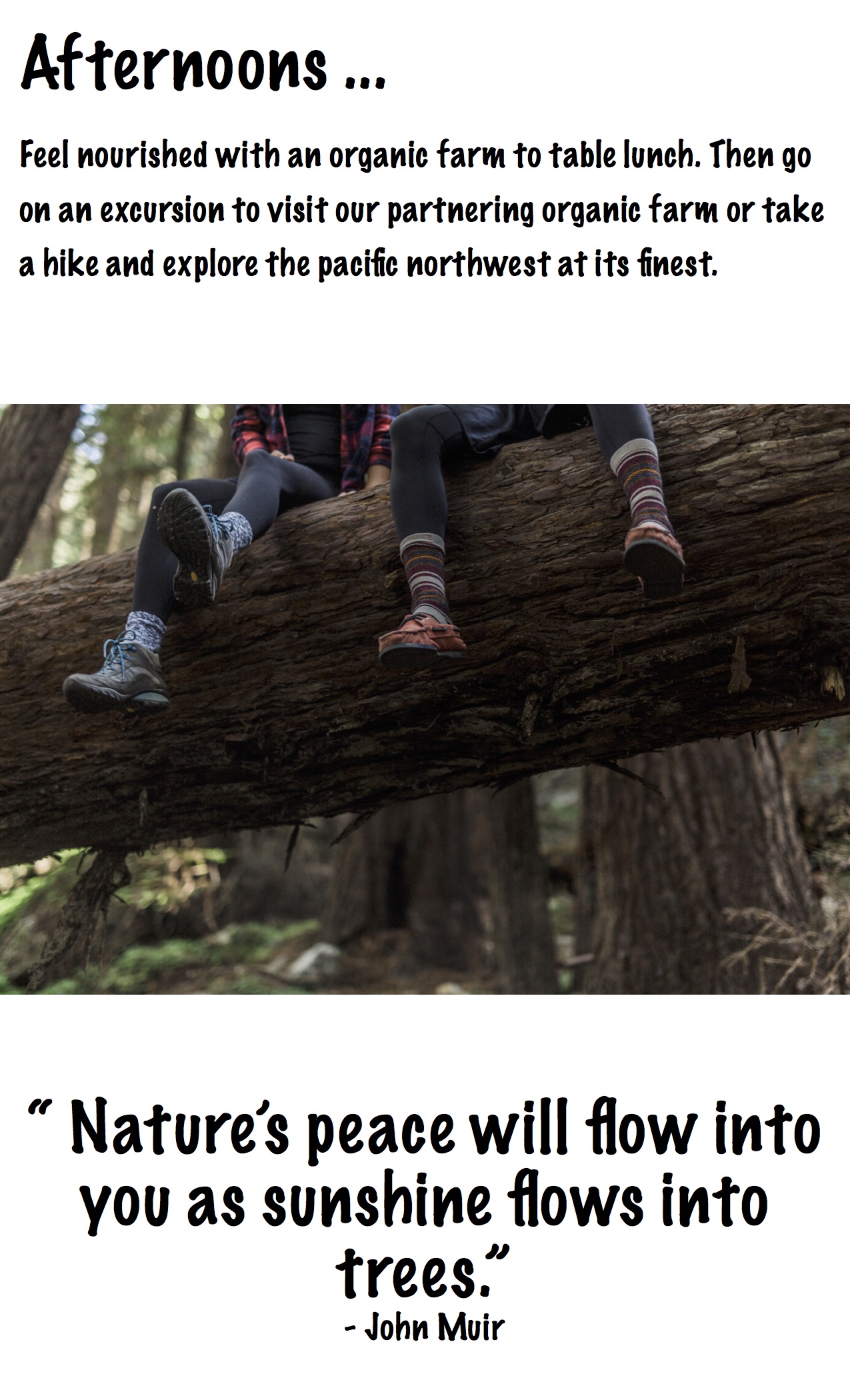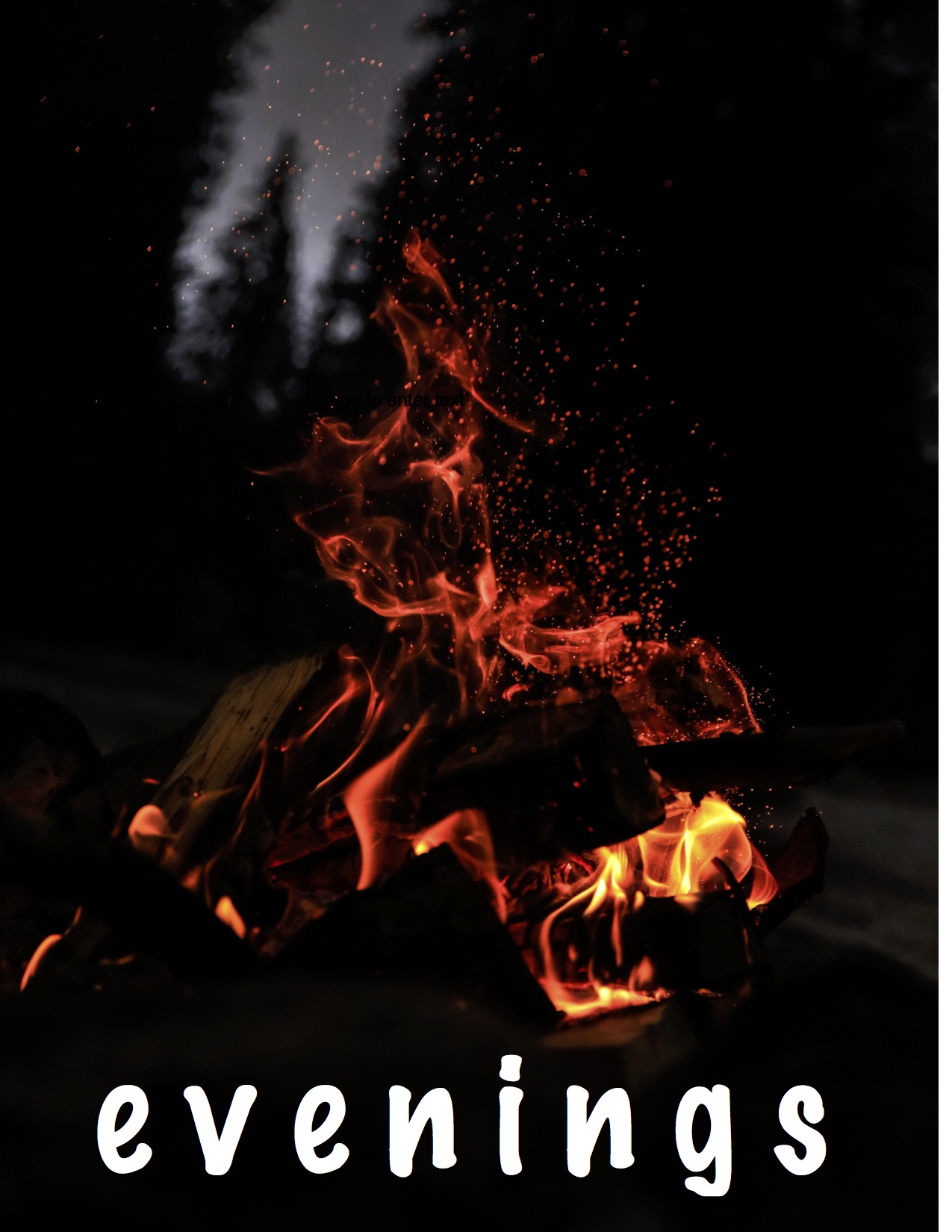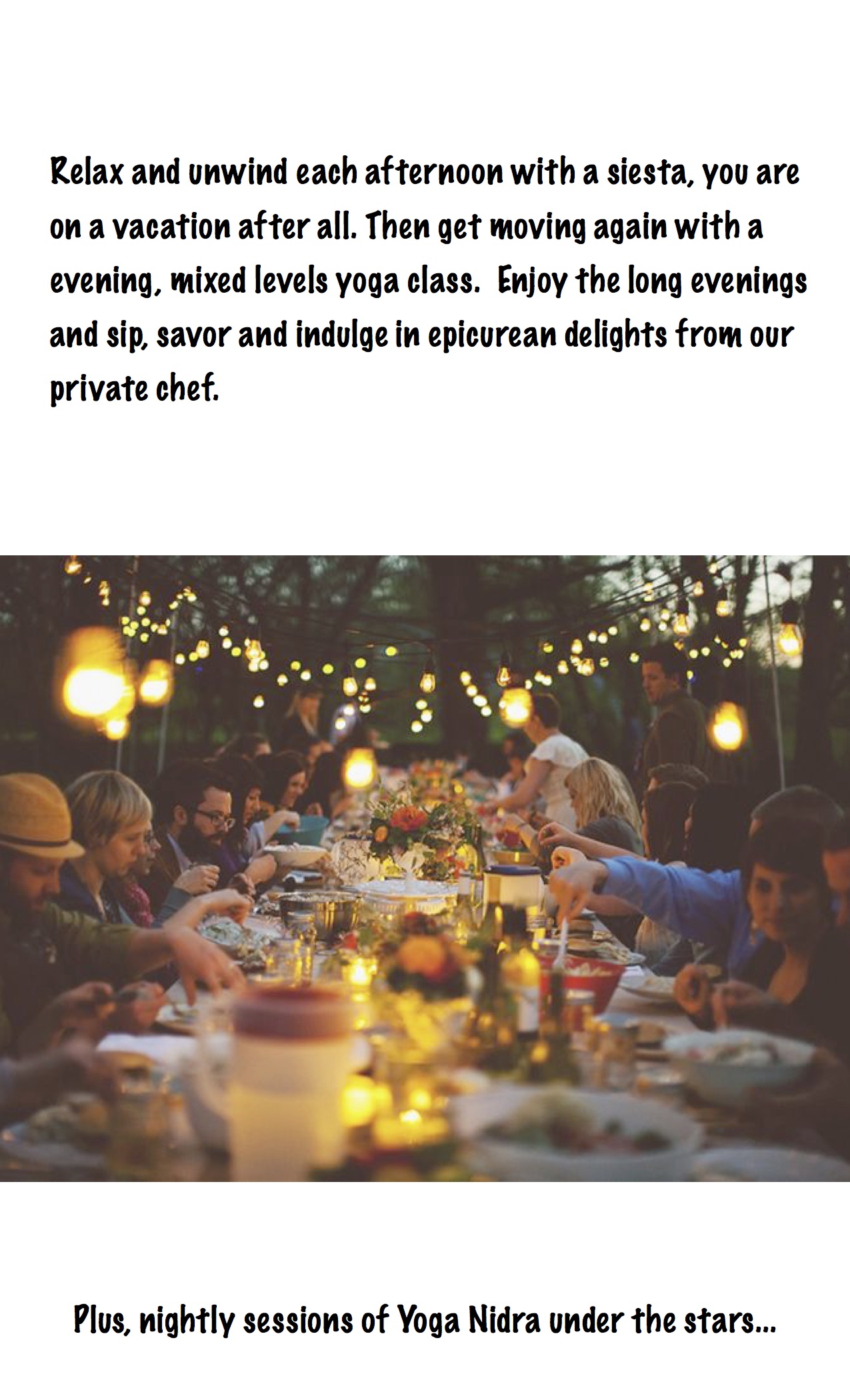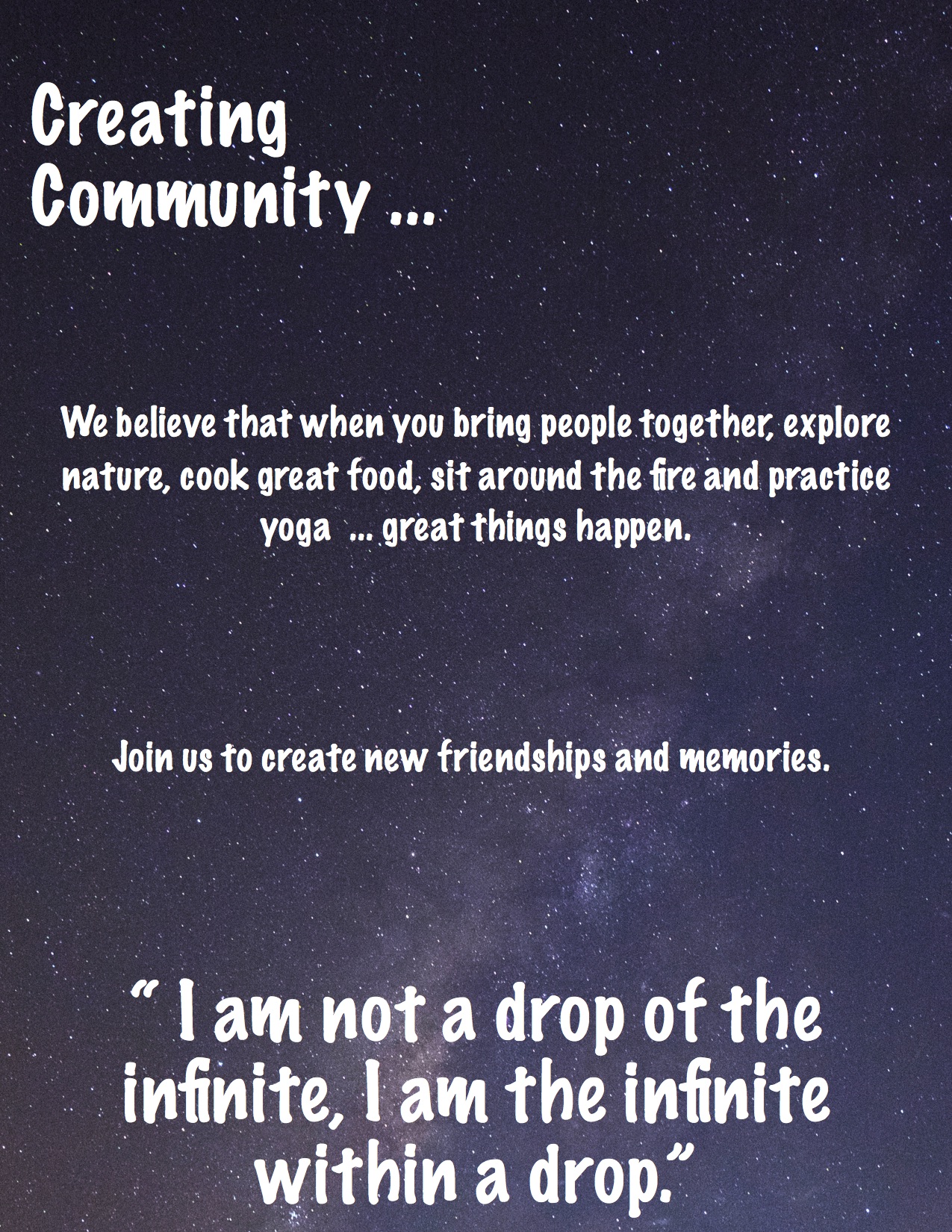 ---
FAQs
What are my transportation options for getting to and from the event?
There are several ways to get to the island, for your conveinence we suggest DRIVING or FLYING.
---
DRIVING:
There are 2 ways onto the Island for vehicles.
Plan on taking either the Clinton Ferry from Mulketeo (45 mins north of Seattle) on the Southern end of the Island , or driving over Deception Pass on the Nothern end of the Island, (45 min south of Bellingham). Both routes are extremely beautiful and unique in their own way.
(If you are driving from beyond a 10hr distance we do suggest breaking the drive up into two segments.)
Please feel free to contact, our Retreat Organizer, Zachary McCloskey, about the possibility of setting up a rideshare from your area with another IRW Guest.
---
GOOGLE MAP LINKS
- Driving Directions if you are coming from the NORTH:
Driving from Bellingham - www.bit.ly/NorthRoute

- Driving Directions if you are coming from the SOUTH:
Driving from Seattle - www.bit.ly/SouthRoute
---
FLYING:
BUY YOUR PLANE TICKETS AFTER YOU HAVE BEEN CONFIRMED.
Seattle - Tacoma (SEA-TAC) will be your arriving airport.
Prices tend to stay between the $200-$350 price range from major cities on the West Coast. You can expect to pay between $300-$600 if traveling from the East Coast.
(***As always start planning ahead and purchasing tickets ahead of time. Please check for flights upon considering your purchase of a retreat package.***)
---
Getting from the Airport to Whidbey Island / Clinton Ferry Terminal:
- Whidbey Sea-Tac Shuttle & Charter: This is the easiet way to Whidbey Island. $40 each way, per person for travel from Sea-Tac International Airport to the Clinton Ferry. Time Tables, details, and more info can be found on their website. We will be on the other end of the Ferry on Whidbey Island waiting to bring you to the property.
- Uber X / Private Cab / etc. : For larger groups arriving together another option is to have your own Uber or Private Cab take you directly to the Clinton Ferry Terminal. This can range between $10-$15 per person and can fluxuate. Plan accordingly and prepare to pay a variable rate for both getting to the Clinton Ferry Terminal and the Sea-Tac International Airport on your return.
(*** Uber / Lyft / Private Cab Companies will only take you to the Clinton Ferry Terminal, you will then need to pay for a walking pass, and walk onto the Ferry with your luggage. We will be on the other end of the Ferry on Whidbey Island waiting to bring you to the property with our shuttle.***)
---


Airport Shuttle Services
Sea-Tac Airport --> Retreat Property --> Sea-Tac Airport
When you Purchase your ticket use PROMO CODE: PICK ME UP for options on Aiport Shuttle Services.
(Limited spaces available for direct shuttle service.)
---
Island Transportation Options
( ** There is no Uber or Lyft on Whidbey Island ** )
Whidbey Island Cab Companies
- Coupeville Cab Company - 360-678-6666 - Coupeville and Greenbank area (available 24/7)
- South Whidbey - 360-321-0203 - Clinton to Coupeville. Based in Greenbank (available 24/7)
---
What should I bring with me?
You are encouraged to bring all that you may need to feel comfortable while away from home.
Any prescription medications, treatments or self care essentials. Toiletries, snacks, beer, wine, coconut water, electrolytes. You know your body and its cravings. Dont forget your Yoga Mats, Blocks, Bulsters, Blankets, Eye Pillows, Cushions, etc. You will be sitting outside for parts of the day and you will want to be comfortable. Consider what you would want to have to create the best experience for yourself. Think of bringing a muscial instrument, a good story or just you and your positive vibes for campfire fun.
- A full list of PACKING ESSENTIALS will be provided upon completion of Registration.
---
What is not allowed at the event?
Generally speaking you are welcome to bring whatver you feel would compliment the experience for you and your campmates. Please do not bring any unnecessary distractions to yourself or others. We ask that if you bring speakers that you keep the volume limited to your own camping area and respect the experience for other Guests.
---

Is there a minimum age requirements to enter the event?
All Guests on the Island Recharge Weekend must be 18 and over, No Exceptions.
---
How can I contact the organizer with any questions?
Please call or Email our Retreat Organizer:
Zachary McCloskey
(707) 888 - 8157
zacharyoga@gmail.com