Island of Discarded Women podcast is LIVE once a month in the spacious Lounge at the Woman's Club of Minneapolis!
About this event
WE ARE MOVING OUR January 16th show to SUNDAY, FEBRUARY 13TH at 2:00pm!
Out of an abundance of caution regarding this recent virus surge, we have made the decision to reschedule our Sunday, January 16th show and move all of the creative elements, including our special guest, to Sunday, February 13th!
AND because of the Super Bowl, we will be doing a SPECIAL 2:00 MATINEE on Sunday, February 13th! Doors will open in the Lounge at 12:30pm to order Lunch, drinks, dessert at your table. Show will begin at 2:00pm!
Our special guest, Carolyn Holbrook, will be with us Feb. 13th! Carolyn is a celebrated writer, teacher and longtime advocate for the healing power of the arts. Her memoir, Tell Me Your Names and I Will Testify, a 2021 Minnesota Book Award Winner, traces her path from a troubled childhood peopled with ghosts to a leader in the Twin Cities literary community. More guests for Feb. 13th to be announced very soon!
JOIN US for engaging storytelling and passionate conversation at a special time on Feb. 13th!
FREE PARKING available in main lot next to the building. Overflow parking 2 blocks east of the main lot also on Oak Grove St.
COVID PROTOCOLS: To keep everyone safe, Island of Discarded Women and the Woman's Club will require proof of vaccination, or a negative Covid test within 72 hours of each show. All audience members will be required to wear masks except when dining.
Island of Discarded Women podcast was created by veteran radio actor, Sue Scott and delves into societal norms, gender bias and other issues of equity facing women via candid storytelling, social satire, original music and inspiring conversations with special guests. For more information and to listen to previous episodes, please visit our website: https://www.islandofdiscardedwomen.com/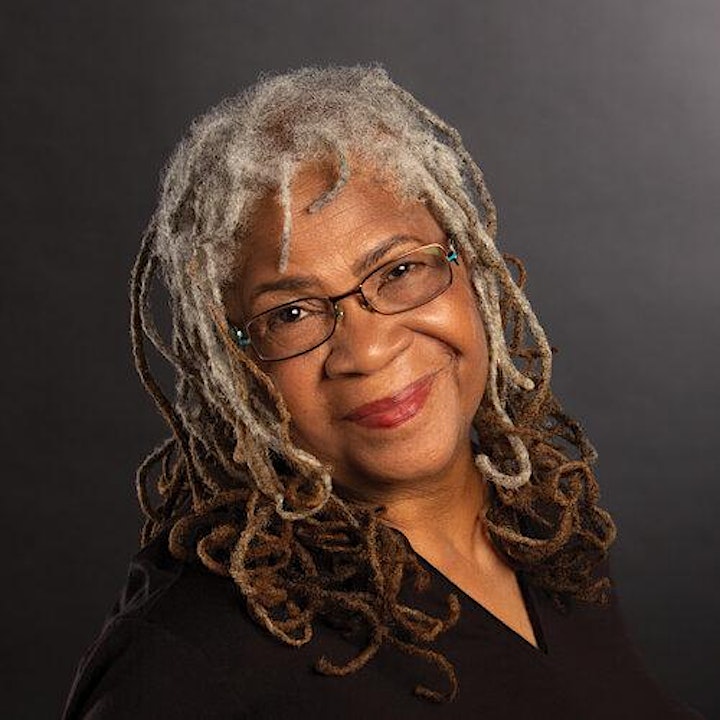 Special guest Carolyn Holbrook
Organizer of Island of Discarded Women - LIVE - in the Lounge at the Woman's Club