Island Girls: Free the Sea of Plastic
Visit with Kid's Author Blair Northen Williamson.
Date and time
Sunday, March 5 · 11am - 12pm EST
Location
Bookstore1Sarasota 117 S. Pineapple Ave. Sarasota, FL 34236
About this event
Inspired by a true story, Island Girls: Free the Sea of Plastic empowers children to help their under-the-sea friends and use their voices to fight against plastic in our oceans. Come meet the author!
Purchase a copy of Island Girls HERE.
About the Book:
This 24-page children's book follows Sadie and Josie, two sisters living with their parents on a sailboat for the summer, as they discover the harm that ocean plastic is causing for their turtle friends. Surprised and dismayed, the sisters rush to help the turtles. Tackling an important issue and educating young readers about the danger of ocean plastics, Williamson brings a lighthearted tone to environmental issues and shows kids how they can get involved. Island Girls is a masterfully illustrated celebration of the beautiful underwater world and a call for all of us to make a change and free the sea of plastic.
About the Author:
Blair Northen Williamson is from Richmond, VA but spent much of her childhood on the coast of North Carolina where she developed a passion for the ocean. After graduating from the University of Virginia, her love of nature, the ocean, and relating to others led her to work for Global Expeditions Group for over a decade. She spent many years working as a sailing captain and scuba diving instructor in the British Virgin Islands and Southeast Asia, where she experienced the problem of plastics in our oceans too many times.
Encouraged by Robert Swan's quote, "The greatest threat to our planet is the belief that someone else will save it," Williamson decided to take action. Seeking to inspire change and empower children by spreading awareness about the danger of plastics in our oceans, Williamson wrote her debut picture book, Island Girls: Free the Sea of Plastic.
Learn more about Blair Northern Williamson HERE.
.....................................................................................................
This free in person event is in the Loft at our store at The Mark, 117 S. Pineapple.
Registration will end 1 hour before the event's scheduled time.
........................................................................................
All signed up and unable to go? Please let us know! Seating is limited and there may be people on our waitlist who would like to to take your place. Please send an email to bryn@sarasotabooks.com ASAP and hopefully we'll see you next time.
Click HERE to go to the Bookstore1Sarasota website.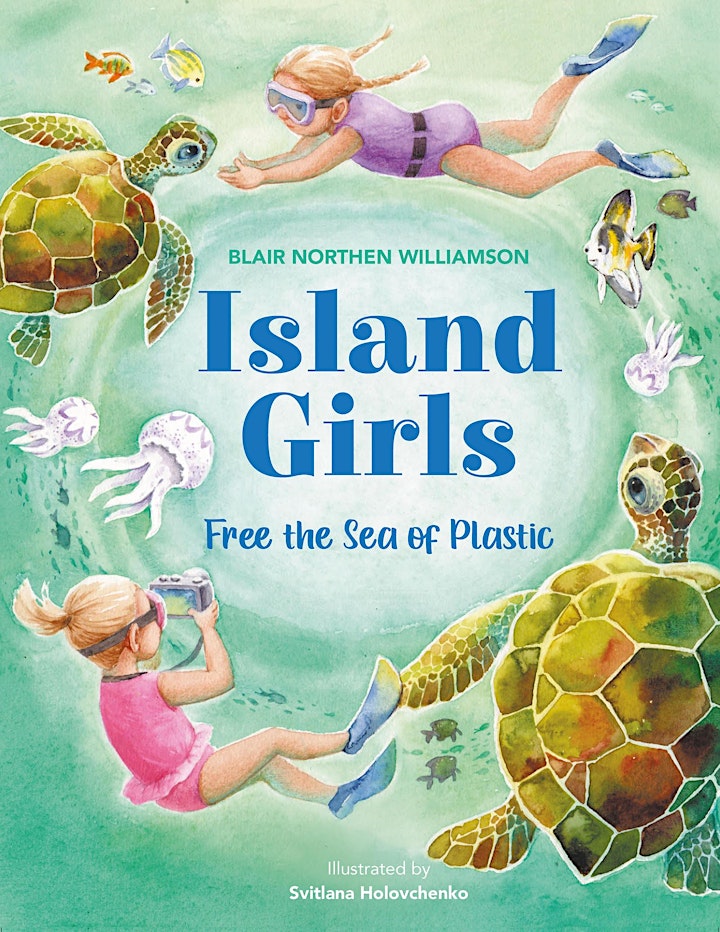 Purchase a copy of Island Girls HERE.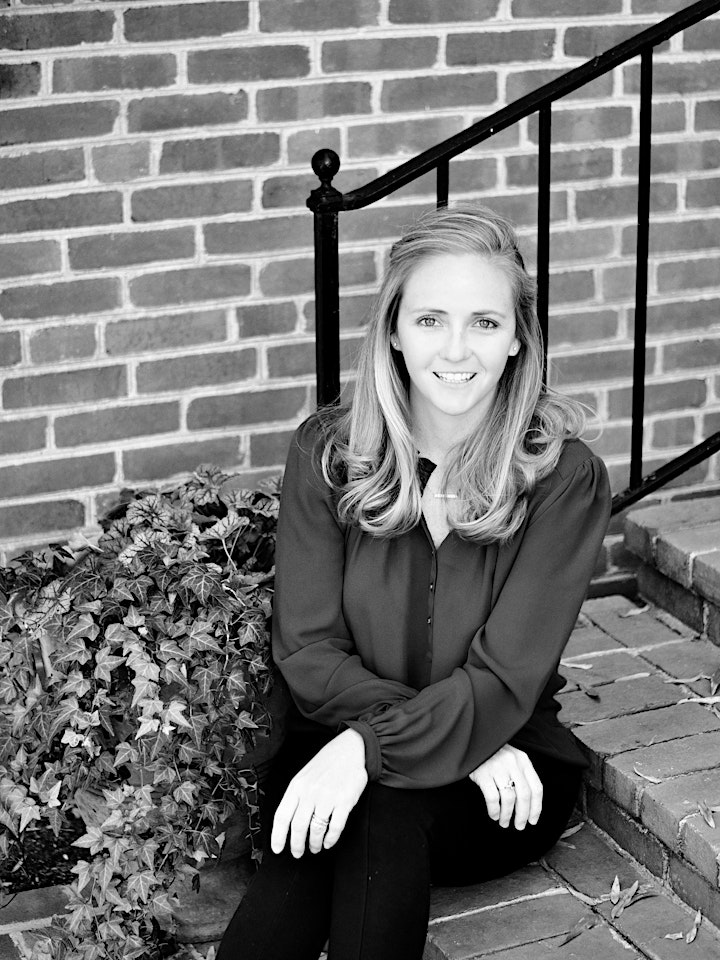 About the organizer
Member of CHQ-SRQ connection