This is a indoor or outdoor party for the opening of Island food in the Loudoun county area to give supporters a feast of jamaican food.
About this Event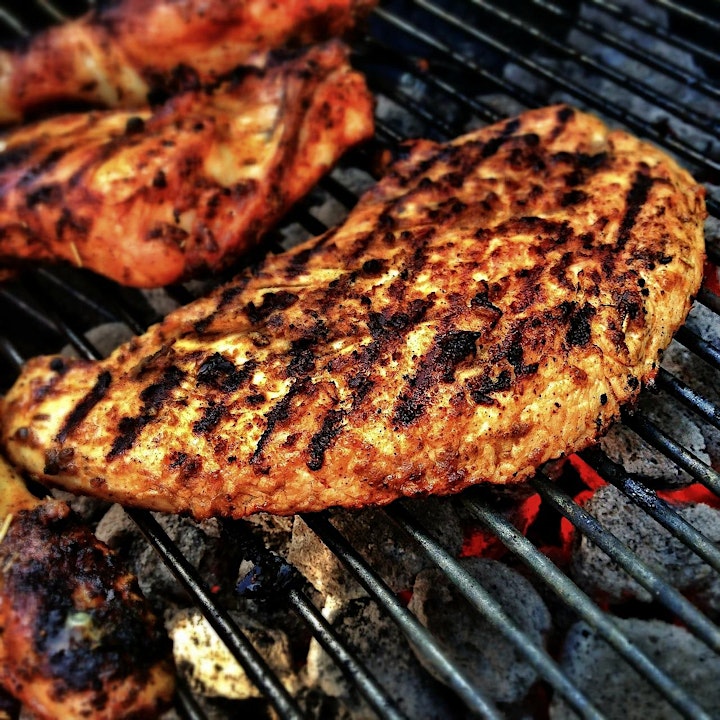 Indoor | Outdoor| Cultural Music Entertainment
This event will be managed and hosted by Island Chef Patrick with host Ms Raynese Parker.
Come out to enjoy and indoor and outdoor experience with several cuisines and cultural music Caribbean DJ.
Invited guest can sample all dishes during the event.
Main Dishes
Jamaican Oxtail
Curry Goat
Fish Meals
Fried Escovitch fish
Breaded Flounder
• Rasta Pasta Meals
Chicken Rasta Pasta
Shrimps Rasta Pasta
• Chicken Meals
Brown Stew Chicken
Jerk Chicken
Curry Chicken
Side order include a choice of rice and peas, steamed veggies, plantains, bake potato or seasoned yellow rice.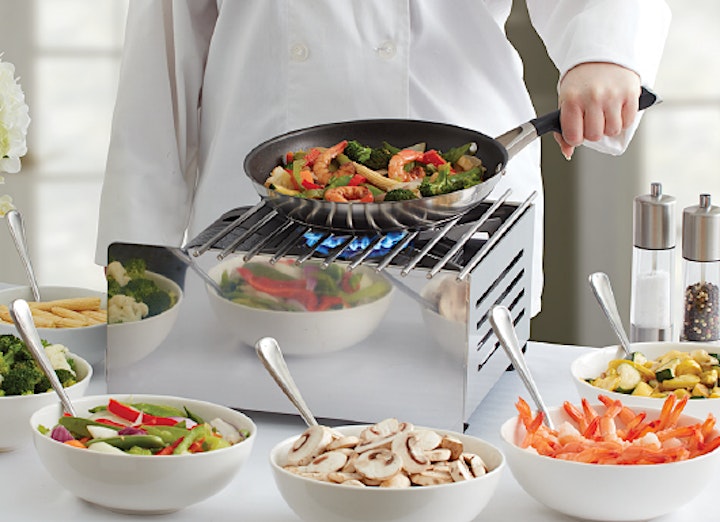 Main Course Includes
7 Main dishes to choose from click here to view dishes
Open Bar
Jamaican Punch | Top Shelf beverages
Unlimited drinks for Benefactors
Three schedule events
During the sit down dinner where you will be served there will be a live performance by a performing Caribbean artist and music DJ during each event.
Purchase your tickets early there will be only 40 seats.