Description
Tuesday May 16 Bosque Republican Club Meeting will be held at the Clifton Civic Center at 7:00 with a very important program,
Islamism: Americas Next Challenge
Presented by Former CIA Agent and
State Republican Executive Committeeman, Chuck Wilson.
Dinner will be catered by Curtis Wiethorn and Wiethorn Catering Service. The menu will consist of taco salad with all the trimmings, cobbler, water and/or tea.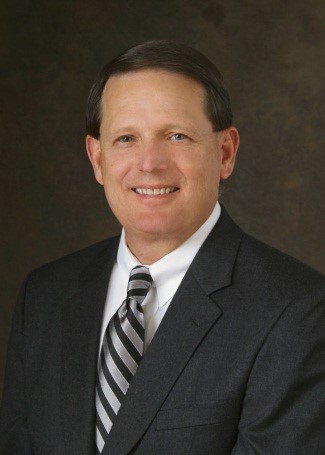 Chuck Wilson ran in the 2010 primary for Texas Congressional District 17. After the primary he threw his support behind Bill Flores who was successful in defeating the 20 year Democrat incumbent, Chet Edwards. Chuck has also campaigned on behalf of Senator Ted Cruz and other Republican officials holding office, and currently serves as head of Congressman Flores' Service Academy Review Board which helps select and vet candidates for US military academies. Chuck has been active in the McLennan County GOP, serving as county and state convention delegate since 2010, and has been a steady supporter of the Waco Tea Party, helping with fundraising and strategic planning from the early days of that organization.
Chuck is currently a businessman living in Waco, where he was born and raised. After graduating with a Masters Degree in Business from Baylor University, he entered the Central Intelligence Agency working his way up from case officer to deputy chief of station in Sudan. He and his unit won a presidential citation and Human Intelligence Collector of the Year for their role in the 1994 capture of international terrorist Carlos the Jackal. Carlos the Jackal became famous following the 1975 raid on OPEC headquarters in Vienna, where he held 11 OPEC ministers hostage. Carlos masterminded several fatal bomb attacks, kidnappings and assassinations. Chuck and his unit also won a Meritorius Unit Citation for work in support of the first Gulf War. His final assignment was as Deputy Chief in the CIA's Counter-Terrorism Center dealing with Islamic Extremist issues.
Drawing on his first hand experiences, Chuck speaks with a mastery of Islamic history, cultural norms, geopolitical nuance and current events about America's relationship with the Islamic world, which he describes as a Clash of Civilizations.