Description
ISCEA CLSSYB (Certified Lean Six Sigma Yellow Belt Certification)
Online Workshop & Exam.
The ISCEA Lean Six Sigma Yellow Belt presentation and instruction will provide an overall insight to the techniques of Six Sigma, its metrics, and basic improvement methodologies. As a certified Yellow Belt you will be capable of participating as a core team member or subject matter expert on a project within your company. In addition, Yellow Belts are often responsible for running smaller pro-cess improvement projects using their Six Sigma tools and methodology.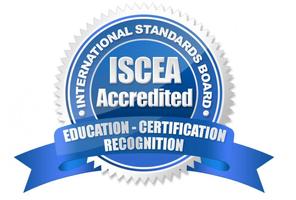 ISCEA CLSSYB will help employees to foster buy-in to the Six Sigma tools, enhance day-to-day workplace activities seeking reduction in cycle-times, improved quality, and less waste. Six Sigma Yellow Belt training provides an introduction to process management and the basic tools of Six Sigma, giving employees a stronger understanding of processes, enabling each individual to provide meaningful assistance in achieving the organization's overall objectives. Yellow Belt certification provides the stepping stones for further Green Belt and Black Belt Certification.
More Details about ISCEA Lean Six Sigma programs: http://www.iscea.net/sixsigma
Learn how to use these important Six Sigma Tools and be able to put them to use right away:
PDCA (Plan, Do, Check, Act)

SIPOC (Suppliers, inputs, process, outputs, customers)

DMAIC (Define, Measure, Analyze, Improve and Control)

RCA (Root Cause Analysis)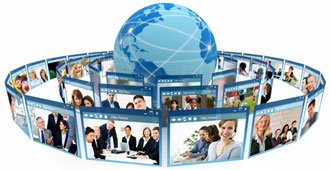 Join the sesisons via PC, Laptop, iPad, iPhone and Android Webinar Apps
Please contact ISCEA Global Desk via email, GlobalDesk@iscea.com, For the Webinar session dates and times.
CSSYB Program Director:
Erick C. Jones, Ph.D., PE, CSSBB
Dr. Erick Jones is a renowned Six Sigma expert and a Certified Six Sigma Black Belt. He is the current Director of the ISCEA Technical Committee and the former Director of the University of Nebraska's Six Sigma Certification program. In his 14 years of industrial experience, Dr. Jones has consulted and trained employees in manufacturing, aviation, healthcare and IT industries. He was the former site Director of the NSF Industry & University Cooperative Research Consortium for the Center for Excellence in Logistics and Distribution (CELDi). He has published over 83 articles and mentored over 56 students.
Please contact ISCEA Global Desk via email, GlobalDesk@iscea.com, with any questions.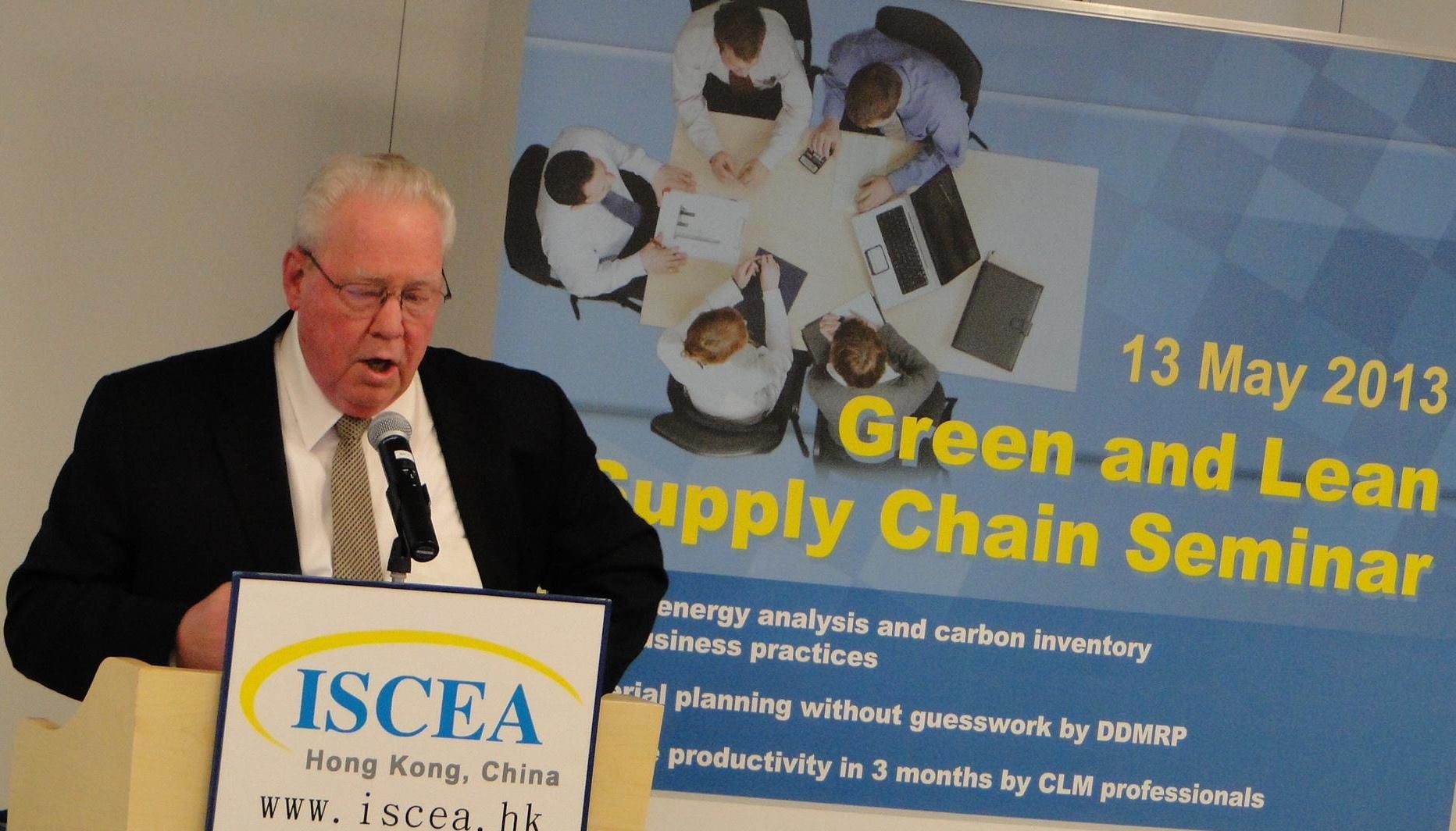 Certified Lean Master
Creating Sustainable Lean Organizations
The multi-session Certified Lean Master program provides a complete package of education, application, and coaching for those seeking to create a sustainable lean organization.
Participants
Attend three educational sessions of three days each with a four week break between sessions.
Leverage a package of online tools that includes quizzes, templates, articles, samples, and presentations.
Work on a lean project to improve one value stream at their organization, create quantifiable improvements, and begin seeing immediate results.
Receive coaching from their instructors at every step along the journey.
Take a certification exam and have the opportunity to earn personal recognition as a Certified Lean Master.
There are 3 sessions of 3 days providing 9 days of classroom instruction and coaching:
Session A: Crafting a lean initiative and value stream mapping.
Session B: Creating flow and leveraging pull.
Session C: Sustainable lean organizations and the CLM exam.
During the breaks between sessions, participants work on their lean projects and have access to instructors and a package of online tools.
What People Are Saying
"Don't miss this program. The CLM training is excellent, and the business results real and measurable. We have already realized significant improvements in our operations in just a few short months." – Jodi Lynn Walsh, Lexmark International
"I am very grateful to have attended the CLM program in Boulder, Colorado. I have been able to drive local and worldwide projects in my company and have created real added value as a change leader. I strongly recommend the CLM program to those who are willing to change and be winners." – Francesco Velluto, Vice President and Factory Manager, Vestas Nacelles Factory, Taranto, Italy
"The CLM program is a great way to begin working lean into your company. It covers all the principles and theories of lean and provides an opportunity to put these into practice. You will see how lean is and can be used in different work environments and have the opportunity to participate in great discussions with other classmates. This program is a key to successfully launching a lean journey." – Patrick Looby, Supply Chain Planning Manager
Agenda
Session A: Crafting a lean initiative and value stream mapping.
Current Status
Specify Value
Lean Simulations
Value Streams
Your Value Streams
Seven Types of Waste
Current State Mapping
Business Case for Lean
Your Business Case
Kaizen Blitz Events
Kaizen Blitz Simulation
Project Planning
Participants leave with an initial business case and a 30-day plan of attack.
Session B: Creating flow and leveraging pull.
Progress Update
The 5S System
Variation
Six Sigma
Balanced Flow
Visual Controls
People Effectiveness
Equipment Effectiveness
High Flexibility Scheduling
Performance Measurements
Future State Mapping
Project Planning
Participants leave with a new 30-day plan of attack.
Session C: Sustainable lean organizations and the CLM exam.
Progress Update
Lean and Green
Product Development
Learning Survey
Sustainable Lean Organizations
Lean Assessments
Maintaining Momentum
Learning Survey
Seek Perfection
Learning Survey
Prepare for Exam
CLM Exam
Participants leave with an updated project plan for completing their lean project.
What People Are Saying
"CLM is an excellent program! It's provided a strong start to our lean implementation and provided a common language and framework for our team which comes from diverse backgrounds. It was well worth the investment." – Scott Denning, SVP of Operations, StrionAir
"Our first project through the CLM program has helped us make a cultural shift and prepare us for greatness." – Mark Johnston, Larimer County Workforce Center Manager
"The CLM Program really pulls together the leadership skills, quality training, six-sigma, 5S, and visual exposures I have had over the years. It provides one package that shows how they all work together and are all necessary as part of the supply chain core competency. CLM is really the necessary program that personifies continuous improvement." – Kent S. Sorenson, Wolf Robotics LLC
The CLM program is designed for all types of individuals.
Participants have included people with responsibility for:
Executive Management
Manufacturing
Project Leadership
Engineering
Marketing
Logistics
Maintenance
Purchasing
Change Management
Sales
Human Resources
Information Technology
Supply Chain Management
Finance
Customer Service
What People Are Saying
"I had a great experience with the CLM program. While I've worked in lean environments for years, my knowledge of lean was broadened considerably and my confidence level grew substantially. Finally, it was a fun experience and I made a number of new friends in the lean community. I strongly recommend this course to anyone who wishes to sharpen their lean skills or lead their company to become a sustainable lean organization." – Thom Mandl, Sr. Operations Leader & Certified Lean Master
"The CLM program is a uniquely transforming experience. It provided me a solid foundation in lean concepts, helped me develop practical skills, and produced quantifiable results for my company. Since completing the project I did as part of the course, my small company has increased revenue by 40%. I have also generated more free time, which is important to my quality of life. I wholeheartedly recommend this program." – David Laverty, Business Owner
"After many years in lean organizations, I thought that CLM might be a great way to learn and enhance my understanding. CLM not only met those expectations but, also brought many new insights and, helped integrate many continuous improvement concepts with supply chain management. Regardless of your level of knowledge or expertise I highly recommend CLM!" – Pat Ferren, Director of Operations, Anchor Plastics
Please contact ISCEA Global Desk via email, GlobalDesk@iscea.com, with any questions.