Description
(ISC)2 Sydney Chapter - Educational Event
(ISC)2 Sydney Chapter welcomes everyone for the first event of 2018. We have two exciting presentations:
Blockchain and Cybersecurity;

Use Cases of Data-centric Security for Cloud.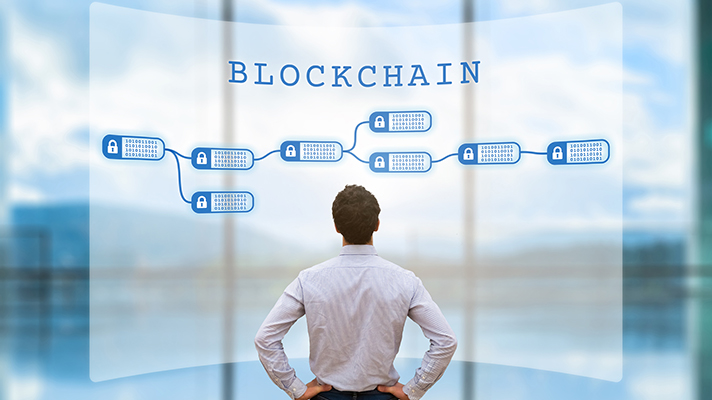 Presentation 1: Blockchain and Cybersecurity – The Pros and Cons of the Revolutionary Technology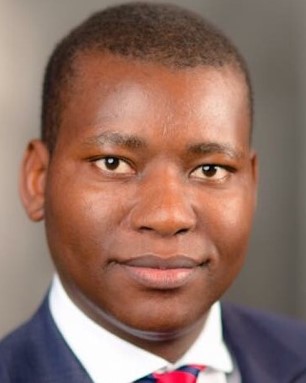 The session will provide insights into strategic cybersecurity benefits and vulnerabilities of Blockchain technology, preparing them for discussions with C-level executives and their boards of directors.
Speaker Profile: Phil Zongo is an experienced head of cybersecurity strategic advisor, author, and public speaker. He is the author of The Five Pillars of Cyber Resilience – a thought-provoking contemporary cybersecurity strategy book to be published in April 2018. In 2017, Phil was invited to Chicago, USA, where he was honoured with the 2016 -17 ISACA's Michael Cangemi Best Book/Article Award, one of ISACA's highest global awards that recognise individuals for major contributions to publications in the field of IS audit, control and/or security. During the previous year [2016], Phil won ISACA Sydney's first ever Best Governance of the Year award, a recognition for the thought leadership he contributes to the cybersecurity profession. Over the last 14 years, Phil has advised several business leaders on how to cost-effectively manage business risk in complex transformation programs. Phil has been featured as a guest lecturer at a number of leading universities where he speaks on disruptive trends, such as machine learning and cloud computing.
Presentation 2: Data-centric Security for Cloud - Use Cases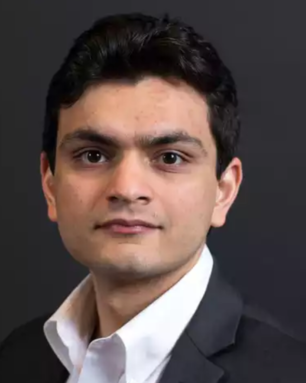 The increase in maturity of cloud offerings has transformed the socio-economic and technological landscape. The ability to access organisational information resources on any device anywhere and anytime has opened a world of collaboration opportunities that were previously inconceivable. Pragmatic risk-based and data-centric security approaches can enable efficient use of cloud resources and maximize their effectiveness.
This session will discuss security risks resulting from cloud computing and practical steps to address them. Rather than being a purely theoretical exercise, the session will delve into real-life use cases and discuss security controls encompassing Cloud Access Security Brokers, Information Rights Management, Vendor Ratings and Data Loss Prevention.
Speaker Profile: Chirag Joshi has extensive experience building and implementing information security, risk management, and compliance programs in Australia and the United States. He has successfully leveraged several frameworks including NIST, COBIT, ISO, PCI-DSS and Cloud Controls Matrix across diverse industries to enable business-oriented security outcomes. He is passionate about the role of information security as a competitive advantage and believes in providing practical, understandable and actionable solutions. He is a frequent speaker on emerging technologies, risk and threat landscape at various forums. In his current role as Cyber Security Lead at the University of Sydney, he is focused on promoting data-centric controls and ensuring security in cloud environments. He has a Master's degree in Telecommunications Management and his credentials include Certified Information Security Manager, Certified Information Systems Auditor and Certified in Risk and Information Systems Control.
Registrations open at 05:15pm. Seats are limited. Please RSVP by 1st March 2018
Please stay back for network and refreshments.
(ISC)2 Sydney Chapter would like to thank Prospa, Australias Leading Business Lender for sponsoring the event.
https://www.prospa.com/