Actions and Detail Panel
(ISC)²® Alamo Chapter Meeting: December 2016
Thu, December 8, 2016, 12:00 PM – 1:00 PM CST
Description
Please join us!
The (ISC)²® Alamo Chapter Board of Directors invites you to attend our monthly membership meeting. Please register for this event to reserve your seat. Your registration will help us determine the appropriate amount of food and drinks for the meeting and allow us to prepare the meeting space. Non-(ISC)²® members are also welcome. Please e-mail us at membership@isc2chapter-sanantonio.com if you have any questions. Visit our web site at: http://www.isc2chapter-sanantonio.com/ for more information about the (ISC)²® Alamo Chapter.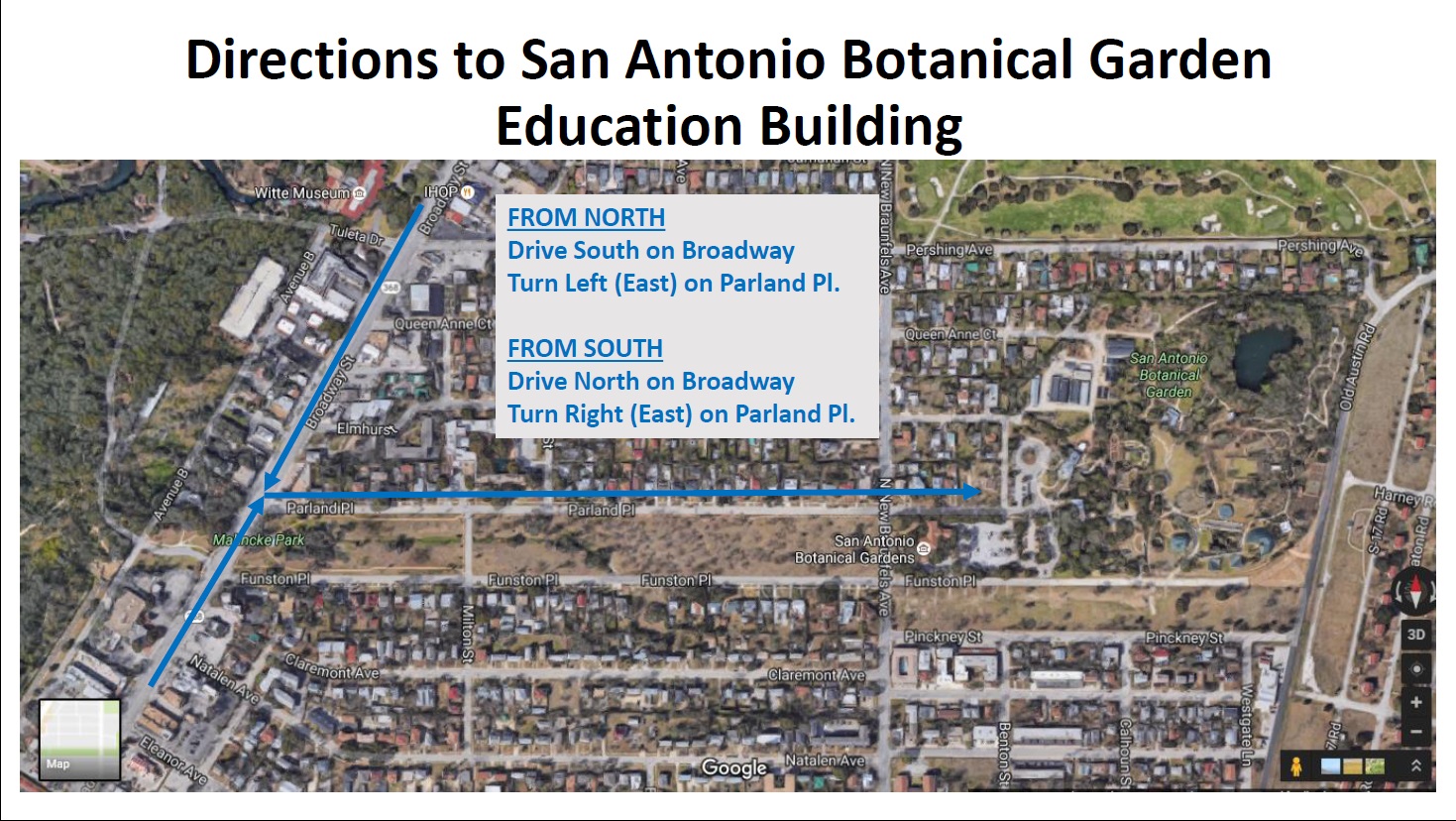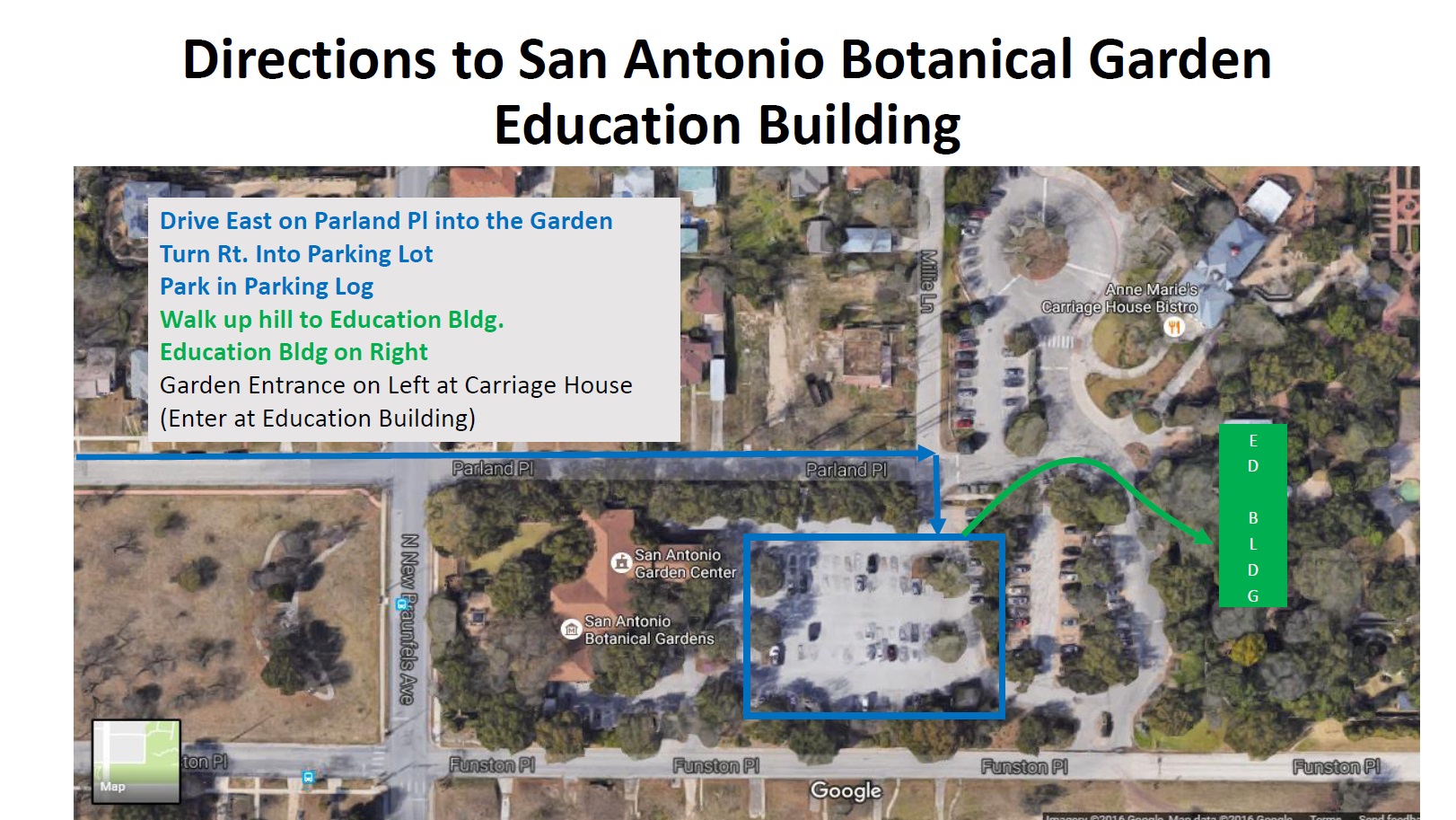 Topic & Speaker
Our presentation for this month will be on Digital Forensics: Technical and Legal Considerations, presented by Tony Howlett.
Synopsis

IIn this presentation, we will discuss the technical and legal challenges in using digital evidence for criminal and civil actions. The standard for admissibility in court will be covered and special requirements in Texas. We will also go over process and procedures for proper forensic response and collection. Finally, we will delve into a real life example ripped from the headlines on email forensics.

Speaker's Biography
ATony Howlett is CTO of Network Security Services (NSS), a IT security consulting company and President of the (ISC)2 Austin Chapter. He holds the CISSP, GSNA and GCFA certifications as well as a BBA in Management Information Systems. He was formerly CTO of InfoHighway Communications, a national ISP/CLEC. He has been involved in technology leadership for over 25 years. He is a published author and frequent speaker on security and technology topics.
Meeting Agenda
Chapter meeting and refreshments: 12:00 p.m. - 12:15 p.m.
Guest speaker: 12:15 p.m. - 1:00 p.m.
Networking: 1:00 p.m. - 1:30 p.m. (optional)


Continuing Professional Education (CPE) Credit
The membership chairperson will submit one or more CPEs for this event for (ISC)²® members. Please bring your (ISC)²® membership number to the meeting. Attendees may also request an attendance receipt from one of the Chapter's Board members to support his or her continuing education requirements.


Refreshments
Food and drink will be provided by Network Security Services, Inc (NSS) and our speaker. Please check out their website and offerings here.


Sponsors
San Antonio Botanical Gardens. The (ISC)²® Alamo Chapter would like to thank The San Antonio Botanical Gardens for providing the meeting space for us. Please visit the San Antonio Botanical Gardens online to learn more about this sponsor.
Your Employer? If your employer would like to sponsor a Chapter event, please inform one of the Chapter's Board members.