Isaac Lakhi Mi2C Success Framework Retreat - Hartebeespoort, South Africa
Event Information
Location

Cradle Health Spa

Portion 342 on Route 560

Skeerpoort

Hartebeespoort, North West Province, South Africa
Description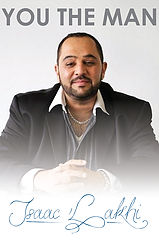 The Isaac Lakhi Mi2C Sucess Framework is based on the 4 strategic leadership PIllars: Entrepreneurship, Relationships, Spirit and Legacy. The objective is to help students live more meaningful, measurable, signficant and sustainable lives. For more information, please visit http://www.lakhi.biz/#!isaac-lakhi-mi2c/ca4p.
Our next Mi2C Retreat takes palce in the pictureque and scenic Magaliesburg mountains, at the majestic Cradle Health Spa, about 5 min away from the Hartebeespoort Dam in the North West province of South Africa.
THE ITINERARY FOR THE 5 DAY MIND-BLOWING, LIFE-CHANGING EXPERIENCE IS AS FOLLOWS:
MONDAY 10 OCTOBER 2016: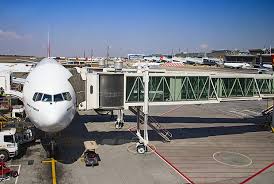 MORNING
- Arrive at Oliver Tambo International Airport, meet & greet, and transfer to Cradle Health Spa. Most flights from Continental Europe, the Far East, and gateway cities such as Dubai and London arrives before 08H00.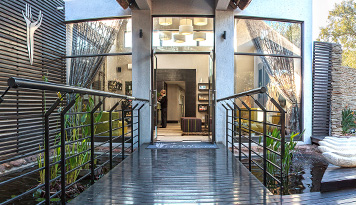 AFTERNOON
- Lunch, and then experience with white lions, tigers, and other stealthy cats.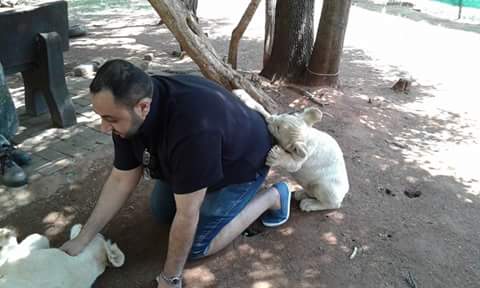 EVENING
- Dinner and introductory sesssion - 9 miracles in 9 years
TUESDAY 11 OCTOBER 2016
MORNING
- Breath-taking and scenic African hot-air ballooning Safari experience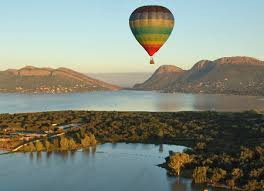 MORNING/AFTERNOON
- Brunch, followed by Entrepreneurship session
EVENING
- Unique Dinner and African Theatre experience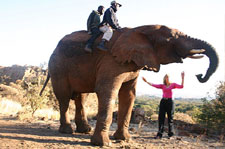 WEDNESDAY 12 OCTOBER 2016
FULL DAY 
- RELATIONSHIPS session (parts 1 and 2) culminating in Mi2C "burning of fears & regrets" experience around a traditional African boma, followed by a distinctly spicy B-B-Q experience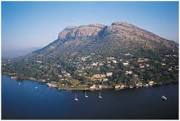 THURSDAY 13 OCTOBER 2016
MORNING
- Breakfast atop the Hartebeespoort mountain, followed by SPIRIT session
AFTERNOON
- Bespoke 30minute 1-on-1 mentoring session with Isaac Lakhi, followed by a 30minute expert healing session with a revered healer to among others, eliminate limiting beliefs
EVENING
- Enjoy Isaac Lakhi's tasty and tentalising "signature prawn dinner" followed by a relaxing Spa experience under the African moonlight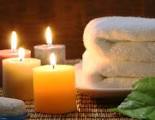 FRIDAY 14 OCTOBER 2016
MORNING
- Breakfast followed by LEGACY session on a boat on the tranquil waters of the Hartbeespoort Dam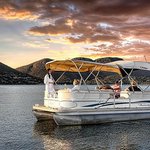 AFTERNOON
 - At leisure up till 15H00, Depart Cradle Health Spa for Oliver Tambo International Airport. Arrive at Oliver Tambo International Airport at 17H00 for onward flight. Most flights to Europe, North America, and gateway cities such as Dubai and London depart between 19H30 and 22H00.

ABOUT THE EXPERIENCE
- Included in the package is 4 nights' accommodation, airport-hotel-airport transfers, 3 meals per day, access to all Mi2C experiences, access to all Mi2C sessions, an electronic format of the Mi2C Audio series, and coffees, teas and drinks. Flights, gratuities, telephone calls, laundry etc & et al will be for your account.
- All food served is halaal. Vegetarian, kosher, gluten-free, vegan and other dietary preferences available on request. As the Mi2C retreat is also a spiritual detox, no alcohol is served.
- Our vehicles are comprehensively insured. The CyberCharge Corporation (Pty) Limited, Trading As The You the Man! Corporation, carries Professional Indemnity Insurance and Public Liability Insurance. All drivers carry a Professional Driving Permit.
- Bookings may gladly be extended, albeit at your own cost.
- The minimum number of participants is 5. The maximum number of particpants is 11. Should spouses attend, then the maximum number is 22.
- To qualify for the spousal discount of 50%, you need to travel with your spouse, and occupy the same room as your spouse. In some instances, we may ask to see your marriage certificate.
- 10% of gross ticket proceeds goes to the Africa Youth Club, a non-profit organisation that seeks to empower under-privileged kids across South Africa to become Entrepreneurs, Innovators, and Leaders. 
Date and Time

Location

Cradle Health Spa

Portion 342 on Route 560

Skeerpoort

Hartebeespoort, North West Province, South Africa