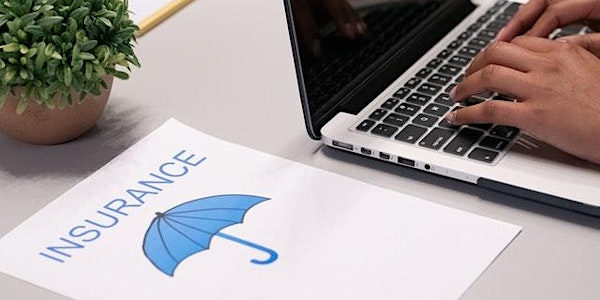 Is your insurance adapting to your evolving workforce?
One niche policy can help protect you against claims of sexual harassment, discrimination, retaliation, and other bad workplace behavior
About this event
EPLI is a great way to mitigate risk to a company, and it's unfortunate that most small and medium sized companies don't carry it.
It costs upwards of $150,000 to defend and settle an employment-related allegation. If it goes to court and the employee wins (which happens about 60% of the time), the average verdict is over $400,000.
General liability does not cover this risk.
You can do everything right, but that doesn't protect you from a potentially devastating lawsuit. EPLI can safeguard your business against employment-related risks.
Learn about EPL insurance by attending our webinar.