Is Your Attention On Customer-Focus/Service or Customer-Centric? WPN Round...
Description

Join us on April 1st for Women's Power Networking's Executive Roundtable!
Research is saying that Customer-focused companies focus on WANTS while
Customer-centric companies focus on NEEDS.
What does that mean for you and your business?
The key to success is not only customer focus/service, but also to focus on understanding what customers value and to organize the business ecosystem to ensure that each one gets enough of what they value to be satisfied. Customer focus is not enough to succeed, what is?
Reaching a state of customer-centric nirvana goes beyond delivering what your customer wants or thinks they want. It requires that you get deep into their fundamental needs as part of your relationship with them and the innovation that comes along with that knowledge .
"If I'd asked people what they wanted they would have said 'faster horses.'" - Henry Ford


See more at:
This open discussion is important for anyone who is curious and ready to look deeper into their goals, plans and their business direction.
Let's have a great conversation!


COST: Tickets $5.00 in advance, $10 at the door. If you like, you will be able to order meals, beverages and/or appetizers from the menu, at your own cost. However, there is no obligation to do so.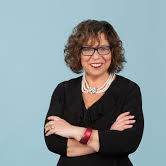 ABOUT OUR SPEAKER: MARILYN SHANNON
Marilyn Shannon is
an experienced facilitator, superior court mediator, consultant, life/business coach, speaker, online international TV/Radio host and Founder of Women's Power Networking. As a speaker, Marilyn is motivational and inspirational and known as "the listener."
Marilyn will soon release two books. One is about conflict and finding peace and her other book is dedicated to men and their new emotional and creative journeys.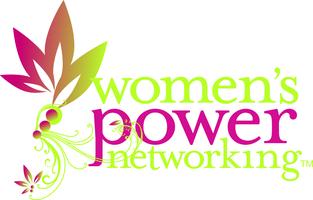 Women's Power Networking, the nation's premier networking organization for professional women, is pleased to offer our this month's Executive Roundtable event.
Here is your opportunity to learn from and share insights with other business leaders and power players about how to grow personally, professionally and profitably.
Be sure to take this opportunity to be part of a forum where you can experience being "Extraordinary" by contributing to the various discussions/issues presented by guest speakers.