Is Winter Coming To The Startup World

Thursday, June 16, 2016 from 6:00 PM to 9:00 PM (EDT)
Event Details
It might feels like summer outside, but in the startup world, everyone is starting to notice the cool breeze of winter...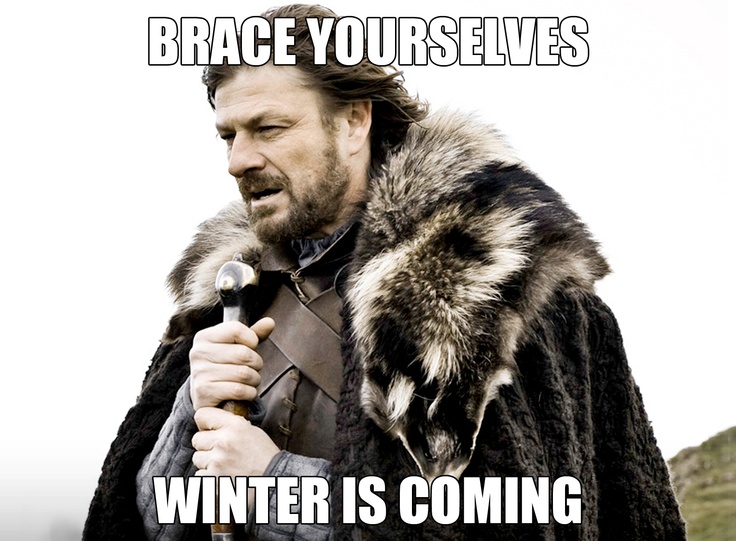 About The Event
ISNYC is bringing together a panel of experts to explain what is happening in the high-tech and startup world nowadays and what should we expect to see in the next few months.
Here are some of the topics we are going to discuss -
Is the tech bubble about to burst?

What is the investor Modus operandi in times of uncertainty?

How startups

should 

adjust themselves for this situation?

Investors tips for the young startup

And more!



The Panel Members

The VC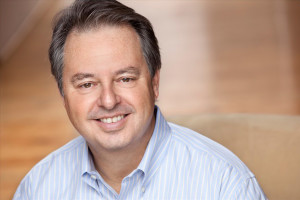 Marc Michel, a Managing Partner at Metamorphic Ventures, has more than 20 years experience as an investor, having been involved in both both private equity and venture capital. Metamorphic Ventures is a seed-stage VC focused on the intersection of digital media, digital commerce and transaction processing. Michel has helped many entrepreneurs over the years go from startup to ramp to exit,helping them build executive teams, develop operational and corporate strategies, and assist with executing financings. For Michel, helping entrepreneurs survive the rollercoaster ride of building a start-up is why he goes to work every day. 
The Angel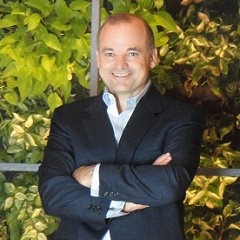 Lou Kerner is the Founder and Managing Partner of The Social Internet Fund, which invests in the primary and secondary shares of rapidly growing private technology companies. Fund investments include FireEye (NASDAQ FEYE), Livefyre (acquired by Adobe), LiveRamp (acquired by Axciom), Yashi (acquired by Nexstar), Meetup, and Palantir. Lou is also a Partner at Flight VC, a federation of 26 AngelList Syndicates, where he manages The Israel Syndicate. Lou's Israeli investments include IT Central Station, Phrasetech, Segmanta, and Viewbix.
The Accelerator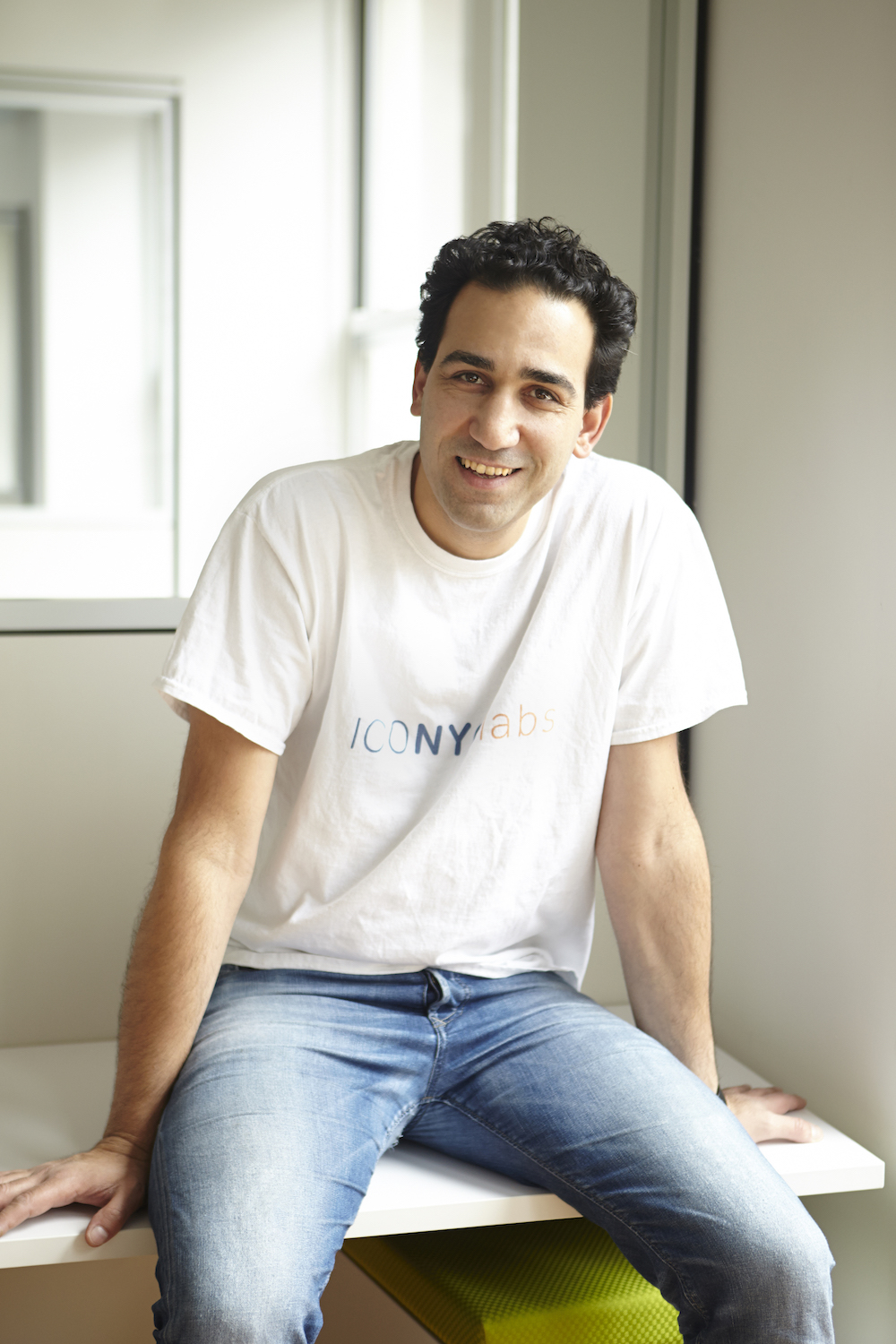 Eyal Bino is the co-founder and Partner at ICONYC labs, a first of its kind accelerator and fund focused on helping early-stage Israeli tech startups build iconic global companies via NYC. Prior to ICONYC, Bino founded Worldwide Investor Network (WIN), NYC-based platform for global early stage technology startups looking to gain strategic access to NY-based investors, potential customers and partners so they can accelerate their growth.
The Entrepreneur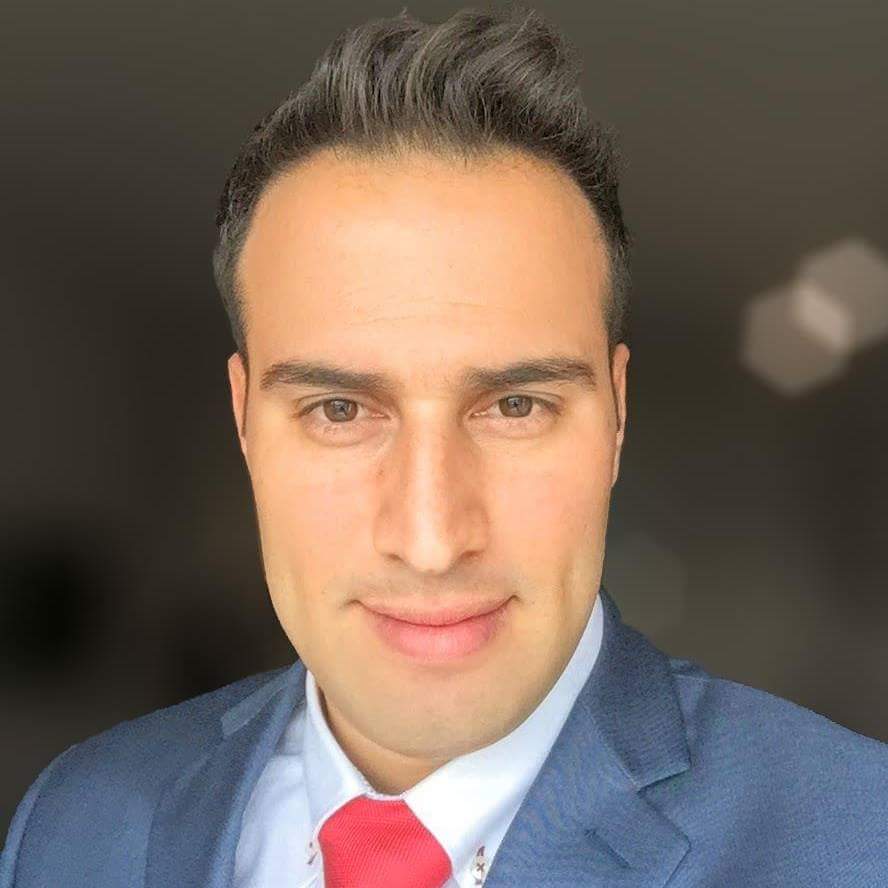 Shay Dadush is a premier technologist and entrepreneur. With 20 years working with both hardware and software and 4 companies founded, Shay knows what it means to start a company and see it through to profitability. In his current position as the co-founder of SeatServe, Shay has created a product that is disrupting the stadium concession industry and improving the user experience of fans worldwide.
__________________________________________________________
Agenda
6:00 to 7:00 PM: Networking
7:00 to 7:05 PM: Opening Remarks
7:05 to 8:15 PM: Panel Discussion - "Is Winter Coming To The Startup World"
8:15 to 9:00 PM: More Networking! ________________________________________________________________

Partner with ISNCY: Support the cause and promote your business through our great sponsorship opportunities.
Reach out to sponsor@israelistartupsnyc.com to learn more about it.
__________________________________________________________
Thank You To Our Sponsors and Partners!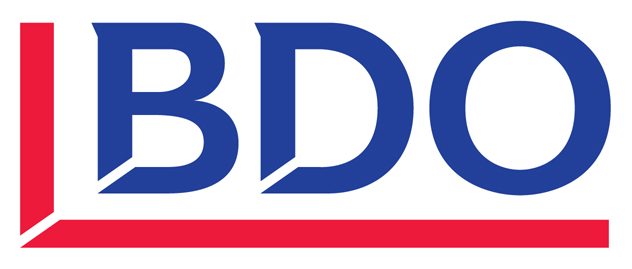 The BDO US-ISRAEL Desk is a structured platform designed to provide superior customer service to clients both in the US and in Israel, and attend to their auditing, tax, and advisory needs.
Located in New York City, and Tel-Aviv, the US-Israel Desk expertise is focused on supporting Israeli-based companies in their penetration efforts to the US market. In addition, the desk strives to support American-based corporations to invest in Israeli businesses, raise money in its capital markets, and explore M&A activity mainly in the ever growing technology sector. - https://www.bdo.com/
Pearl Cohen Zedek Latzer Baratz ("Pearl Cohen") is an international leading law firm with offices in the United States, Israel and the United Kingdom. We offer our clients legal services in all major practices including Intellectual Property, Commercial and Corporate Law, Hi-Tech and Litigation. We primarily represent innovation-driven enterprises including Fortune 500 and small-cap emerging companies, start-ups and entrepreneurs, investors in the enterprises they form, academic institutions and government-related entities. For more information please visit - https://www.pearlcohen.com/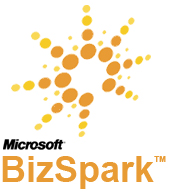 Microsoft Bizspark - The Microsoft BizSpark program provides technology, support, visibility, and community to promising startups and entrepreneurs at no charge. For more information please visit - https://www.microsoft.com/bizspark/
When & Where

Microsoft Offices
11 Times Square
New York, NY 10036


Thursday, June 16, 2016 from 6:00 PM to 9:00 PM (EDT)
Add to my calendar
Organizer
Lior Vaknin
Lior Vaknin is an Israeli entrepreneur and an Hasbara expert, who so the increase in anti semitism and anti Israel movements going around the country and decided to leave his day job, home and friends, buy a camper and go on a journey to all 50 States and share with local communities how Israel's Startup Nation culture can help improve Israel's image and promote it in the best way possible!
Is Winter Coming To The Startup World