"Is Venice Finally Saved?" A Roundtable Discussion by Pierpaolo Campostrini introduced by the Mayor of Venice Giorgio Orsoni

Friday, March 9, 2012 at 6:00 PM (CST)
Event Details
The Consul General of Italy
Alessandro Motta
and 
The Director of the Italian Cultural Institute
Silvio Marchetti
are pleased to invite you to
Is Venice Finally Saved?
a roundtable discussion on the
ongoing efforts to save Venice
led by
Pierpaolo Campostrini
Director of CORILA
He will be introduced by the
Mayor of Venice Giorgio Orsoni
Ambassador Antonio Armellini 
 will be in attendance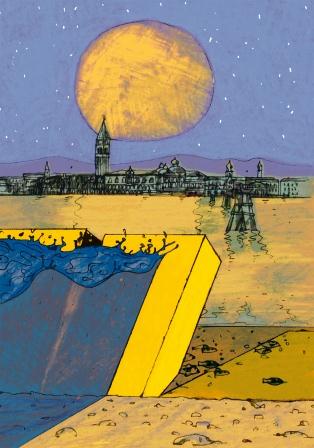 Friday, March 9th
6:00pm

Italian Cultural Institute
500 N Michigan Avenue, Suite 1450
Chicago, IL 60611
Venice represents the condensation of 1,000 years of architecture, a perfectly intact heritage of building types and techniques from medieval times to the present. The conservation and protection of this unique resource is inseparable from the major functional and civic role played by the city and its islands, not just as a visitor destination but also for living.

Venice and its lagoon constitute a complex system of major historical, artistic and environmental interests that is currently passing through a delicate phase - in the quest for equilibrium between man's needs and the restoration and conservation of the environmental system. The lagoon system is composed of strongly interconnected components and does not fit with simplistic modelling exercises.  It is an area in transition, where different ecosystems co-exist and where natural aspects have been managed through human intervention for centuries. Certain evolutionary processes in the lagoon take place on a rapid timescale and knowledge of such must be highly detailed in order to adequately manage the environment. The role of scientific research for the preservation of Venice is central and indispensable, it must be respected in its autonomy and supported by adequate resources, in the interests of all, because Venice and its lagoon are the precious heritage of Humanity.
This event will discuss aspects of building conservation, including targeted and effective restoration of structures and outer cladding (plasterwork), as well as topographical adjustments to take account of growing water levels, and generally all measures which alter the functional-visual aspect of the city.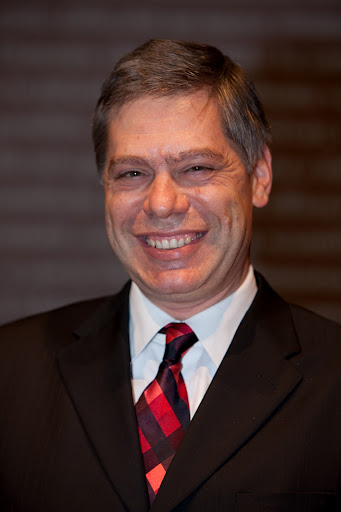 Pierpaolo Campostrini is the Director of CORILA, an association of Universities and public research institutions, managing scientific research related to the safeguarding of Venice, under Ministry of Research control. National representative in the Program Committee "Environment, including climate change" of the EU FP7 R&D Program. He was in Fusion research for 13 years, acquiring a wide international experience, also in the USA. He switched to environmental applications and Venice's safeguarding in 1998 and he's CORILA's managing director since 2000, contributing to its development and internationalization. He was awarded by national's manager association in 2009 with the Prize of Excellence for managing scientific research. He is member of various Committees and Scientific Boards dealing with coastal, marine and lagoon science. He is the focal point for the city of Venice for the UN campaign "Making Cities Resilient" and member of the executive board of the Association for the Strategic Plan of the city of Venice.
CORILA is an association of Ca' Foscari University and the University IUAV of Venice, the University of Padua, the Italy's National Research Council and the National Institute of Oceanography and Experimental Geophysic. It is overseen by the Ministry of Education, University and Research. CORILA promotes and coordinates research on the Venice lagoon, also internationally. Accordingly, it facilitates interaction with the international scientific community; collects information on the physical system, territorial, environmental, economic and social aspects of the lagoon and lagoon settlements; processes and manages this information in an integrated framework; carries out interdisciplinary scientific research projects pertinent to the problems of the Venice Lagoon; and organises widespread dissemination of the research. 

CORILA's Research Programme is based upon four thematic areas, Economics, Architecture and cultural heritage, Environmental processes, Organization and dissemination of data and broken into diverse research lines. 
The presentation will be followed by a reception.
Reservations kindly suggested.
Click here to see all of the Institute's upcoming events.
Special thanks to Acqua Smeraldina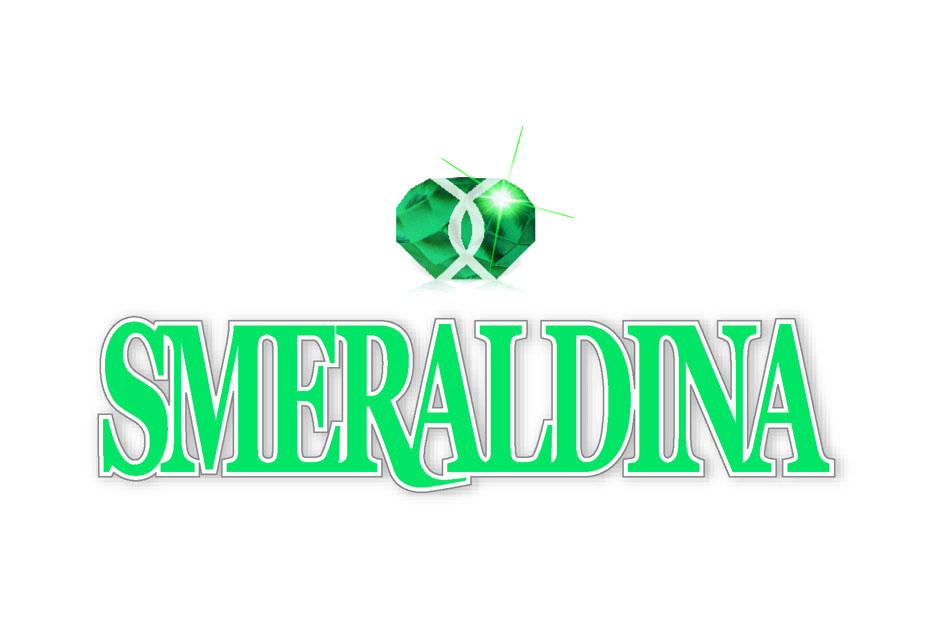 Have questions about "Is Venice Finally Saved?" A Roundtable Discussion by Pierpaolo Campostrini introduced by the Mayor of Venice Giorgio Orsoni ?
Contact
When & Where

Wicker Park Arts Center
2215 W. North Ave.
Chicago, 60647


Friday, March 9, 2012 at 6:00 PM (CST)
Add to my calendar
Organizer
Italian Cultural Institute of Chicago
500 N Michigan Ave. Suite 1450
Chicago, IL 60611
Currently active in all the major cities of the five continents, the ninety Italian Cultural Institutes serve as an ideal meeting place for intellectuals, artists, and cultural operatives, as well as for ordinary citizens, both Italian and foreign, who wish to establish or maintain a relationship with our country. By acting not only as a showcase and source of current information on Italy, but also as a driving force behind initiatives and projects of cultural cooperation, the Italian Cultural Institute has become a focal point for both the Italian communities abroad and the growing demand for Italian culture throughout the world.

By extending the role of Embassies and Consulates, the Italian Cultural Institutes offer the most effective tools for promoting a worldwide image of Italy as a center of production, preservation, and dissemination of culture from the Classical Age until today. Along with organizing cultural events in a vast array of areas, including art, music, cinema, theatre, dance, fashion, design, and photography, the Italian Cultural Institutes:


Offer the opportunity to learn Italian language and culture through the organization of courses, the management of libraries and the preparation of educational and editorial materials;
Provide the networks and the premises to facilitate the integration of Italian operators in the process of cultural exchange and production at an international level;
Provide information and logistic support to public and private cultural operators, both Italian and foreign;
Continuously support initiatives aimed at promoting an intercultural dialogue based on the principles of democracy and international solidarity.