One Hour could change your LIFE! No Obligation! Learn more about the business and all of its benefits! What you will learn… How to Become
About this event
One Hour could change your LIFE! No Obligation!
Learn more about the business and all of its benefits!
What you will learn…
How to Become Licensed/School Information

What Education and Training you NEED after licensing

How you make $$ & What skills are needed

What are the costs to become a real estate agent

What tools will you need

How to develop a financial goal & business plan

How coaching can help you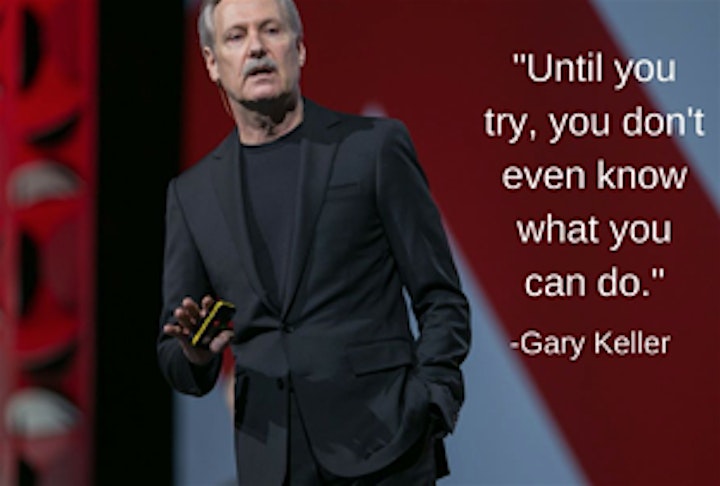 Organizer of Is Real Estate For You?