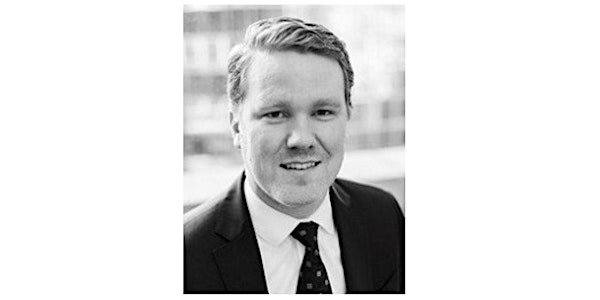 Is Japan Ready for a Buyout Boom?
Is Japan Ready for a Buyout Boom?
When and where
Location
Room 540, Geffen Hall, Columbia Business School 645 West 130th Street New York, NY 10027
About this event
Monday, October 3, 2022 | 12:30 – 1:30 PM (Lunch will be provided)
Room 540, Geffen Hall, Columbia Business School (Map)
(645 West 130th Street, New York, NY 10027)
Featuring:
Timothy Foley
Co-Founder, Edwall Management, LP
Moderator:
Alicia Ogawa
Project Director for Japanese Corporate Governance and Stewardship, Center on Japanese Economy and Business, Columbia Business School
What you will learn:
The Japanese market has long been priced as if hostile takeovers do not exist. Roughly half of publicly listed companies trade at below book value. Historically, an unwillingness by banks to provide financing for hostile takeover bids and an extensive system of cross-shareholding have offered protection for entrenched management. Finally, the submissive attitude of domestic shareholders has left such inefficient firms unchallenged and has allowed them to continue to stagnate without consequences. However, the value of hostile TOBs in Japan has quadrupled over the past five years and shows no signs of slowing down. How is the reorganization of the Tokyo Stock Exchange, which will force companies not meeting basic standards of liquidity and governance to merge or take themselves private, accelerating this change? What role are shareholder activists playing? Which investors are fueling this movement and who stands to gain?
About the speaker:
Mr. Timothy Foley co-founded Edwall Management, LP in February 2022. Prior to Edwall, Tim was the Director of Research at Chalkstream Capital Group, L.P. Prior to Chalkstream, Tim was a Senior Analyst at EFG Asset Management, a Consultant to Credit Suisse's Customized Fund Investment Group, and an Investment Analyst at Archery Capital, LLC.
Admission and Contact:
You must register to attend this in-person event.
If you have questions about the event, please contact us at cjeb@gsb.columbia.edu.
Special Notes:
● This in-person-only event is open to the public and will not be live streamed. The event recording will be available on our website at a later date.
● Please be advised that this event may be photographed, so your image may appear on our website or in CJEB materials later. If this is an issue, please let us know.
● Please note that due to current University guidelines in response to the COVID-19 pandemic, all visitors must have their primary series of COVID-19 vaccination and be prepared to show proof if asked.
For more information about other CJEB events, visit our website or contact cjeb@gsb.columbia.edu.