About this Event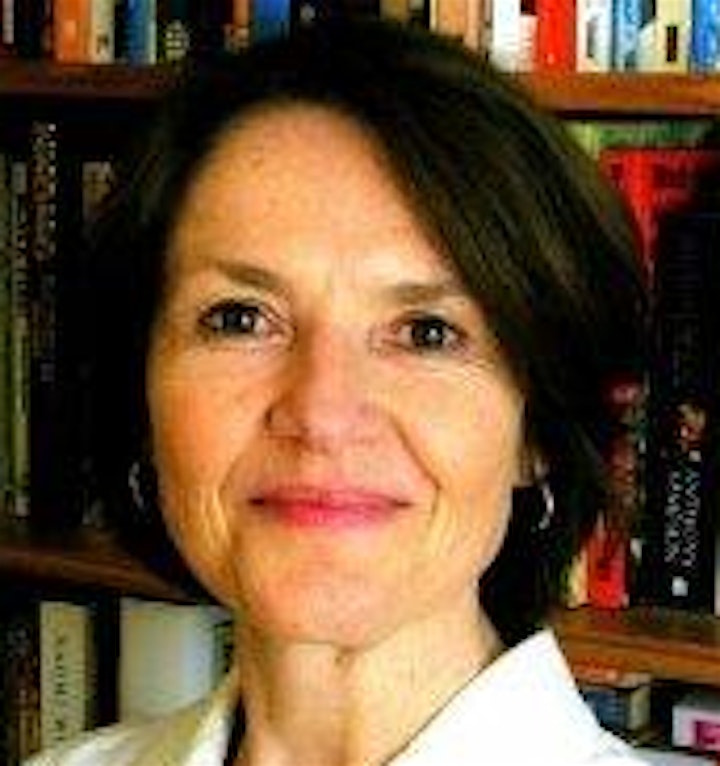 Please note: This free event will be recorded and shared on public social media sites.
Join Dr Leda Stott from the Partnership Brokers Association for a dynamic discussion about strengthening our interpretation and action for SDG17.
Agenda 2030 represents a vision for radical change, across social, ecological and economic pillars, with a principle of universality - a true transformation agenda, with enhanced partnerships as a necessity.
So why do the Targets and Indicators for SDG 17 feel out of place?
Does SDG 17 (Partnerships for the Goals)reflect an old paradigm of international cooperation - of donor-recipient relations, of developed-developing countries? Does it give primacy to economic growth? Why does it represent a narrow conceptualisation of partnerships, and use language that is contradictory to the language of transformation throughout Agenda 2030?
How would you enhance Partnerships for the Goals?
Development of multi-dimensional relationships - across goals, across sectors, actors, countries
Inclusion of more diverse actors, where we dissect the categories 'government, business and civil society and consider the capacities and contributions of different, emerging forms of enterprise and networks
Promotion and adoption of collective accountability
Strengthened evidence for partnership policy-making
Safe spaces for mutual exchange, critical debate and learning about how partnering works
Read Dr Leda Stott's article: Partnerships for the Goals: beyond SDG 17 available in Spanish and English.