About this Event
If you are a parent or caregiver of a child, teen or young adult you have likely experienced challenging or difficult behavior at least once in your interactions with your loved one.
This free workshop will offer strategies that are practical, easy to use, and ready to implement with your child at home and your students at school.
We will address behaviors that are:
Sensory Seeking
Sensory Avoiding
Attention Seeking
Based on wanting preferred things
Based on avoiding tasks
Due to issues with rigidity/lack of flexible thinking
Based on difficulties with self-regulation and more!
This FREE parenting presentation is for any who are looking for techniques, tools and proactive supports to help manage sensory behaviors better in the family or at school.
NOTE: There is no childcare available at this meeting.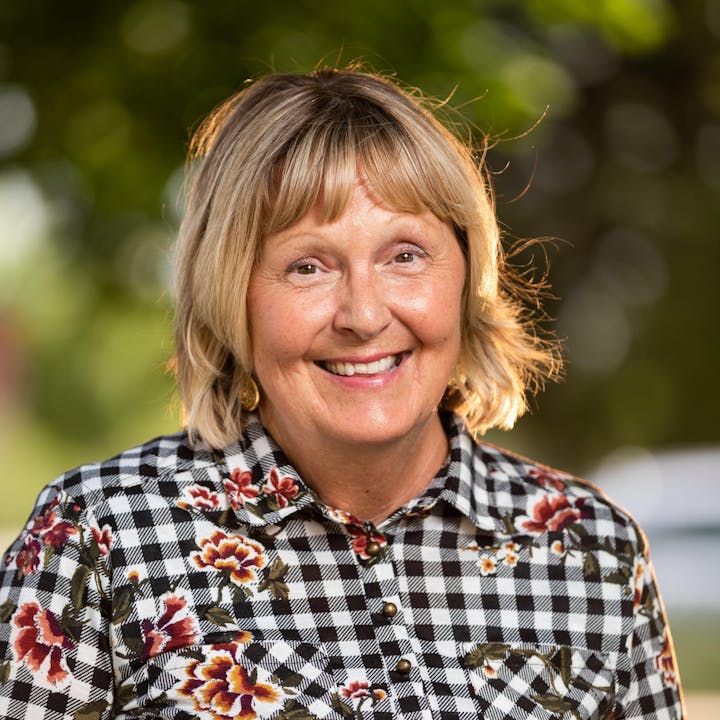 Presenter Christine Slawson, Special Education Teacher, Kenosha School District
Christine is a passionate special education teacher. She has provided years of in-home therapy for children on the Autism Spectrum. Christine serves on the Education Committee for the Autism Society SE WI and on the Autism Committee for Kenosha Unified School District. She has taught autism college courses for Cardinal Stritch University and has presented for the Autism Society of Wisconsin. Christine is the author of Real Solutions (Authorhouse Publishing) and has a engaging and enthusiastic way of presenting that you won't want to miss.