Is DNA Patentable? The Myriad Decision - Impact on Entrepreneurship in Diagnostics and Customized Medicines

Tuesday, March 25, 2014 from 4:00 PM to 6:00 PM (EDT)
Event Details
 High profile patent cases have been making the headlines over the past several years. In 2013, the Supreme Court, in Association for Molecular Pathology v. Myriad Genetics, unanimously held that naturally occurring DNA is a product of nature and not patentable, but that synthetically-produced complementary DNA (cDNA) is. A year earlier, the Supreme Court, in Mayo v. Prometheus, held that certain types of drug dosing regimens were not patent eligible. Just last fall, a Federal Court in California relied on the Myriad decision to strike down diagnostic method patent claims – Ariosa Diagnostics, Inc. v. Sequenom, Inc. It is likely the Sequenom case could end up before the Supreme Court.
What are the business implications of these patent decisions? Do they portend uncertainty for the biotech and pharmaceutical industry, or rather new and exciting opportunities for innovative companies? Even though Myriad seemed to be a clear pronouncement on the patentability of DNA and cDNA, it left unanswered many questions about recombinant DNA, genomics, diagnostics, and methods of treating patients.
This BioHaven seminar has convened a panel of experts from various sectors of the biotech and pharmaceutical industry to discuss the business implications of cases such as Myriad.
Moderator: Anthony D. Sabatelli, PhD, JD, Partner, Dilworth IP, LLC, Trumbull, CT
Panelists:
Nat Brinn, Principal, Vital Venture Capital, LLC, Simsbury, CT
Paul DaSilva Jardine, PhD, Vice President, Cardiovascular and Metabolic Diseases Research Pfizer Global R&D, Cambridge, MA
Anne Maxwell, PhD, JD, Partner, Cantor Colburn LLC, Hartford, CT
Jon Soderstrom, PhD, Managing Director Office of Cooperative Research Yale University, New Haven, CT
THANK YOU TO OUR SPONSORS!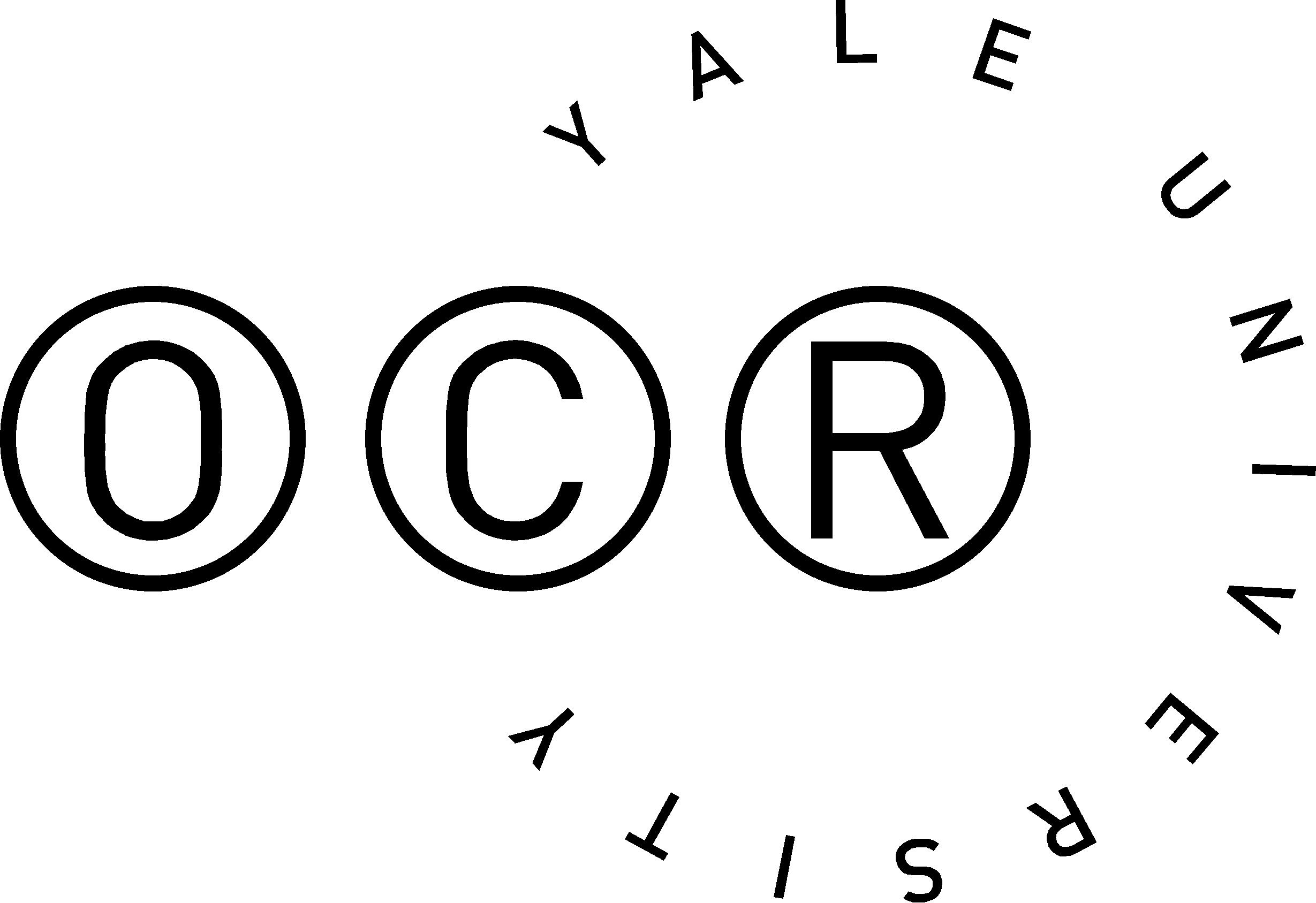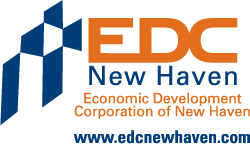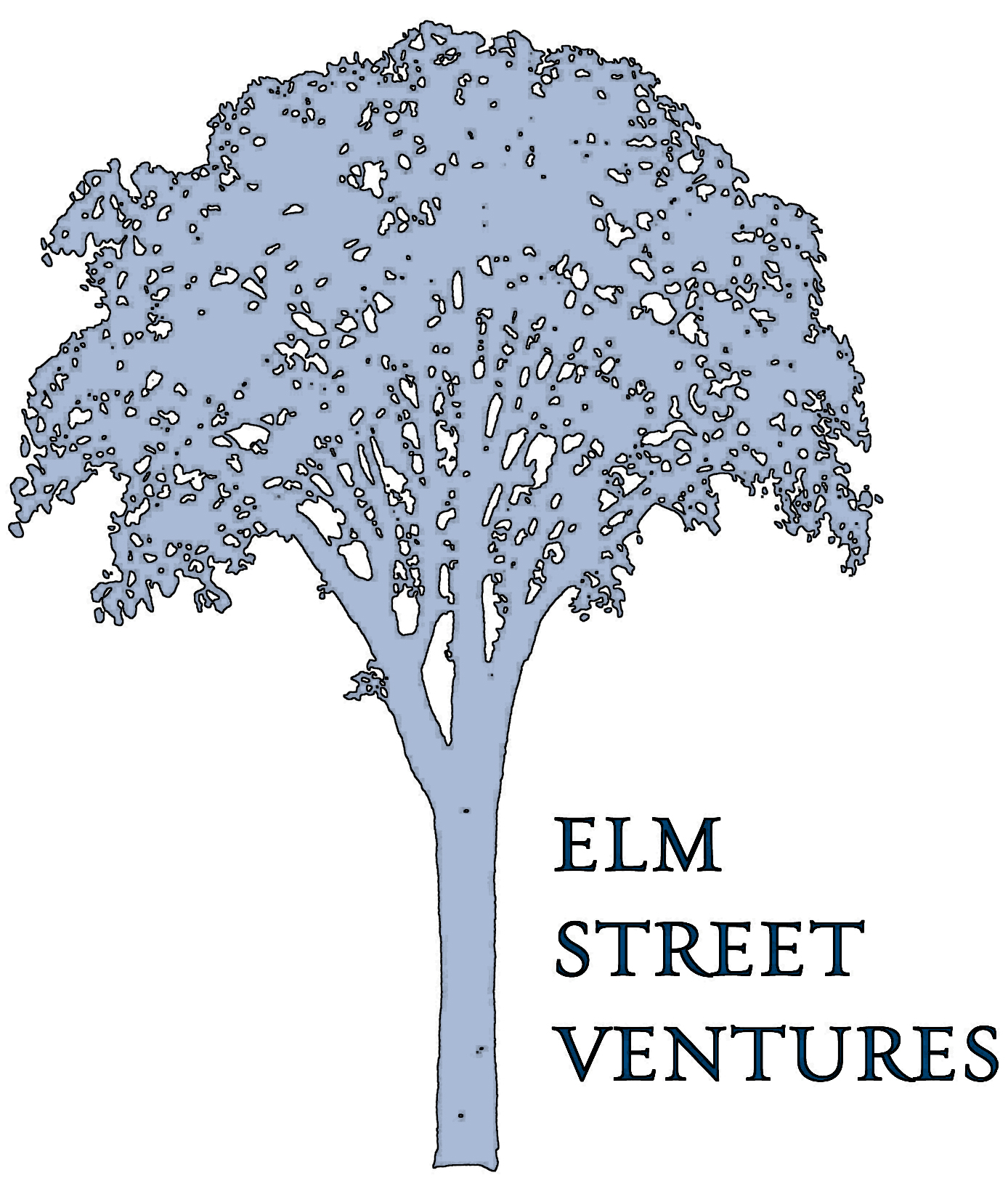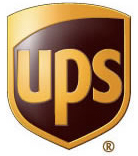 Have questions about Is DNA Patentable? The Myriad Decision - Impact on Entrepreneurship in Diagnostics and Customized Medicines?
Contact CURE
When & Where

The Anlyan Center
Yale School of Medicine
300 Cedar Street
New Haven, CT 06520


Tuesday, March 25, 2014 from 4:00 PM to 6:00 PM (EDT)
Add to my calendar
Organizer
CURE
CURE is the bioscience cluster of Connecticut, a diverse network of small and large life and health care sciences companies, universities, scientists, educators, students, entrepreneurs, mentors, business experts, and investors. Together we cultivate entrepreneurship, build bioscience companies, and collaborate to ensure a sustainable, high-value bioscience and healthcare community that improves our quality of life and keeps the Connecticut economy strong.
Is DNA Patentable? The Myriad Decision - Impact on Entrepreneurship in Diagnostics and Customized Medicines