Is AMAZON, EBAY or SHOPIFY Dropshipping the easiest way to make money onlin...
Description
ARE YOU IN ONE OF THE FOLLOWING SITUATIONS?
1. You're stuck with your job or a boss you don't like and you are under extreme pressure.
2. Your business is very competitive or not doing well, perhaps losing money.
3. You're doing very well but just couldn't find the time for yourself and your family.
4. You are a working mother, wanted to find a replacement income to stay home to look after your kids.
5. You are going to retire soon but still require an income to live on or wanted to do something and be productive.
6. You wanted to start a business with your children but without risking too much capital and later pass it on to them.


You know that an Online Business is the answer but not sure how to start one yourself and needed help and advice.
> Considering of starting one all by yourself, worry about the high start up cost?
> Renting a store from an existing marketplace but not sure of capital needed to stock up products to sell?
> A Dropshipping Model, too much copy & paste work... no more time left for yourself and family?
> Maybe an Affiliate or Referal Marketing Model, but earn too little commission to justify the time you put in it?
> Even considering paying a few thousand ringgit to attend a training on E-Commerce that could leave you high and dry, without consistent help and guidance.
You'll learn about the different online business and choose the right one that is suitable for you.
If are looking to start an online business but have no idea how and which online business model is suitable, you are invited to know more about how you can take advantage of the e-commerce wave and be financially rewarded:
★ What are the different types of online business you can start?
★ What is Dropshipping & Affiliate Marketing, what are their limitations?
★ Any other platform which is more versatile than Amazon, eBay or Alibaba?
★ How to leverage on a Global Marketplace platform with very little capital?
★ How to create an on going income stream even if you are a complete beginner?
Do you want to own an online business and generate an on-going income, so you can claim back your own life?
We are a group of business owners & professionals who have successfully built and run our online business from home. Our vision is to help individuals who have an intention to start their online business by collaborating with us as a team to capitalise on the E-Commerce trend and leverage on a Global Marketplace platform. We'll mentor and provide you with free guidance on how to build a successful and profitable online business.
So, what is the catch? There is none, this is the real deal for we are not a training company and will not upsell you any trainings or seminars where you'll have to pay a few thousand ringgit just to learn to start an online business. Infact we'll review to you all the pros & cons of the different online business and show you our option, if you like what we are doing, then we are in partnership.

Jeff Bezos, the world's richest man captilised on the E-Commerce trend and started Amanzon.com. Can we leverage on Amazon or Ebay or Alibaba? Maybe or maybe not. Come and find out for yourself in this free workshop. You don't know what you don't know until someone tell you so.

You'll be amazed with the options.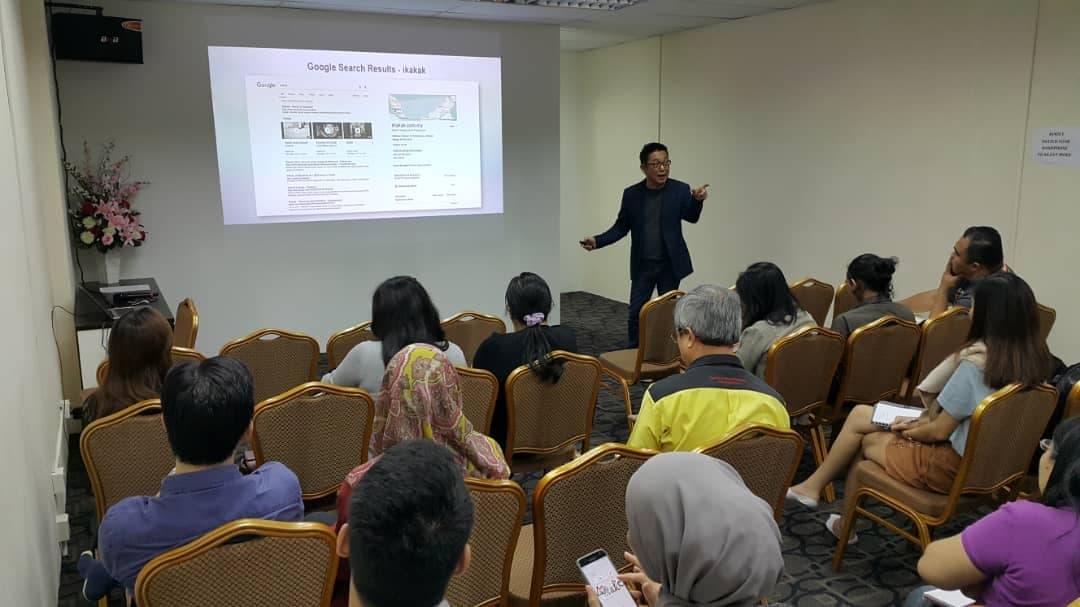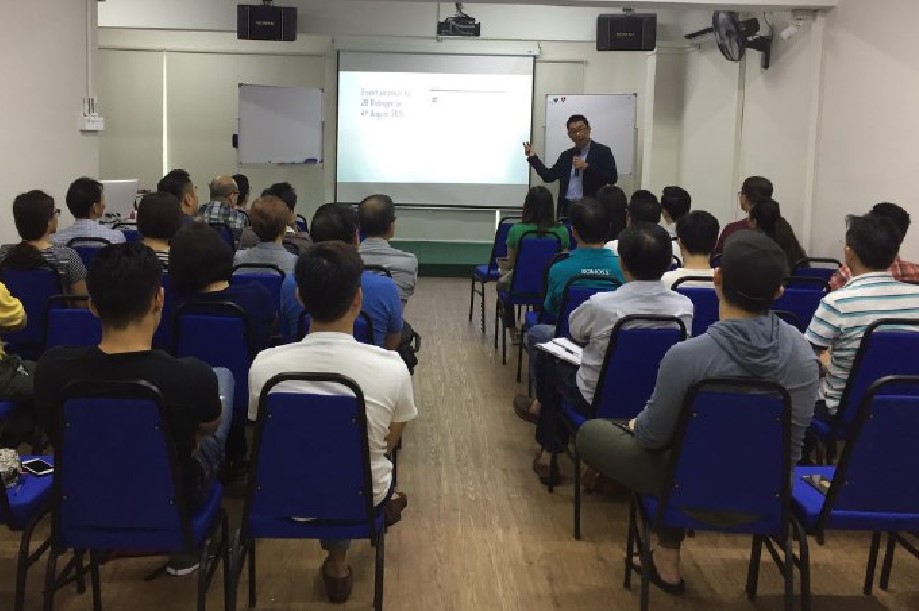 VConnect Centre
D-2-56, Block Dahlia, 10 Boulevard, Lebuhraya Sprint,
47800 Petaling Jaya, Selangor
Date: 16 Sept 2018 - 3.00PM to 5.00PM Sunday
18 & 25 Sept 2018 - 8.00PM to 10.00PM Tuesday
(Please be punctual, we start on time)