This presentation will stream live from the California Academy of Sciences in San Francisco.
About this event
Human society and the global ecosystem are at a critical point in time, facing climate and biodiversity crises. According to a recent analysis, the sixth mass extinction of wildlife on Earth is accelerating. More than 500 species of land animals are on the brink of extinction and are likely to be lost within 20 years, a number equivalent to the number lost over the entire last century.
Earth ecosystems have been through severe extinction crises in the past. There have been five mass extinction events during the last 450 million years, each destroying 70-95% of the species of plants, animals and microorganisms that previously existed. Causes of these events included massive volcanic eruptions, depletion of ocean oxygen or collision with an asteroid. Following each event, it took millions of years to regain the numbers of species comparable to those before the extinction event.
What can our understanding of these systems' ecology, evolution and history teach us about surviving the current situation? We invited two scientists from the California Academy of Sciences to discuss this topic. Scott Sampson, executive director and a dinosaur paleontologist, and Peter Roopnarine, the Curator of Geology, whose research focuses on understanding the evolution of ecological systems.
Franck Marchis, SETI Institute planetary astronomer, will moderate the discussion about what we know about past and potential future mass extinctions, what is at stake for the fate of all living species on our planet and what we can do to preserve Earth's biodiversity.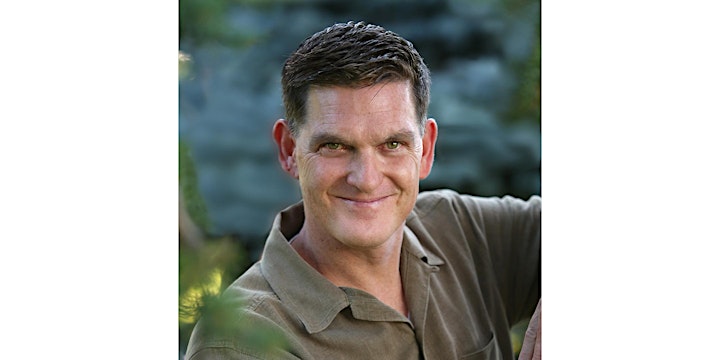 Scott Sampson serves as executive director of the California Academy of Sciences in San Francisco, California. He is a dinosaur paleontologist, author, and science communicator. Sampson has published numerous scientific and popular articles and authored multiple books, including How to Raise a Wild Child: The Art and Science of Falling in Love with Nature (Houghton Mifflin Harcourt, 2015). He regularly gives presentations to audiences of all ages on topics ranging from evolution and science to education and nature. Sampson is perhaps best known as "Dr. Scott the Paleontologist," host and science advisor of the Emmy-nominated PBS KIDS television series Dinosaur Train, produced by the Jim Henson Company.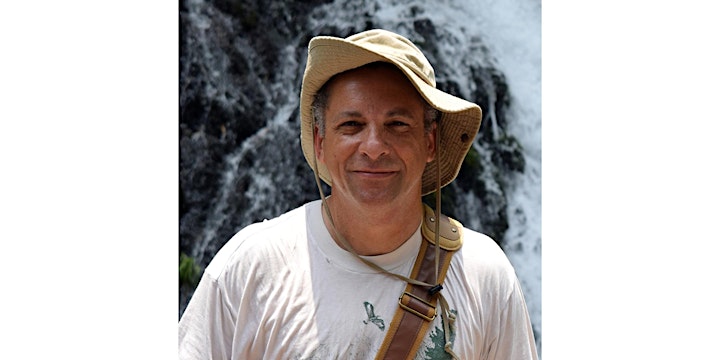 Peter Roopnarine is the Curator of Geology at the California Academy of Sciences, where he has been since 1999. He holds degrees in Biology (B.Sc.), Oceanography (M.S.) and Geology (Ph.D.). His research is transdisciplinary, focusing on understanding the evolution of ecological systems, emphasizing paleontology, deep time, and perspectives on complexity dynamics. Most of his research these days centers around global change biology and how we can further develop our understanding of Earth's past ecosystems to better forecast our future.
Organizer of Is a Sixth Mass Extinction the future of living species on Earth?