Description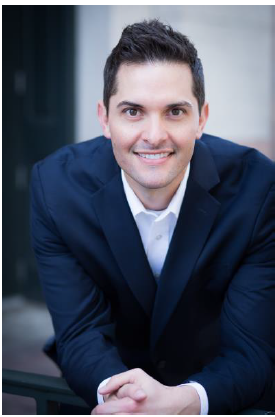 Are you ready for the future of work? How secure is your career?
Join us to hear Nate Thompson, VP Strategy and Innovation, talk about the future of work.
Nate is a catalyst, healthy disruptor and recipient of the 2016 Workforce Magazine Game Changer award. Nate designed and launched Career 2.0, OFI's enterprise program on preparing for the future of work.
Nate's passion for helping people prepare for the future extends into the community through his speaking and youth leadership work. For the last 10 years, Nate has led teams at the Global Youth Leadership Summit in the US and India. Nate holds a Master's in Organizational Leadership, Strategic Innovation and Change.
 6:00-6:30 Cocktails and networking
 6:30-7:30 Nate's Presentation
 7:30-8:00 Cocktails and networking