IRS Day 2019

Wednesday, May 8, 2019 from 9:00 AM to 3:00 PM (EDT)
Event Details
IRS Day 2019 is designed to increase transparency about IRS strategic priorities and goals and build collaborative partnerships with industry. This event will allow industry representatives to hear directly from IRS leaders and learn about our agency's critical programs and initiatives. There will be several IRS presentations on topics such as the IRS Criminal Investigation Division, How to Do Business with IRS, and others to be announced soon.
Thank You to Our Sponsors!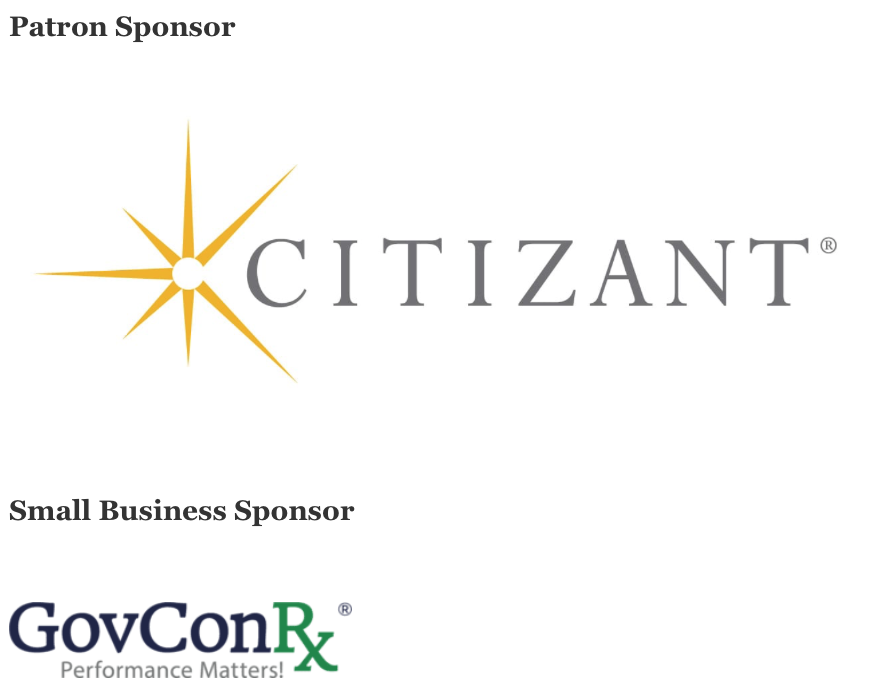 ---

Are you getting the latest government industry news on homeland security and more?
Sign up is FREE!


Have you signed up for subject area newsletters? If you are interested in other topics like:
government

c

ontracting in homeland security,

counterterrorism,

border security,

cybersecurity,

maritime/USCG,

first responder issues,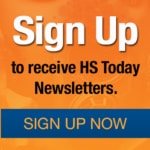 When & Where

CENTRA Technology, Inc.
4121 Wilson Blvd.
Suite 200
Arlington, VA 22203


Wednesday, May 8, 2019 from 9:00 AM to 3:00 PM (EDT)
Add to my calendar
Organizer
The Government Technology & Services Coalition (GTSC) is a non-profit, non-partisan association of innovative, agile small and mid-size company CEOs that create, develop, and implement solutions for the Federal homeland and national security sector (DHS, DOD, Dept of Treasury, ODNI, DOJ and DOS). These companies founded the Coalition to band together to confront their short and long-term challenges in the Federal market.
The GTSC's mission is to provide exceptional advocacy, capacity building, partnership opportunities and marketing in the federal security space for small and mid-sized companies. To accomplish this we promote better dialogue with Congress and the Administration, provide clarification and representation on essential business issues, and work on behalf of the members on legislative and executive action that can impact their success. The GTSC was formed to give small and mid-sized companies access to an A-list of advocacy, advice and services. We build the relationships, alert our members to adverse activity and carry their voice to the nation's decision makers.
CANCELLATION POLICY:  We do not issue refunds or cancellations, however, we do accept substitutes if the orginal registrant cannot attend.  Unfortunately, due to circumstances beyond our control, it is sometimes necessary to postpone, cancel or change our meeting speakers, times or venues.  GTSC makes every effort possible to assure that advertised speakers materialize, and we do not advertise speakers that have not confirmed with us.  When events must be postponed please be assured that we constantly work to reschedule and that some agencies are more cooperative than others.  In practice this means that all events are subject to change without notice, however we make every effort to let our members and community know of these changes as soon as feasible.
ATTENDANCE POLICY:  GTSC is a non-profit organization.  Our main source of income is membership dues.  All are welcome to join -- small, mid- and large companies all benefit.  
Non-members are welcome to attend a session to see our work and learn more about some of our services. We do not have a "pay-as-you-go" policy.  Members of the Coalition have made a commitment of time and money to build our organization and we are fiercely committed to them and their role in building our trusted environment.  We reserve the right to deny admittance to non-members at our discretion.
Please follow us on Twitter, join our LinkedIn page and add our email address to your address book are to assure you receive any updates or changes as expeditiously as possible.
Thank you for working with us and understanding our constraints.
Government Technology & Services Coalition
2961 A Hunter Mill Road, Suite 617
Oakton, VA 22124 
membership@gtscoalition.com