An online workshop covering home sprinkler system basics.
About this Event
If you haven't checked out your sprinkler system lately, there might some issues that are easily fixed.
Join our free online class to learn all about the basics of a home sprinkler system and how to fix most common issues on your own!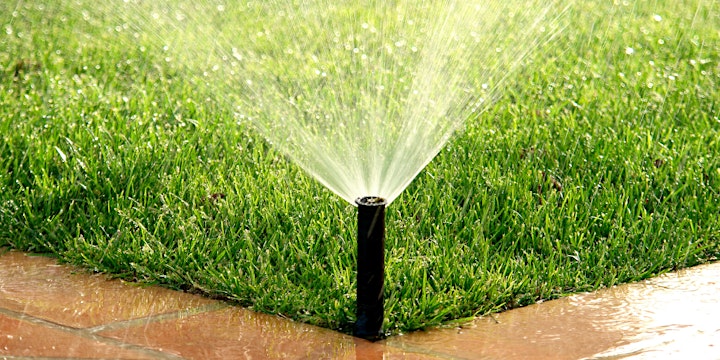 Walk through common breaks and sources of inefficiency, then learn how to fix them all with minimal tools and time.
Attend this free workshop to learn more about
• All the parts of a typical home sprinkler system
• How to determine how much water your system uses
• How to see if your system has uneven coverage
• How to program your controller
• How to adjust heads and maintain your system
• How to check your system for leaks
• How to make easy DIY repairs
This is a free online event. Register here to receive information on how to participate. Register even if you can't attend during the event to get access to the recording afterwards.
The class will be 1 hour long and taught by irrigation expert Dr. Dotty Woodson.
Stick around after the presentation for a live Q+A session.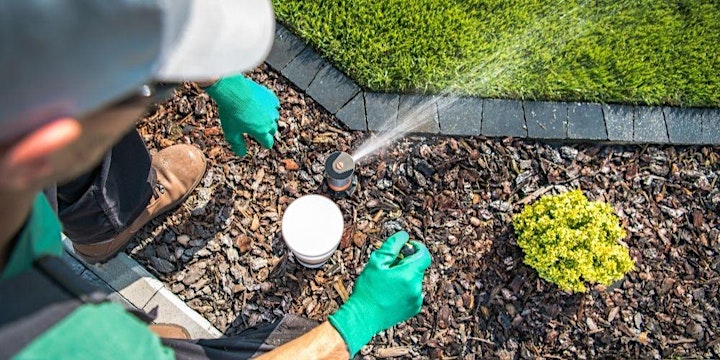 After registering, check your email for instructions on how to join the live event.
Your registration is not complete until you click the link sent to your email a few days before the event.
Visit SaveTarrantWater.com/events to learn about other events like this!
This event is brought to you by Fort Worth Water and Tarrant Regional Water District. To learn more about TRWD's water conservation efforts and water-saving tips, visit SaveTarrantWater.com. To learn more about TRWD's mission and the work that we do, visit TRWD.com.