Irony & Outrage: An Evening of Humor with Danna Young
About this Event
From Last Week Tonight to Sean Hannity, political opinion programming has flooded the media landscape as our political environment grows increasingly divisive. Political and media psychologist Dannagal Young seeks to flip the ideology that political satire only works on the left and opinion talk radio is reserved for the right. Her latest book "Irony and Outrage" unpacks satire's liberal "bias" and juxtaposes it with outrage's conservative "bias." Join the LSU Reilly Center for Media & Public Affairs on February 20, 2020 to hear Young's take on why the two genres actually serve very similar purposes for their audiences while holding diametrically opposed political views.
Parking is available in the Indian Mounds lot directly across from the Journalism Building or at Tiger Stadium.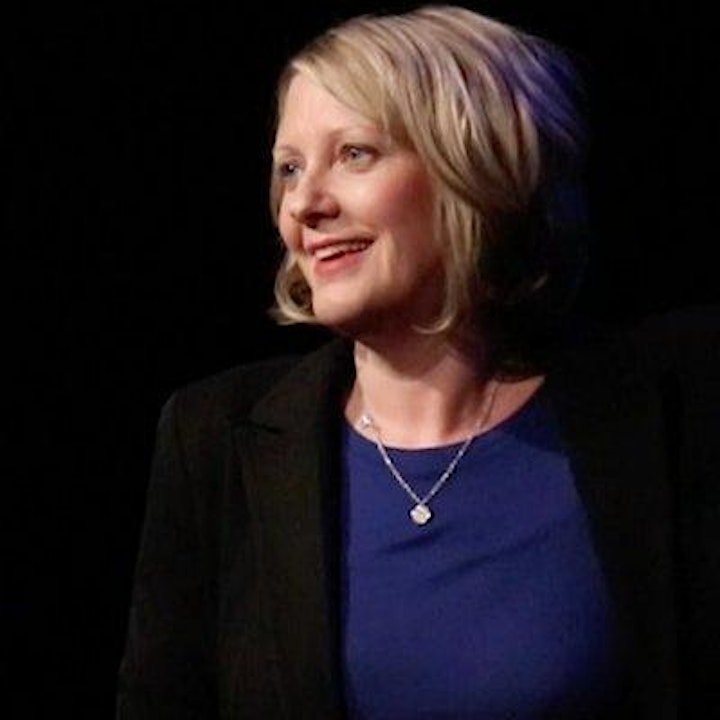 Dannagal G. Young (Ph.D. University of Pennsylvania's Annenberg School for Communication, 2007) is an Associate Professor of Communication at the University of Delaware where she studies the content, audience, and effects of political humor. She has authored over forty academic articles and book chapters exploring themes related to political entertainment, media psychology, public opinion, and misinformation. Her latest book "Irony and Outrage" examines satire and outrage as the logical extensions of the respective psychological profiles of liberals and conservatives (Oxford University Press, 2020). Young is a Research Fellow with the University of Delaware's Center for Political Communication and was awarded the University of Delaware's Excellence in Teaching Award in 2014. She is a Distinguished Fellow of the University of Pennsylvania's Annenberg Public Policy Center and an Affiliated Researcher with the University of Arizona's National Institute for Civil Discourse (NICD). Young is also a co-editor on the 2019 NICD volume: "A Crisis of Civility: Political Discourse and its Discontents."