Description
From professionals to coding and design wizards
During the Hackshow, 6 graduates from our UX/UI Design and Web Development Bootcamps will be presenting their final projects- a culmination of many weeks of hard work. We invite those interested in technology & startups, all of our alumni, people looking to hire developers or just anyone that would like to learn more about our program to join us!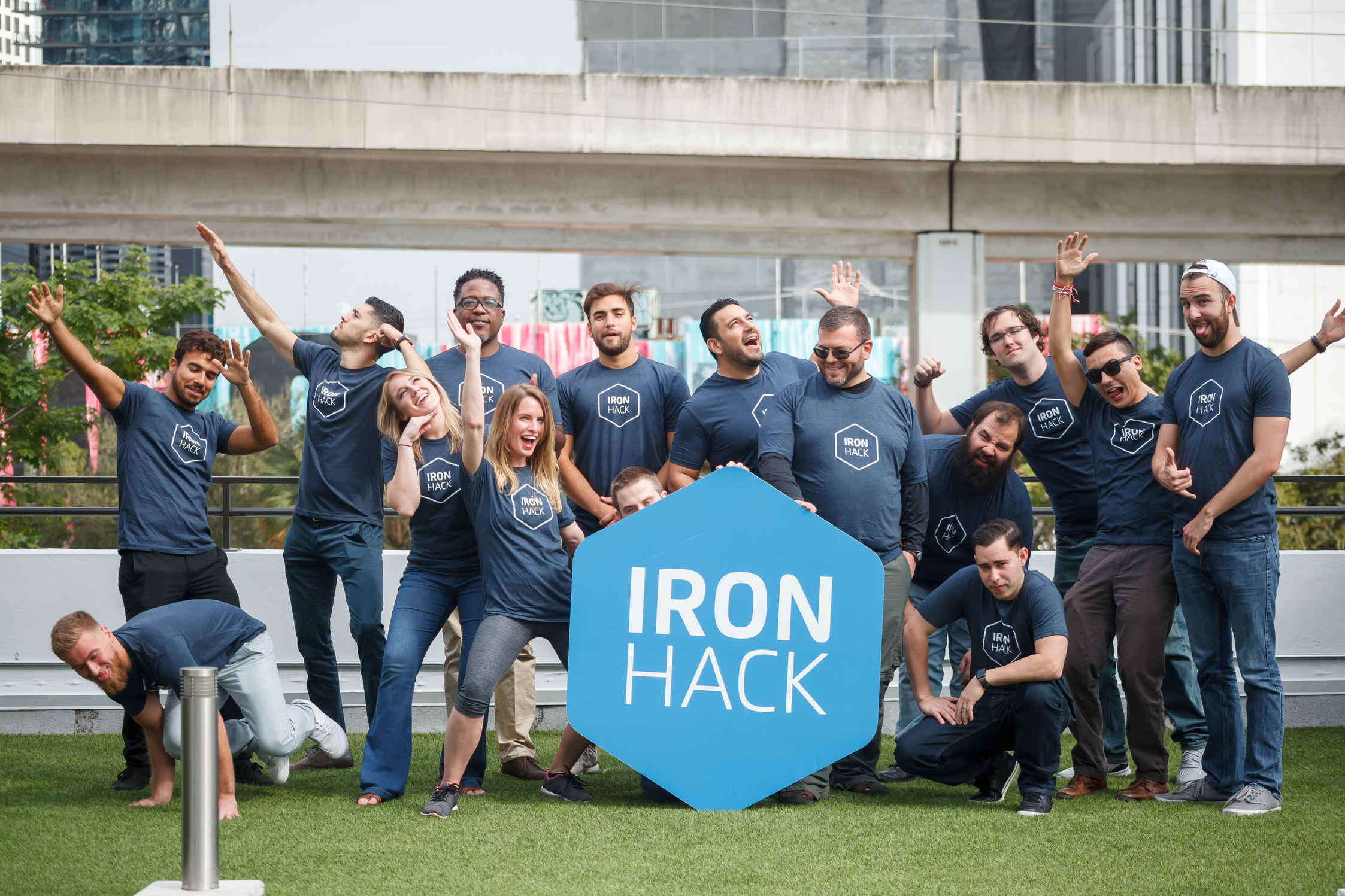 The Hackshow exhibits the fully functioning web apps that our coding students learned to build on their own (and some with zero prior coding experience!), and the high fidelity prototypes of our UX/UI Design students! Just a hundred cups of coffee and a whole lot of hard work later, they've successfully evolved into Jr. Web Developers and Jr. UX/UI Designers.
The Nitty Gritty
We'll be taking over the third floor of our amazing collaborating workspace, Building.co, with craft beer, food and plenty of opportunities to network.
You'll get to see first hand what someone could really learn to do at a coding and design bootcamp like ours. Take it from our students, who have dedicated over 400 hours of their time to learning the highest demand skills of today.
Then, you'll get to vote for the top projects and help us crown a hackshow winner!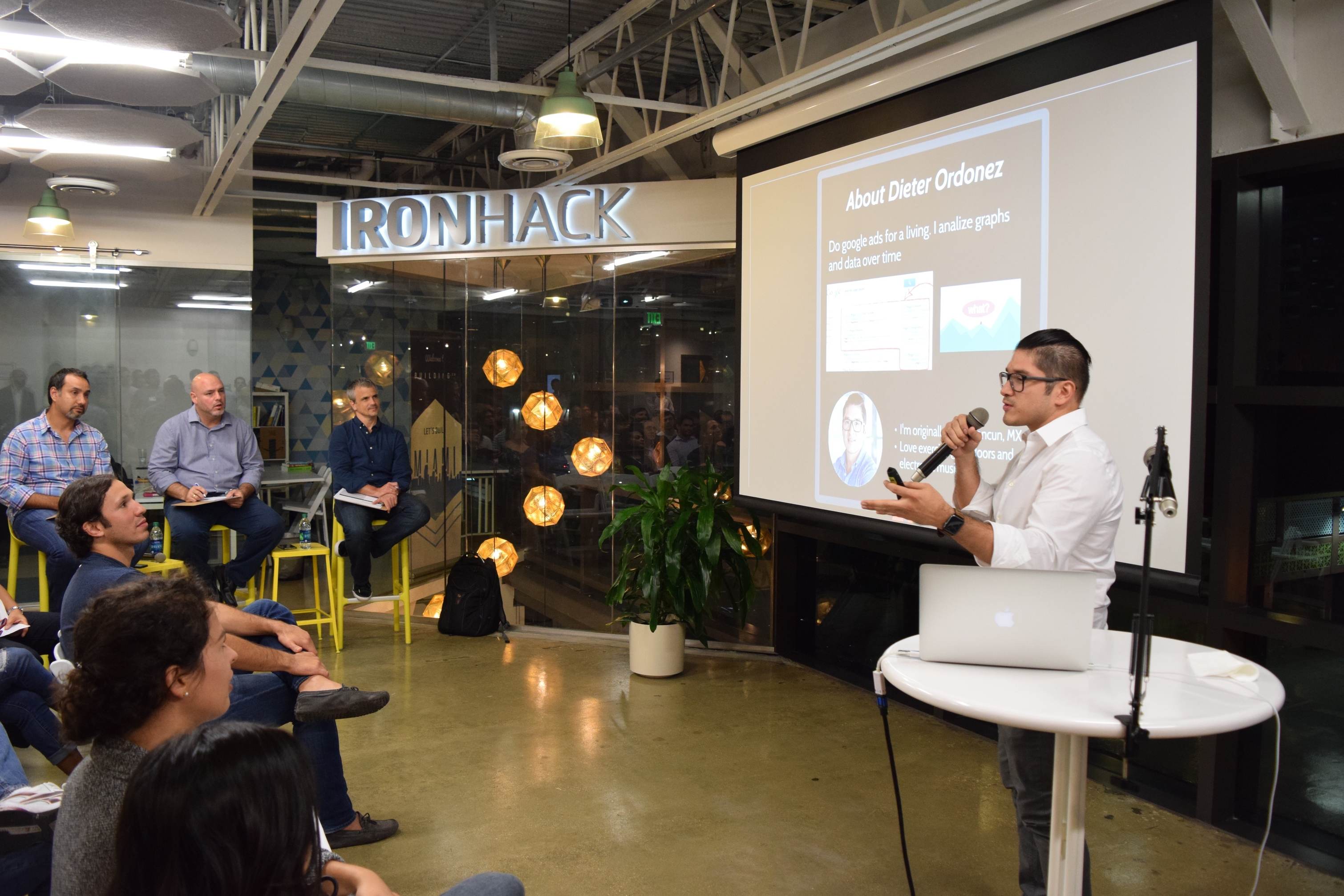 Schedule:
6:30 - 7:00: Drinks + Networking

7:00 - 7:15: Intro + Keynote

7:15 - 8: Project Pitches!

8 - 8:15: Audience casts its votes.

8:15: Winner is crowned! Join us for rooftop networking and beer to celebrate!
Entry is free, but please RSVP above so we can make sure to have enough beer + snacks for everyone!
Contact us at Mia@Ironhack.com if you have any questions.