Description
Ironfest is a colourful arts festival that explores the relationship between humans, metal and identity. Held annually at the Lithgow Showground in the middle of April, the festival celebrates artists, designer-makers, blacksmiths, performers of all kind, musicians, steampunkers, historical re-enactors, machine enthusiasts and hobbyists.
The Clique team and Fairfax Media photographer Steven Siewert will be taking a small group of photographers to shoot the event and learn more about photography along the way. This weekend workshop offers attendees the opportunity to enjoy photographing unique and exciting subject matter with a group of passionate photographers. If you purchase a 2-day ticket you'll also have the opportunity to shoot Lithgow's famous star trails.
What this workshop will cover
Great for photographers who want to learn more about event photography

Natural portraiture lighting

Studio portraiture lighting

Composition

Panning techniques

Star trail photography (weather permitting) - 2-day workshop ticket holders only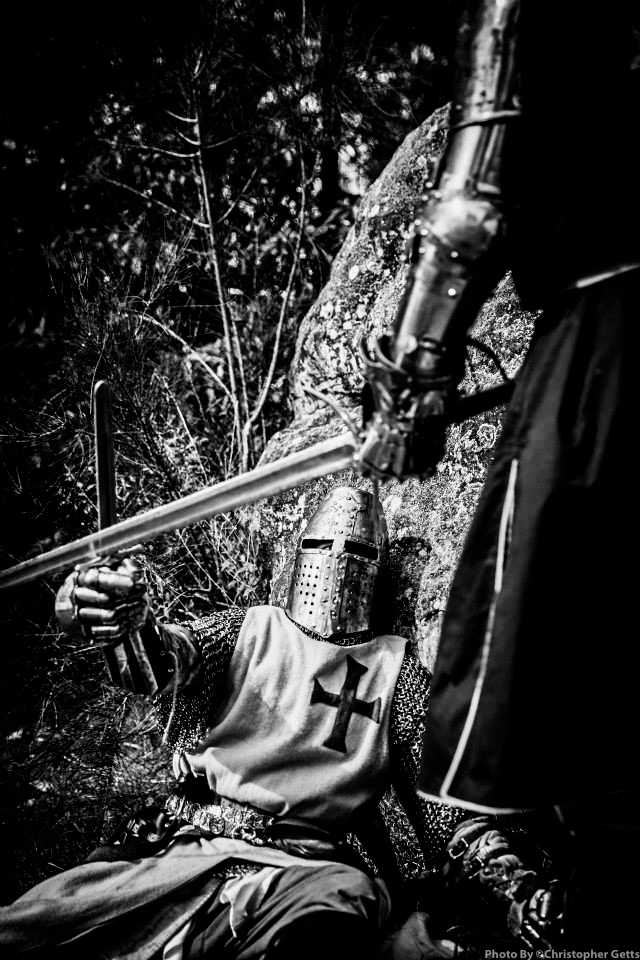 There are 3 different ticket types for this weekend
One-day pass: Saturday, April 22 - 9.00am - 5.00pm
One-day pass: Sunday, April 23 - 9.00am - 5.00pm.
Two-day pass: 9.00am Saturday April 22 - 5.00pm Sunday April 23.
Entry to the Ironfest 2017 festival is included in this pass. These passes do not include accommodation or meals.
Children (under 15 years old) are allowed a complimentary ticket to attend the workshop with an adult ticket holder. The adult ticket holder will still have to pay for the child's entry to the festival. You can book here: ironfest.net/tickets.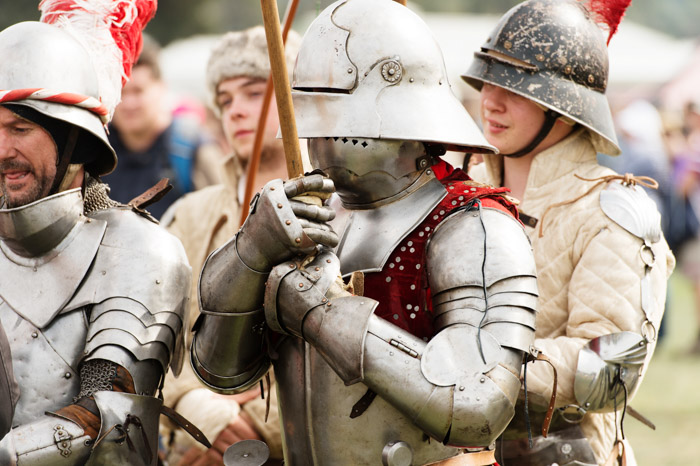 Accommodation
Clique recommends staying at the following locations for ease of access to the Showgrounds. If you intend on staying in Lithgow for the duration of the workshop, please book your accommodation as soon as possible as rooms are in high demand due to the festival. If you are having any issues, please e-mail clique@fairfaxmedia.com.au.

The Bowen Inn Motel at 5 Col Drewe Dr, Lithgow is approximately a 6-minute drive. To make a booking, please visit: boweninn.com.au.
Lithgow Vallery Motel at 45-49 Cooerwull Rd, Bowenfels is approximately a 3-minute drive. To make a booking, please visit: lithgowvalleymotel.com.au.
What to bring
Camera

Tripod - 2-day ticket holders only

Shutter release cable

A good camera bag

Lens kit - wide angle zoom lens, telephoto lens, teleconverter - optional

Flash guns - optional

Boots or Gumboots - the location can become muddy.

Weather-appropriate clothing, sunscreen, hat.

Cash for food and drinks





Ticketing notes
Participants must be a current member of Clique. Membership is free. To join visit cliquephotos.com.au.

Please ensure you enter the correct name and email address at checkout.

This is an any-weather event and will run rain, hail or shine.
Tickets are transferable but non-refundable. If you can no longer make this event, please let us know.

In the week leading up to the workshop, you will receive further information from the Clique Team regarding the event.
In the event of unforeseen circumstances, and the advertised photographers or guests are unavailable, Clique will endeavour to substitute an alternative presenter. If a substitute presenter cannot be arranged, the event will be cancelled.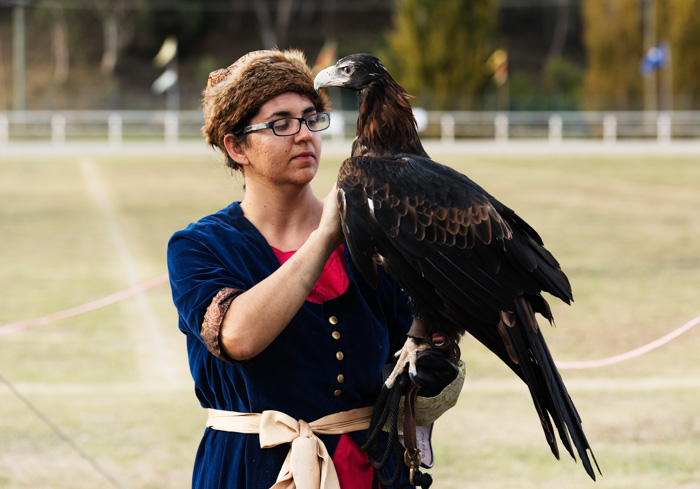 Clique Photo Club is proudly supported byNikon, Adobe, Momento & PosterCandy. Clique have been running photography workshops and events for all skill levels since 2014. Our workshops are organised by Clique staff and are run by award-winning Fairfax Media photojournalists. Want to see photos from our past workshops and events? Visit cliquephotos.com.au/learn/event-photo-galleries.