Description
We are so excited to be offering Iron Sharpens Iron's first marriage conference. It will be specifically designed with twelve equipping seminars

to help couples move from "Good to Godly" and help them "Leave a Legacy" by "Finishing Strong".




The day will be highlighted by messages from three dynamic couples.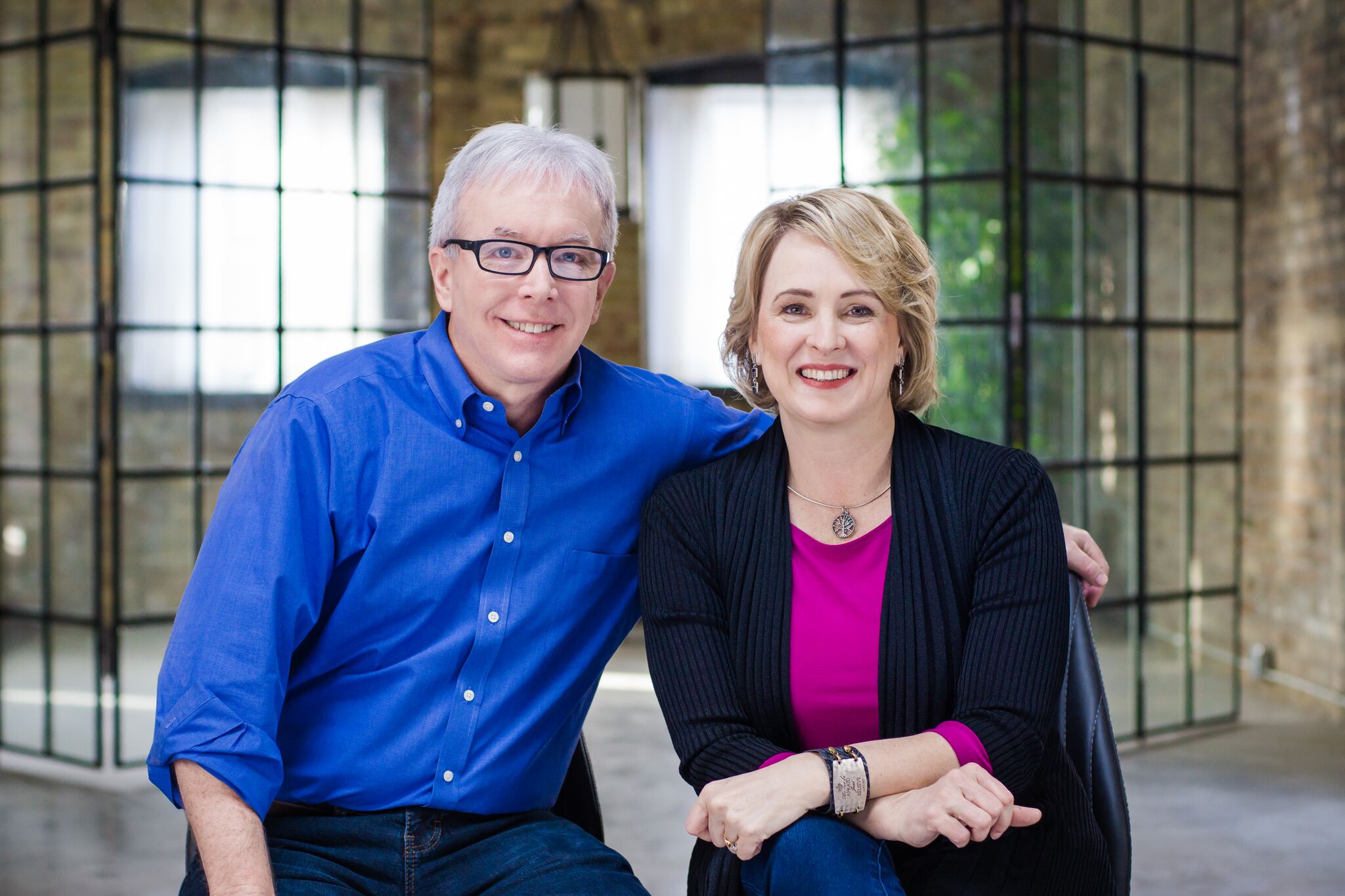 Shaunti and Jeff Feldhahn are best-selling authors, popular speakers and nationally-renowned social researchers. Twelve years ago this average couple stumbled over some things they just didn't "get" about each other and have used their analytical background to help other semi-confused couples decode each other ever since. Both with graduate degrees from Harvard, Shaunti and Jeff are the authors and co-authors of many groundbreaking books, such as For Women Only and For Men Only, and their eye-opening findings are regularly featured in media as diverse as The Today Show, The New York Times, Focus on the Family and Family Life Today.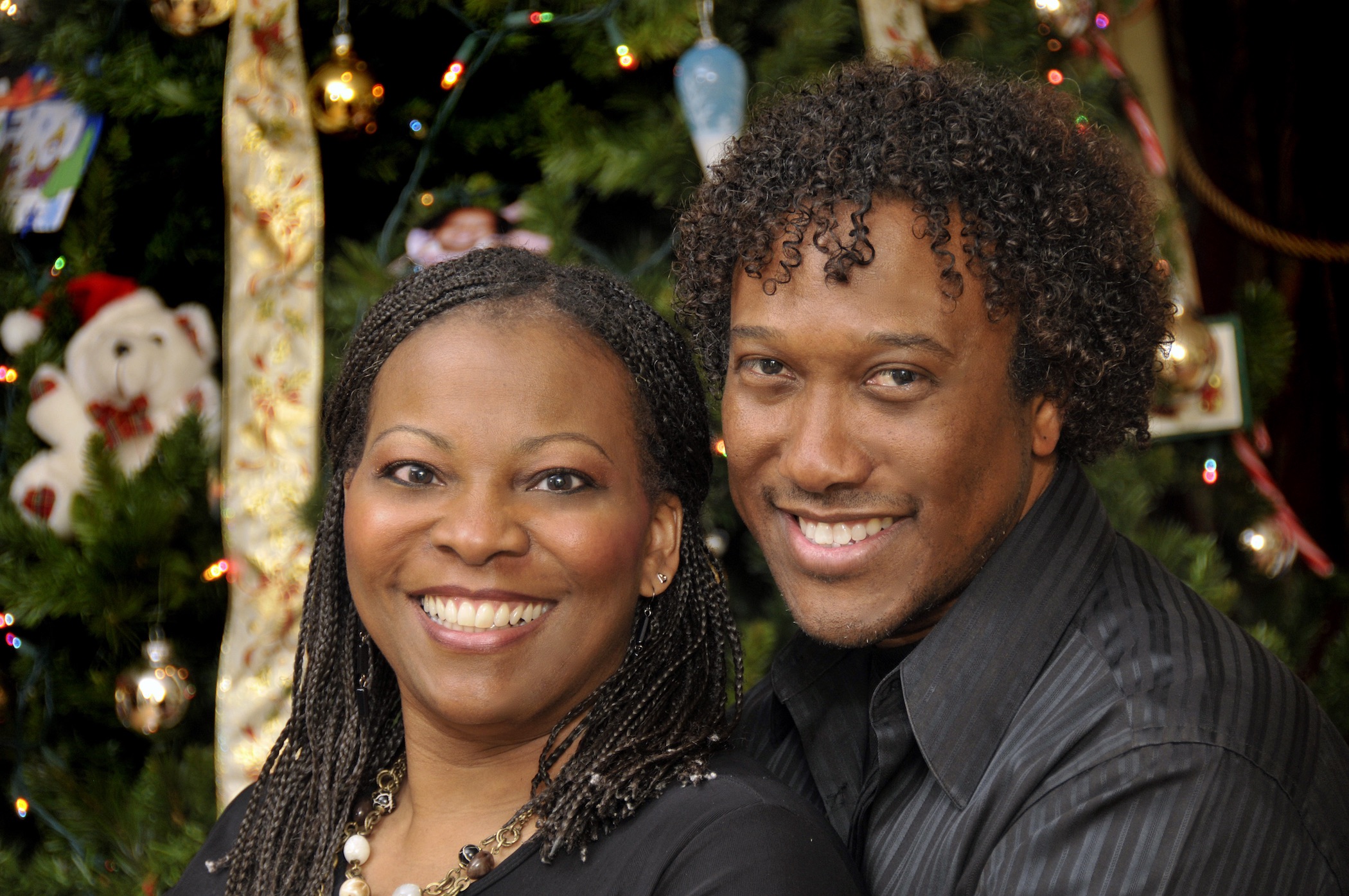 Ray says that his greatest accomplishment in this life was getting his beautiful wife Robyn to marry him and then to have ten beautiful children. Ray and Robyn McKelvy have been married since 1988 and enjoy parenting their four sons, five daughters, and wonderful niece Sadie. Ray and Robyn both travel and speak for FamilyLife's Weekend To Remember® Marriage Conferences.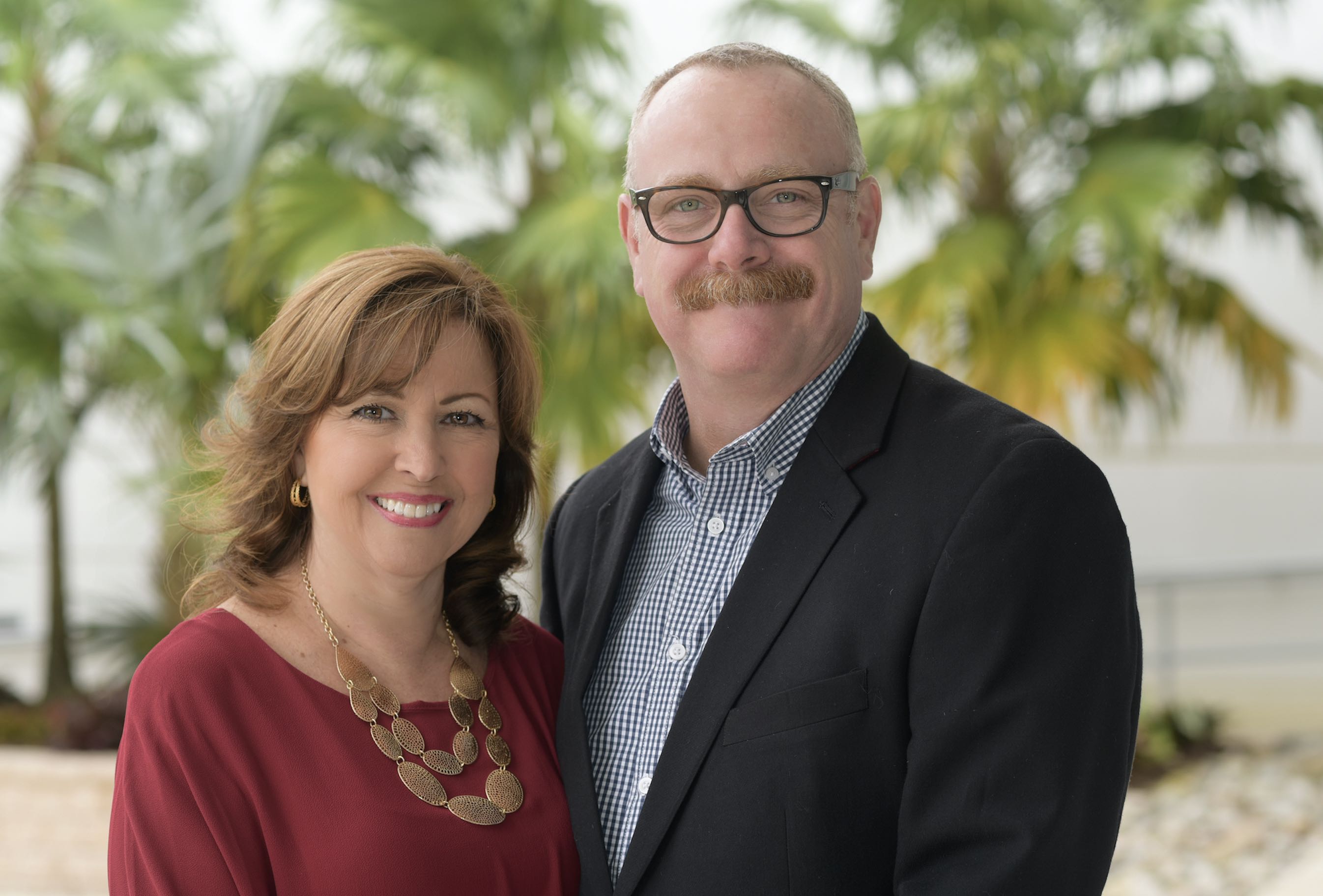 Chris and Susan Willard were sweethearts at the University of Massachusetts and were married in 1986. Chris has an MBA and works as a consultant to many of the most effective faith-based organizations in North America and Europe. He is the co-author of Contagious Generosity, Creating a Culture of Giving in Your Church. The Willards have three young adult children, live in Orlando and also both travel and speak for FamilyLife's Weekend To Remember® Marriage Conferences.


Schedule For The Day
8:30 Registration
9:00 Opening session.
9:50 Break
10:00 Session one.
11:00 Break
11:15 Session two.
12:15 Lunch Break
1:00 Session three.
2:00 Break
2:15 Closing session. Panel Discussion
3:30 End of day.
*These seminars and others are all designed to help a marriage move from being good to Godly.
- Fueling Your Faith
Godly marriages experience ongoing growth in Christ as we invest time in God's Word and surrender all things to the Lordship of Jesus Christ. Fuel your faith with spiritual disciplines that will build your marriage.
- Good to Godly Sexual Intimacy
How God can 'right' your marriage and set you on a course that brings intimacy, including sexual intimacy, from good to Godly.
- Launching Kids into Godly Adulthood
You trained them, raised them and launched them using God's truth. Some are soaring high, making disciples and others have hit major bumps in the road. Finishing the course, well, when it seems you are still learning as you parent adult children.
- Living with Financial Faith.
Faith and Finances have the potential to bring a couple together as they grow in oneness. Money does not have to be a source of tension and conflict. Stewarding God's resources can and should be a faith building adventure for a Christ-centered couple!
- Love and Commitment for Richer and Poorer
It's easy to love when love is easy. We need tools to love when the going is tough. Love and commitment can be had even when life throws unexpected challenges. From food stamps in grad school to college kids with major needs, how to keep the love and commitment in marriage without drifting into self-preservation.
- Marriage Mentoring - Investing in Others.
If you are willing to be open and vulnerable; God can use you right now to change the trajectory of another couple's life and their family legacy. What could be more rewarding!
- Only Have Eyes for YOU
How do we live counterculture in a broken world and press in to increasingly become men and women who only have eyes for our spouse? Action plans for men and women may be different here but there is plenty of opportunity to move from good to godly in our devotion to one another.
- The One Change That Changes Everything
Even Christians have daily habits of unkindness that we don't even recognize, and which are sabotaging our marriages without ever realizing it. There are three simple, do-able, actions that will lead to life change and bless your spouse and your family!
- The Theology of Marriage:
Without knowing the purpose of marriage, we in our culture and even in the Church have "lost our way". This session will cause us to move from the mechanics of marriage to the awesome purpose of marriage; taking you to a marriage that will truly move from good to Godly
- Viva la Difference – Loving and Embracing the Other Half
Men and Women are Different! Have fun learning and reinforcing God's plan for these differences and how to make subtle adjustments to honor your spouse and bring peace, love and respect into your home.
- Your Marriage a Light to the World
A Christ-centered marriage that is full of love and forgiveness, honesty and transparency, sacrifice and respect is one of God's ways of attracting the couples around you who also who want a happy marriage.
- Tools for the Empty Nest Marriage
The children are gone or soon will be. Now is the time to revitalize and refresh your relationship for the second half of marriage.

- Forgiving Within and Beyond Your Marriage
Do you need help moving beyond a deep hurt from your past? Or maybe you need forgiveness in your home or marriage. Using their testimony as the foundation of this session, Mike and Erin will share their long road to forgiving the woman who nearly killed their infant son. They'll explain that forgiveness is a journey that requires action - sometimes daily, and they'll unpack how forgiving brings freedom even in the most unexpected ways.