IRON JAWED ANGELS MOVIE w/POPCORN. DOORS OPEN 2:30PM
About this Event
Kick of the new year with networking, a film screening and a panel discussion on February 2nd at Daniel Recital Hall, Converse College.
Determined to Soar and the League of Women Voters will be screening "Iron Jawed Angels" - the story of the American women's suffrage movement during the 1910s, following women's suffrage leaders Alice Paul (Hilary Swank) and Lucy Burns (Frances O'Connor) as they use peaceful and effective nonviolent strategies, tactics, and dialogues to revolutionize the American feminist movement to grant women the right to vote.
2:30PM - 3:00PM - Doors open for refreshments, networking with engaging with vendors.
3:00PM-5:00PM - Film screening
5:00PM - 5:30PM - Panel discussion with moderator, Melissa Walker, and panelists Renu Periyadath, Carolyn Webber, and Susu Johnson.
***********
Determined to Soar is a non-partisan group of women based in Spartanburg, South Carolina who have joined creative forces to celebrate the 100th Anniversary of the 19th Amendment which gave women the right to vote. The group seeks to CELEBRATE women's achievements in order to EDUCATE, INSPIRE and UNIFY the next generation of leaders. To accomplish these goals, we are staging a series of interactive and engaging events.
Learn more - https://determinedtosoar.org/
Join our Facebook Group - https://www.facebook.com/groups/determinedtosoar/
Follow us on Instagram @determinedtosoar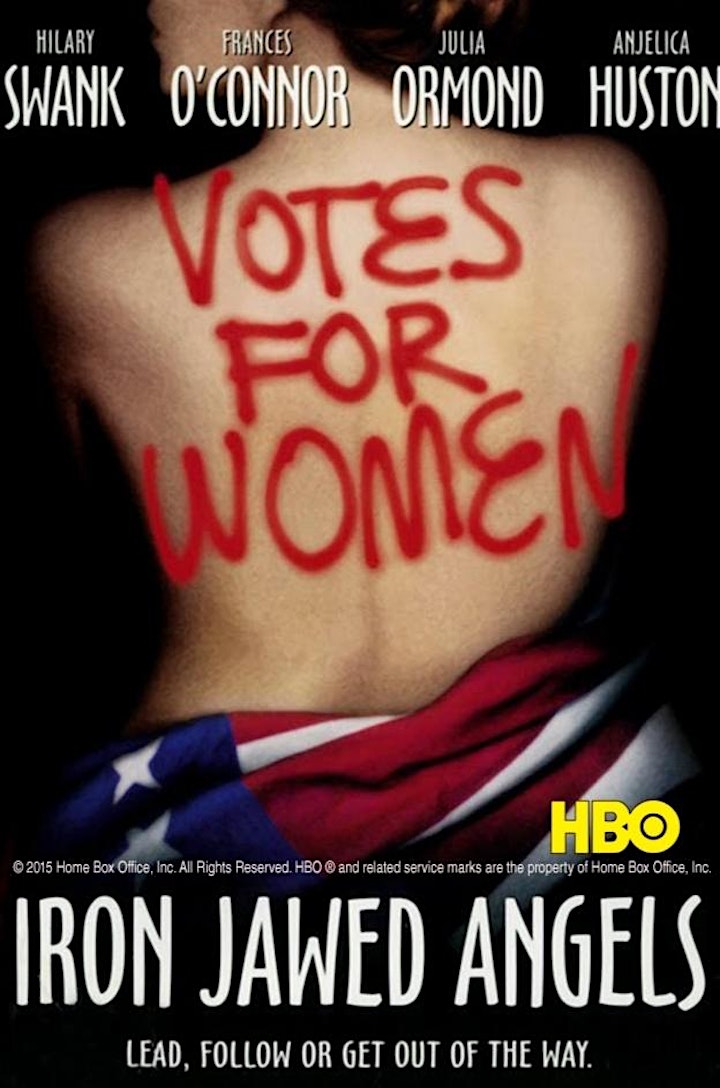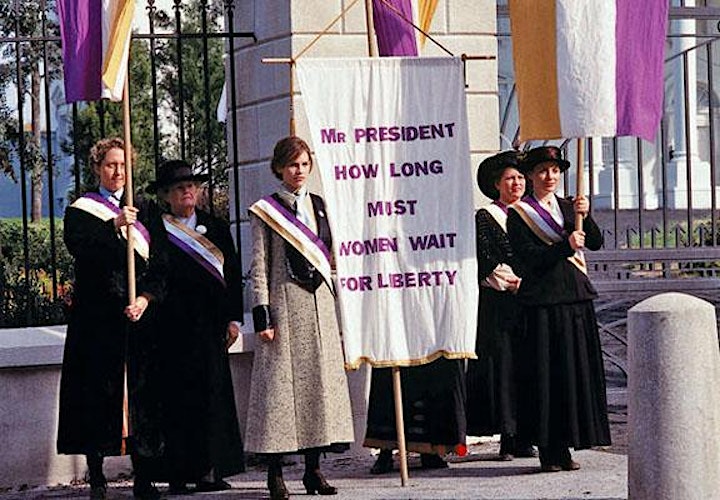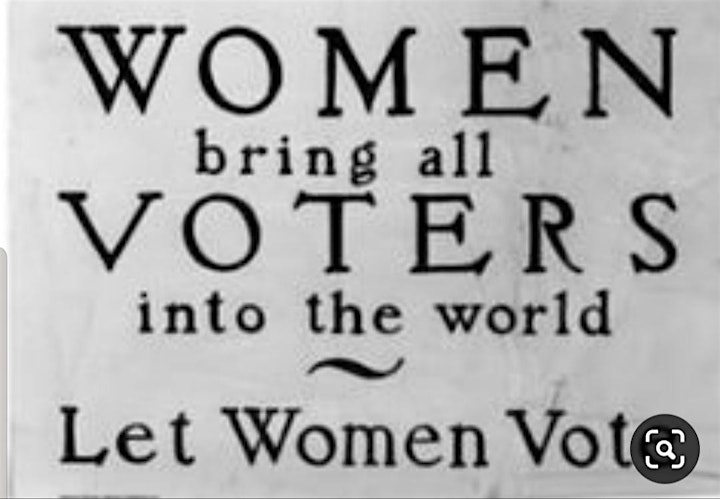 Immediately following the movie, Melissa Walker, Renu Periyadath, Carolyn Webber, and Susu Johnson will lead a conversation and answer audience questions about the movie.