About this Event
IRON BUTTERFLY
The Los Angeles music climate of the late sixties and seventies was characterized by the heavy sounds and sentiments that reflected the revolutionary attitudes of the generation. Bursting onto that scene was Iron Butterfly, whose sound not only epitomized the hard attitudes of the youth with its heavy drumming and bass lines, but also embraced more delicate aspirations through its intricate guitar and keyboard overlays.
Iron Butterfly was signed to ATCO records (a division of Atlantic Records) and released their first album, aptly titled "Heavy". While the band was on the road with the likes of: The Doors, Jefferson Airplane, The Grateful Dead, Traffic, The Who, and Cream, their impressive debut stayed on Billboard's album charts for almost a year!
They followed up with the monumental LP, "In-A-Gadda-Da-Vida", featuring the 17:05 minute side-long track that shook the entire music industry with its phenomenal reception. 'Vida outsold every record in the history of recorded music within the first year of its release and therefore outgrew and outsold the standard of the music industry's "Gold Album" award.
For this achievement, Iron Butterfly was subsequently awarded: The Industry's Very First "Platinum Album"! "In-A-Gadda-Da-Vida" stayed on the charts for 140 weeks, with 81 weeks in the Top Ten! To date the album has sold in excess of 30 million copies and remains an undisputed classic in the archives of rock with DJ's and audiophiles worldwide!
Within a year of releasing "In-A-Gadda-Da-Vida", Iron Butterfly had charted a third album, "Ball", – which surpassed "Vida" (still in Billboard's Top 10) turning "Gold", and climbed to No.#1. "Ball" remained on the charts for 44 weeks, followed by two more album releases – "Live", and"Metamorphosis", each charting respectably in the Top 20!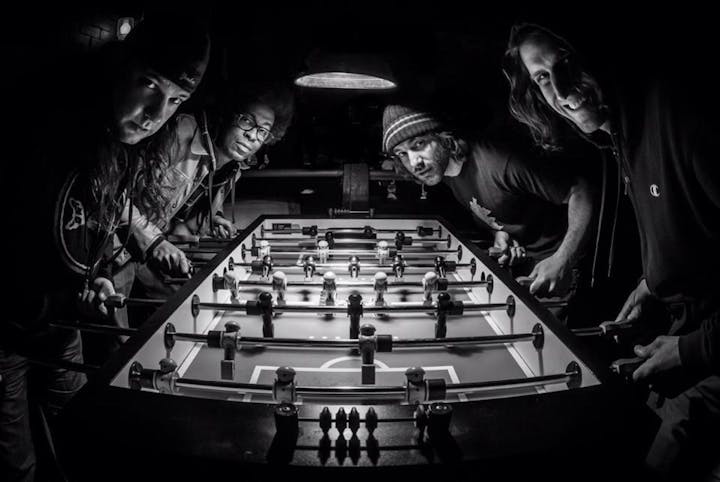 Lord Fowl
Connecticut's stoner rock/retro metal quartet Lord Fowl have tapped into a boundless garden of epic riffs. And they keep bringing back that juicy forbidden fruit guaranteed to satisfy your insatiable thirst for droning hard rock.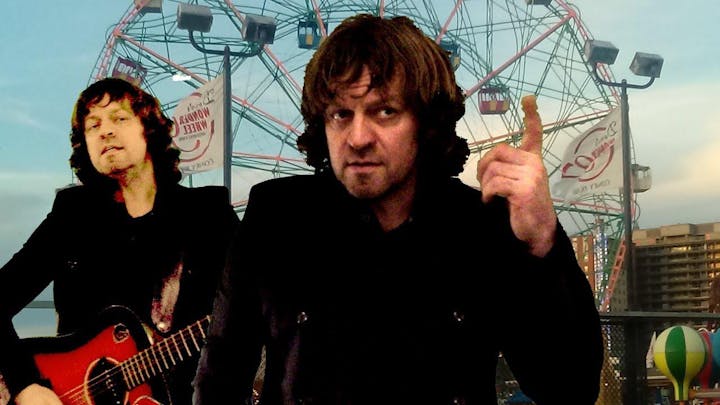 Sean Yox & The Streamers
Sean Yox & the Streamers make a good bridge between the New York garage punk of the '70s/'80s and the hip garage band scene of today. Rocking out with all the abandon of the rock personalities of yesterday but frequently holding to the idealism and optimism of today's left leaning bands, The Streamers have an infectious enthusiastic approach to music that will have even the most cynical dancing around the room.
Performers
Date and Time
Location
Refund Policy