Description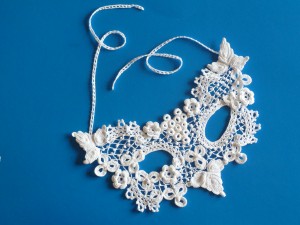 Direct from Ireland
Máire Treanor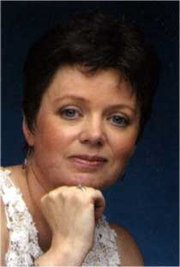 Crochet Lace Master Class based on her book:
"Clones Lace: The Story and Patterns of an Irish Crochet"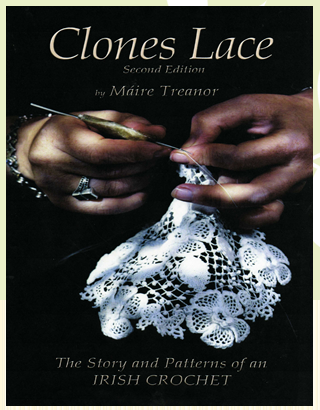 Wednesday, August 1, 2012
2:00 – 5:00 PM
West Dennis Library
$70.00
Máire Treanor will share techniques of Irish Crochet and Clones Lace that can transform simple crochet motifs into works of art. Crocheters with basic skills will leave the Workshop with a beautiful necklace of Irish Crochet Lace.
Books may be ordered in advance from Maire Treanor.
A materials list will be emailed to registrants.
Crochet Lace kits will be available for advance purchase.
Prior to the Workshop, from 12:30 to 1:30 PM, Maire will give a brief presentation tracing the development of Irish Crochet from its orgins during Famine times to its current resurgence as a global design trend. As a Workshop participant, your ticket also admits you to the presentation.
Need accommodation on the Cape? Other questions about the Workshop?
Email us: Kathleen@TextileTravel.com
Organizer of Irish Crochet Lace Workshop with Máire Treanor
The Healing Garden is an educational nonprofit organization in Harvard, Massachusetts, dedicated to providing integrative cancer care through therapeutic services, educational programs, and a healing environment for all people with a cancer diagnosis, The Healing Garden also provides wellness education and support to promote cancer prevention for the community at large.