Sales Have Ended
Ticket sales have ended
Thanks for supporting Bi-Okoto!
Sales Have Ended
Ticket sales have ended
Thanks for supporting Bi-Okoto!
Bi-Okoto Drum and Dance Theater is proud to perform the play Irin Ajo, "The Journey".
About this event
"Irin Ajo" is the journey of human existence, even in our confused state of mind, as we love and hate, "Irin Ajo" tells us that we all have the responsibility of making things right. Finding out what those are will be the beginning…"Irin Ajo" is the beginning of a journey we all must take .
Bi-Okoto would like to offer a big shout out to Arts Wave who is helping sponsor this event!
In this production of Irin Ajo, Bi-Okoto is proud to collaborate with the Footprints of David Art Academy , the Ijolomo Dance Company led by Rasheed Ibrahim and Theatre Centrik led by Tony Biyi Boyede.  All of these organizations are based in Nigeria.   The artists from these  amazing academies will be virtually transported and included in this production!
Footprints of David is an art academy established on 30th December 2005. They teach toddlers and teenagers how to harness their creative side in the form of arts, drama and dance.
Ijolomo Dance Company was founded in 2017 in Lagos with the aim of working with young , talented and creative minds who have chosen "ART" as their field and especially dance as their specialty area.  Ijolomo dance company uses dance, poetry and music to educate and inform and also inspire it's audience.
Theatre Centrik is led by Tony Biyi Boyede.  Biyi is an accomplished Nigerian artist now living in the United States.  He is a director, dancer, teacher, drummer, acrobat, producer, write , choreographer ... you name it!!   He has performed with a myriad of choirs and dance companies including the Nigerian Choir, Laz Ekwueme and Angel Voices just to mention a few.   We are proud to have him on stage for this production!
Also, Bi-Okoto is proud to be collaborating with the Cincinnati Boys Choir who will be performing on stage as part of this production.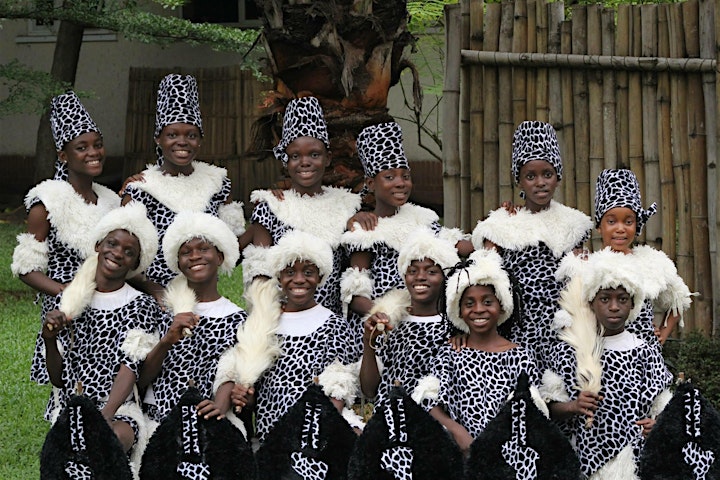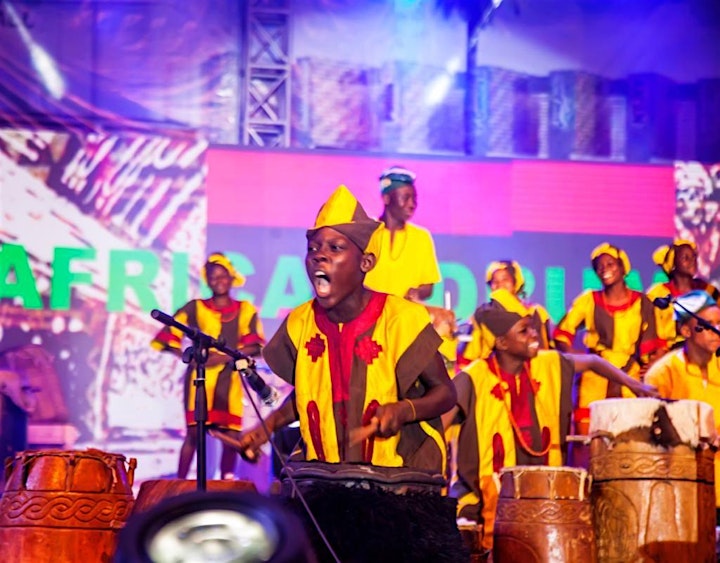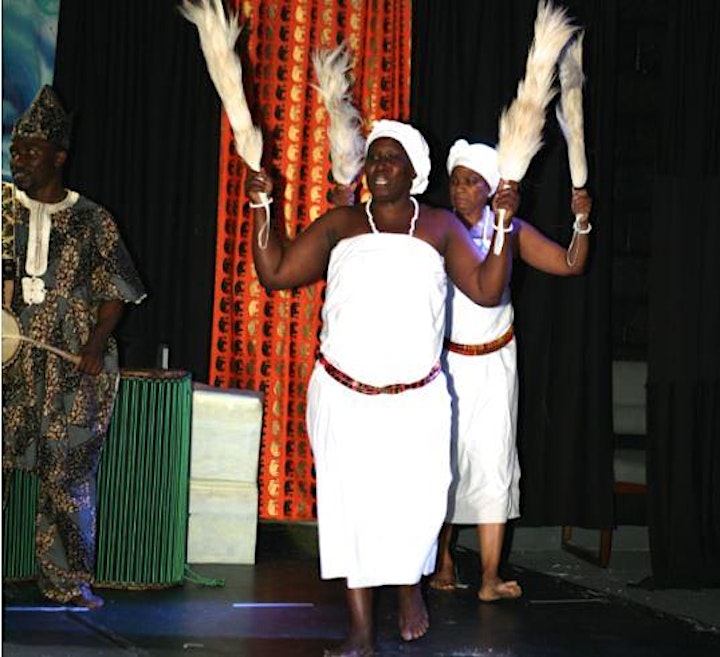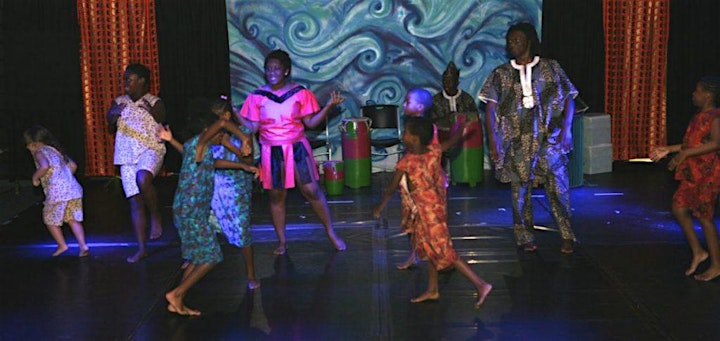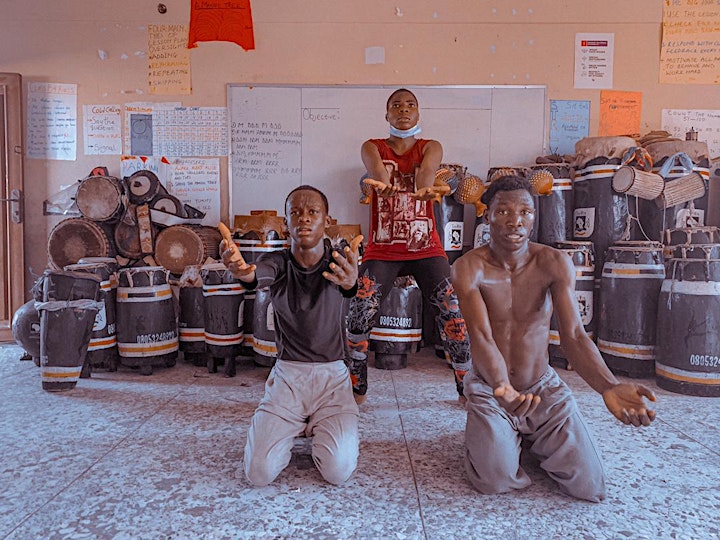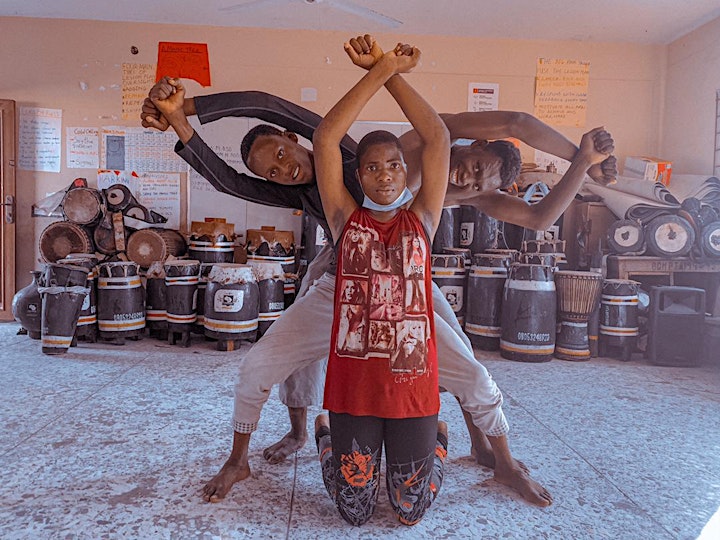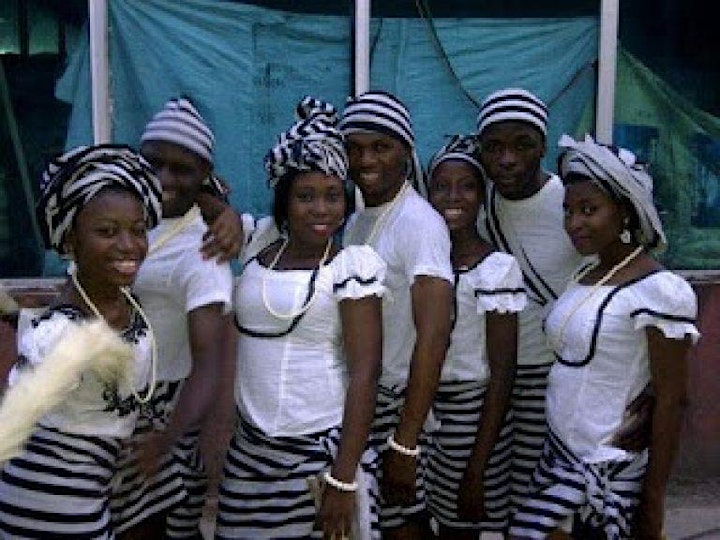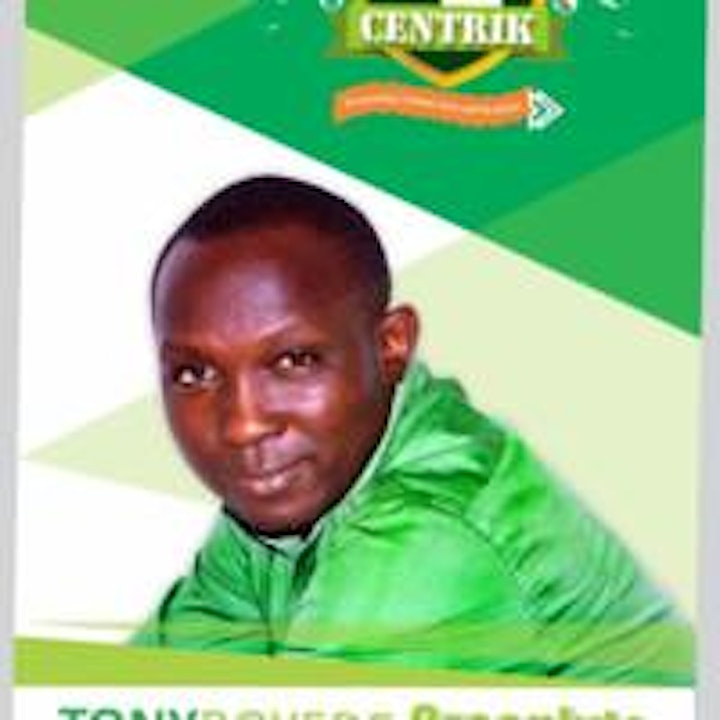 Organizer of Irin Ajo - The Journey