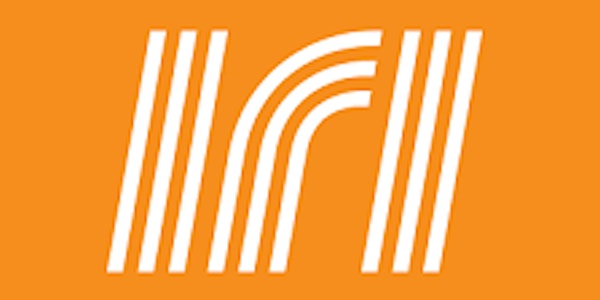 IRI Virtual Presentation of New Technology Startups from Northeast Ohio
Meet high potential startups commercializing technologies of interest to members of the Innovation Research Interchange.
About this event
The University of Akron Research Foundation (UARF) in partnership with the Innovation Research Interchange (IRI) is pleased to present a portfolio of new start up companies from Northeast Ohio showcasing technologies on topics addressing interests of IRI members. We hope that IRI members will identify collaboration opportunities with these companies and the academic institutions that they represent. Ample time for Q/A 's and follow up discussions will be provided. We hope that success of this initial program will be followed by quarterly virtual presentations of new university startups in technologies of interest to IRI members.
The technology companies will represent commercialization opportunities in:
Artificial Intelligence for Smart Factory Transformation
Industrial 3D Printers for Production Materials at Scale
Multi-layer Nano Films for novel applications
New Class of Carbon Nanotube Anti-corrosion Coatings
Strong Cleanly Removable Nanofiber Adhesives
Moderated by: Ms. Elyse Ball, UARF Director of NSF I Corps Sites Program. UARF is affiliated with the University of Akron and drives research commercialization across Northeast Ohio.
The 90-minute live online presentations will include an opportunity for audience questions. The session is open with advanced registration for IRI members. Please send any questions to Surendra Chawla (surendrakchawla@gmail.com) or Barry Rosenbaum (barry@uakron.edu).