Description
IRG Building Bridges Awards Dinner
Honoring outstanding award recipients and
Featuring a keynote address:

"Islam, America, and the Story of the Stranger: Forging Community from the Margins"
Who are the strangers among us? How do we receive them? This talk explores how the idea of the stranger figures into the broader stories of Islam and America and how "strangeness" can be a source of solidarity and community, rather than one of estrangement and alienation.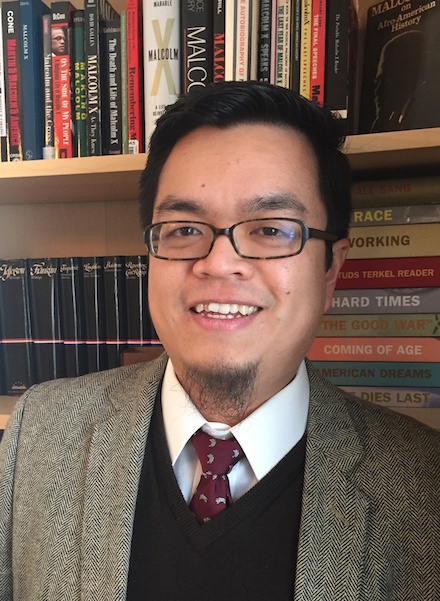 Prof. Martin Nguyen
Religious Studies, Fairfield University
Also featuring
The display of IRG's many resources including a reformatted and newly published photobook on the Muslim Experience in Minnesota.
Calligraphy demo with your own name
Exquisite gifts and pieces of art at silent auction and much more.
---
The event starts with a speacial networking reception with Prof. Nguyen and the award honorees at 6 PM.
---
Business attire. No children please.