Description
Have you ever thought about exploring Ireland, Europe, or other amazing destinations, but don't know where to begin?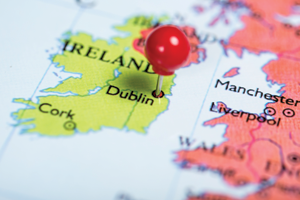 Please come out and join me to learn more about what I can do for you, and specifically some amazing opportunities I have coming up to get you out there exploring the world.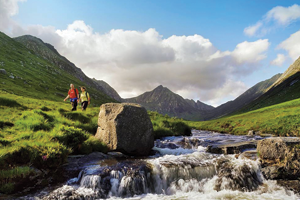 I'll be providing light refreshments, and heavy travel discounts - so please don't miss it!
RSVP By October 1, 2017.