Description
Join us on April 6, 2016 at the Embassy of Ireland in Washington, D.C. for networking and an informative presentation on the changing Data Protection landscape in Europe, EU-US upgrade to "Safe Harbor" and the advantages of hosting your data in Ireland.
Host in Ireland is proud to be producing a conference event, "Ireland, Data's Gateway to Europe." The program will feature, Ireland's Data Protection Commissioner, Helen Dixon, as well as Buddy Rizer, Executive Director of Loudoun's Department of Economic Development, Garry Connolly, President & Founder of Host in Ireland and a Emmanuel Dowdall, Executive VP/Director North America at IDA Ireland
When: April 6, 2016
Time: 6 PM - 9 PM
Where: 2234 Massachusetts Ave NW, Washington, DC 20008
"Ireland, Data's Gateway to Europe," a Host in Ireland event, will examine the fundamental components to consider when looking to host data in Europe. Industry leaders will provide insights into current and upcoming trends and challenges in the European data center industry. Furthermore, speakers will examine the 5Ps - Policies, Pedigree, People, Power and Pipes- and how Ireland embodies each one, making it an optimal location to host data.
---
HEADLINE SPONSORS

---
To ensure the event is attended by the proper delegate, Host in Ireland has partnered with IDA Ireland, Loudon County Economic Development, Northern Virginia Technology Council and iMiller Public Relations.

Loudoun County's "Data Center Alley" is home to more than 60 data centers with over 3,000 technology companies housed within making it the world's largest concentration of data centers. Loudoun has nearly six million square feet currently in operation and another three million square feet being planned or developed. More than 70 percent of the world's Internet traffic passes through Loudoun's digital infrastructure, making it a key player in the world's technology economy.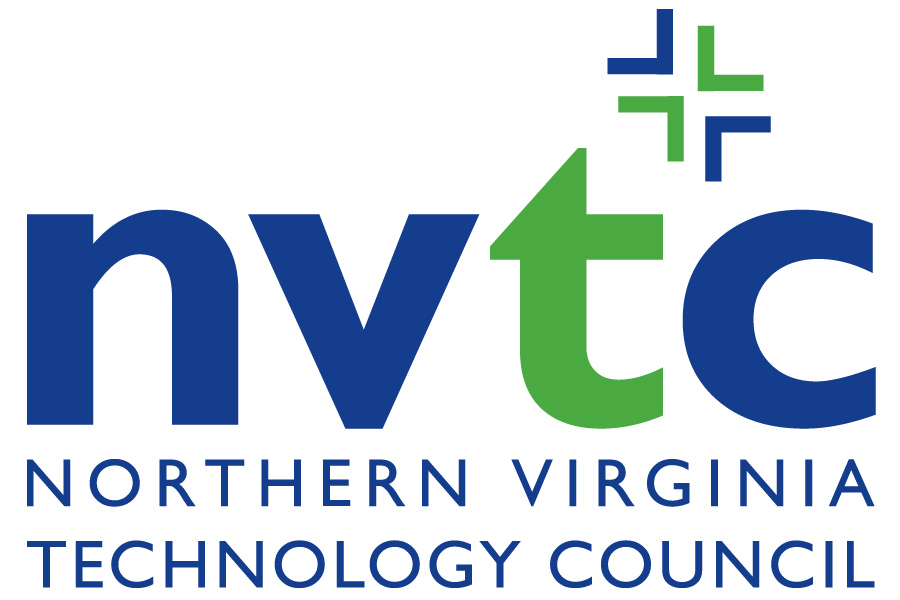 The Northern Virginia Technology Council (NVTC) is the membership and trade association for the technology community in Northern Virginia. As the largest technology council in the nation, NVTC serves about 1,000 companies and organizations, including businesses from all sectors of the technology industry, service providers, universities, foreign embassies, non-pro t organizations and government agencies. Through its member companies, NVTC represents about 300,000 employees in the region.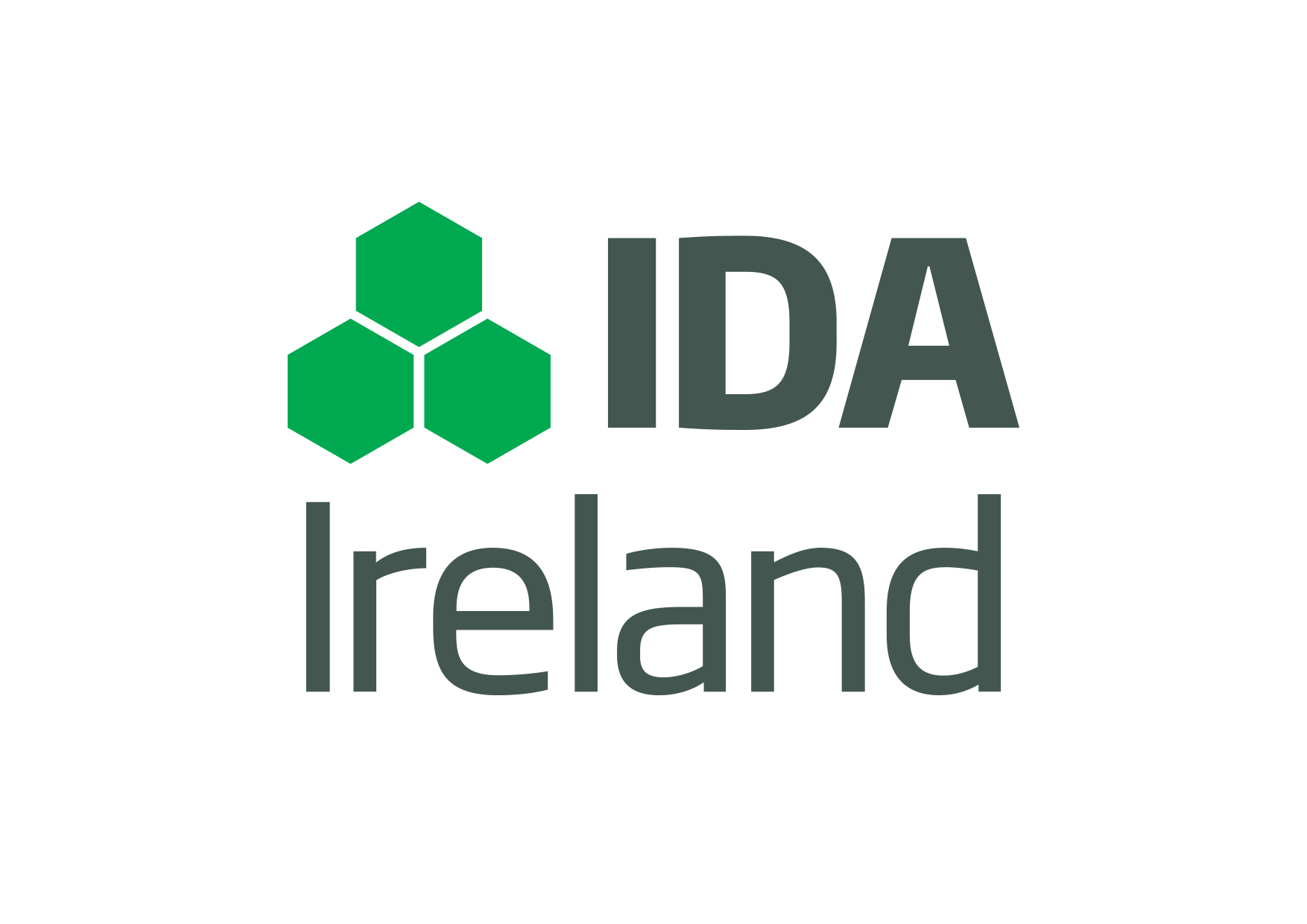 Ireland's performance as a hub for Foreign Direct Investment is unrivalled with over 1,200 of the world's leading companies servicing global markets from Ireland. Ireland is already home to one of the largest clusters of data centres in Europe, with large scale data driven operations including the likes of Google, Microsoft, Facebook, Amazon and Apple. As Ireland's inward investment promotion agency, IDA Ireland partners with international clients to ensure their set-up in Ireland is as successful as possible. From site visits through legal, recruitment, visa and property requirements, we provide the information, connections and assistance needed for success.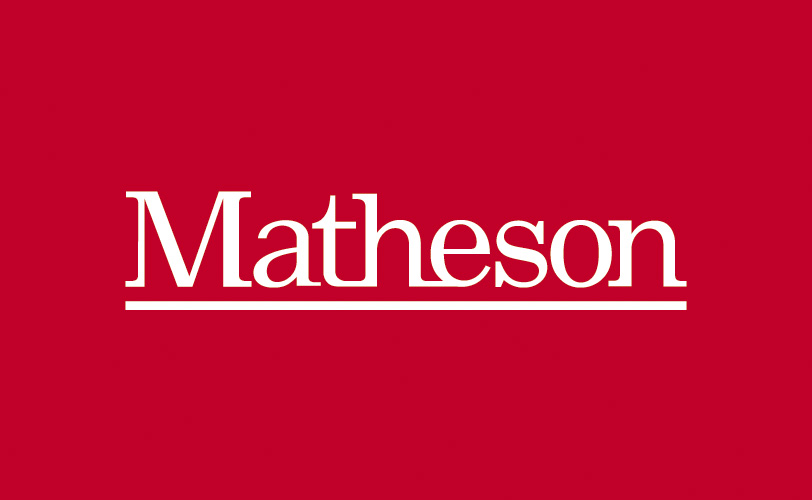 Matheson's primary focus is on serving the Irish legal needs of internationally focused companies and financial institutions doing business in and from Ireland. Our clients include the majority of the Fortune 100 companies. We also advise 7 of the top 10 global technology brands and over half of the world's 50 largest banks. We are headquartered in Dublin and also have offices in London, New York and Palo Alto. More than 600 people work across our four offices, including 74 partners and tax principals and over 350 legal and tax professionals.