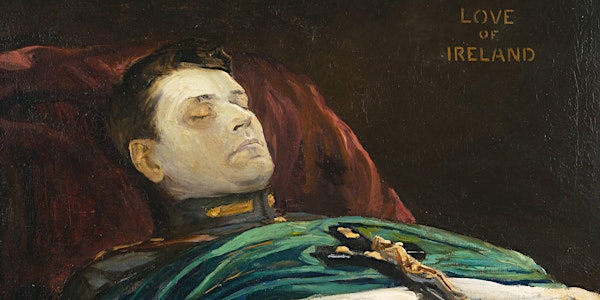 Ireland 1922: 100 Year Anniversary of Irish Independence - Livestream
Ireland 1922: 100 Year Anniversary of Irish Independence - Livestream
Refund Policy
Contact the organizer to request a refund.
Eventbrite's fee is nonrefundable.
About this event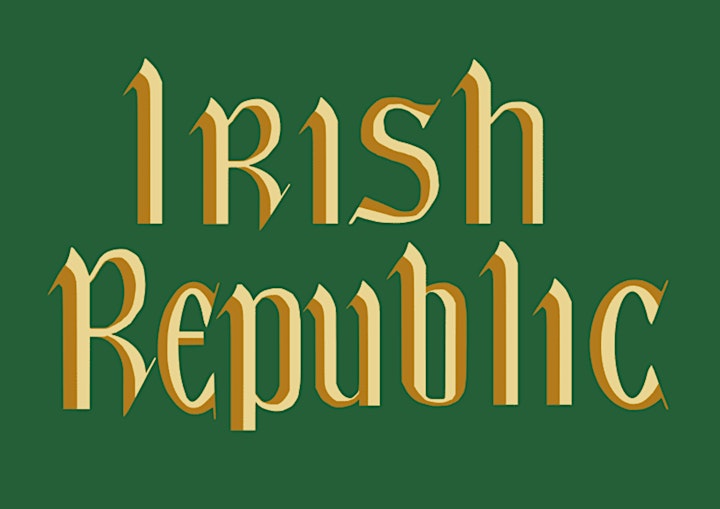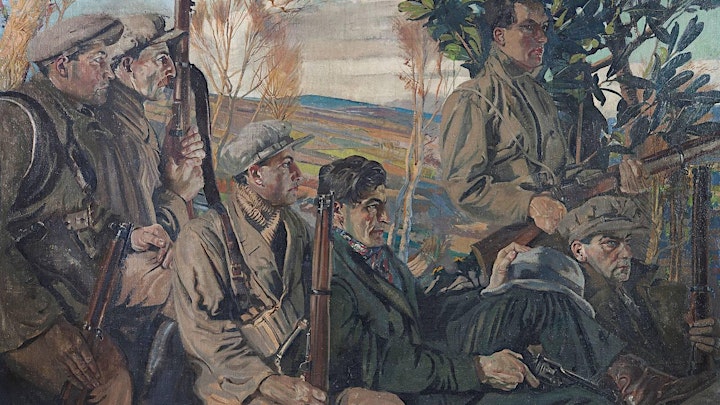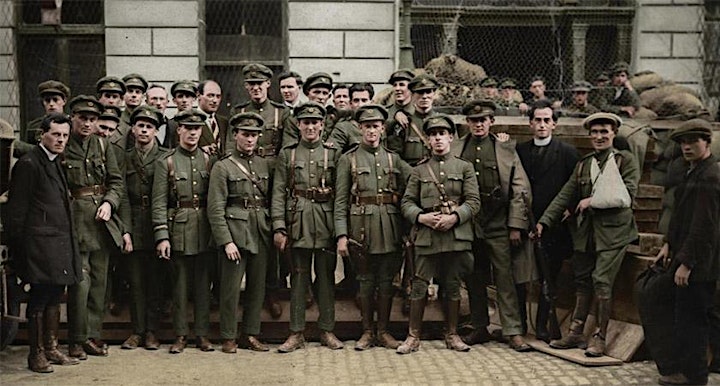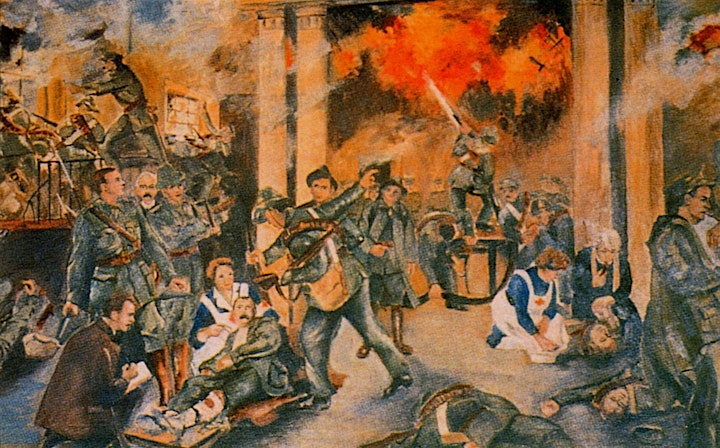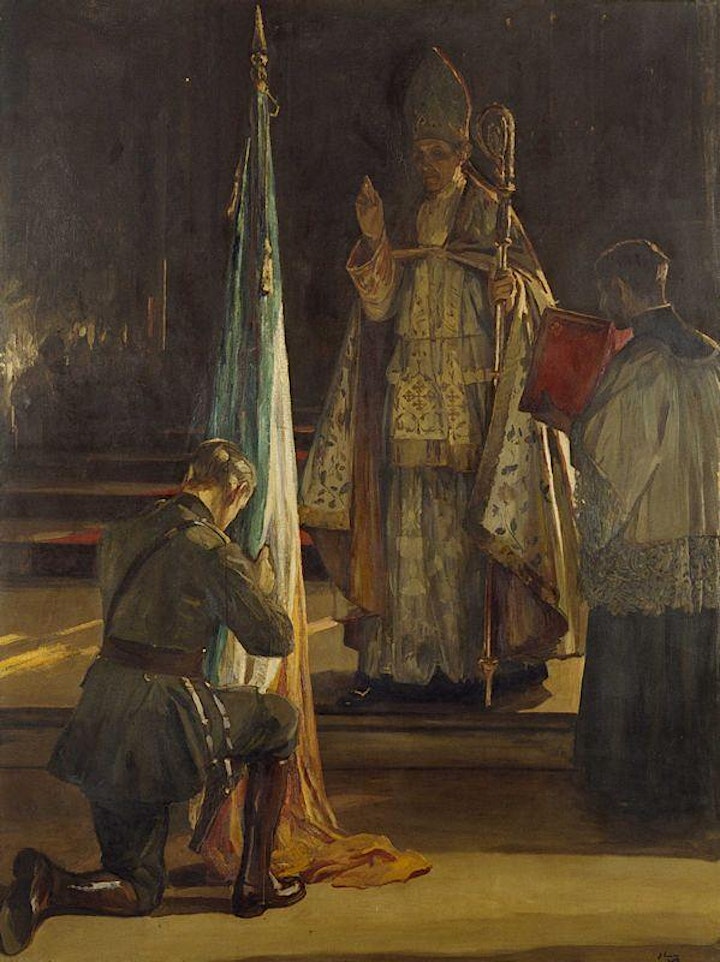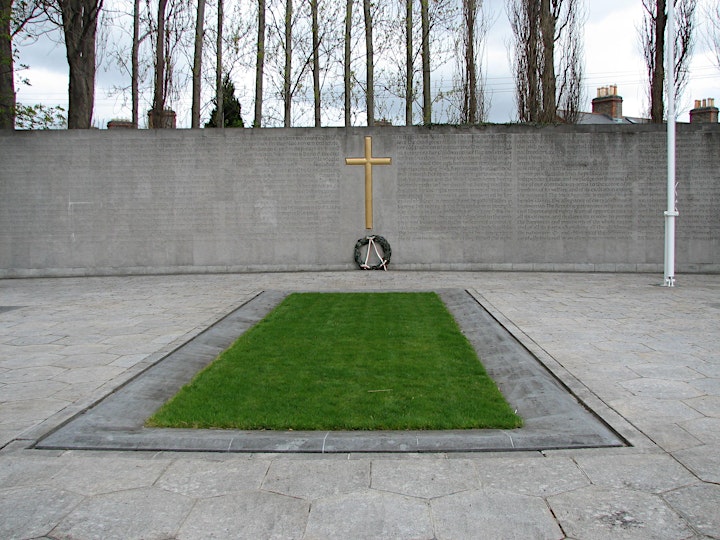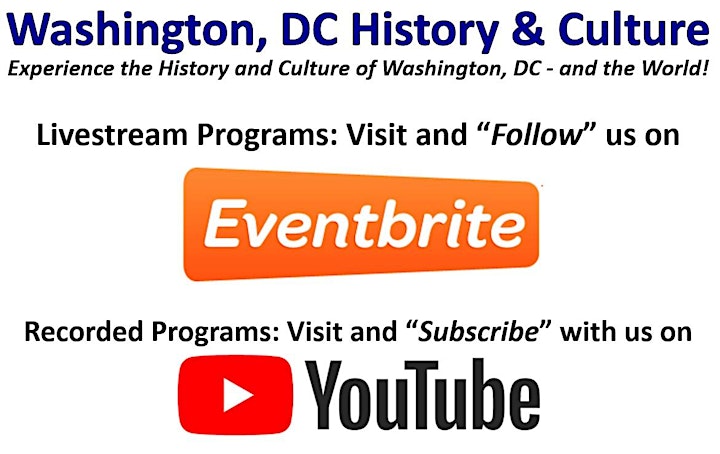 Ireland 1922: 100 Year Anniversary of Irish Independence - Livestream
In 1922, after more than 700 years of British dominance over Ireland, the Irish Free State was established. We will discuss the long road to independence, the role the Great War played in the struggle, the 1916 Easter Rebellion, the Irish War for Independence, the establishment of the Irish Free State (that did not include Northern Ireland), the Irish Civil War that followed Independence, and then finally the establishment of the Republic of Ireland.
In the late 1880s, the push for Irish Home Rule was making strides in the British Parliament. Irish men had the right to vote in British Parliamentary elections and Irish Members of Parliament used their block of votes to advocate their position. In September of 1914, the British Parliament finally passed the Government of Ireland Act which would allow some independence but its implementation was postponed due to the outbreak of World War I. In April 1916, the failed Easter Rebellion called for a complete separation from Britain. In November of 1918, World War I ended and soon after the War of Irish Independence began. After two years of fighting, in December 1921, the Anglo-Irish Treaty was signed. The treaty did not provide full separation with the Britain Empire and Northern Ireland would NOT be part of Free Irish State but it was a better deal than the 1914 Government of Ireland Act. On January 16, 1922, members of the British Civil Service located at Dublin Castle symbolically turned over control to the new Irish Provisional Government. Not everyone in Ireland was happy with the Treaty and a short but very disruptive civil war soon followed. In 1937, a fully independent Republic of Ireland signed a new Constitution.
Deirdre O'Sullivan is a well-known member of the non-profit community organization Washington DC History & Culture. For the last several years, she has conducted talks on 9/11 at the Pentagon and most recently on the WWI and the Battle of Midway. She has a great interest in History and enjoys sharing her knowledge.
__________________________
Your host for this program is Robert Kelleman, the founder/director of the non-profit community organization Washington, DC History & Culture.
YouTube Previously Recorded Programs
Washington, DC History & Culture
http://www.youtube.com/c/WashingtonDCHistoryCulture
__________________________
Zoom Connection:
Login info will be emailed several times beginning 24 hours prior to the event.
If you don't receive the Zoom connection link please contact us.
To join the event simply click the Zoom link and follow the instructions.
If clicking the link doesn't work try copying and pasting it instead.
Password not required.
Zoom may work better in some browsers/devices than others - if one doesn't work try another.
When all else fails please read and follow the directions. : )
Didn't Receive the Zoom Connection Info?
Check your spam folder, make sure you didn't sign-up with your other email address (personal vs. work, etc.), and also review the email settings on your Eventbrite account (you may have turned off our notifications)- link below:
https://www.eventbrite.com/account-settings/email-preferences
Additional Eventbrite Troubleshooting Link:
https://www.eventbrite.com/support/articles/en_US/Troubleshooting/did-my-email-send-invitations-order-confirmations-reminders?lg=en_US
_________________________
Donations Support Our Non-Profit Community Programs - Thank You!
PayPal: DCHistoryAndCulture@gmail.com
Venmo: @DCHistoryAndCulture
GoFundMe: https://gofund.me/d29491c0
Washington, DC History & Culture
A non-profit community organization.
Experience the history and culture of Washington, DC - and the world!
https://DCHistoryAndCulture.Eventbrite.com
https://www.Facebook.com/DCHistoryAndCulture
https://www.Meetup.com/DCHistoryAndCulture
http://www.youtube.com/c/WashingtonDCHistoryCulture
Dallas-Texas, History & Culture
A non-profit community organization.
Experience the history and culture of Dallas, Texas - and the world!
http://DallasHistoryAndCulture.eventbrite.com
https://www.meetup.com/DallasHistoryAndCulture
https://www.facebook.com/DallasTexasHistoryAndCulture
________________________
We look forward to seeing you - thanks!
Robert Kelleman
rkelleman@yahoo.com
202-821-6325 (text only)
History & Culture Travels /
Washington, DC History & Culture / Dallas-Texas History & Culture