Join the Independent Restaurant Coalition and Wilmington's downtown restaurants for a special event series of chef collaborations.
About this event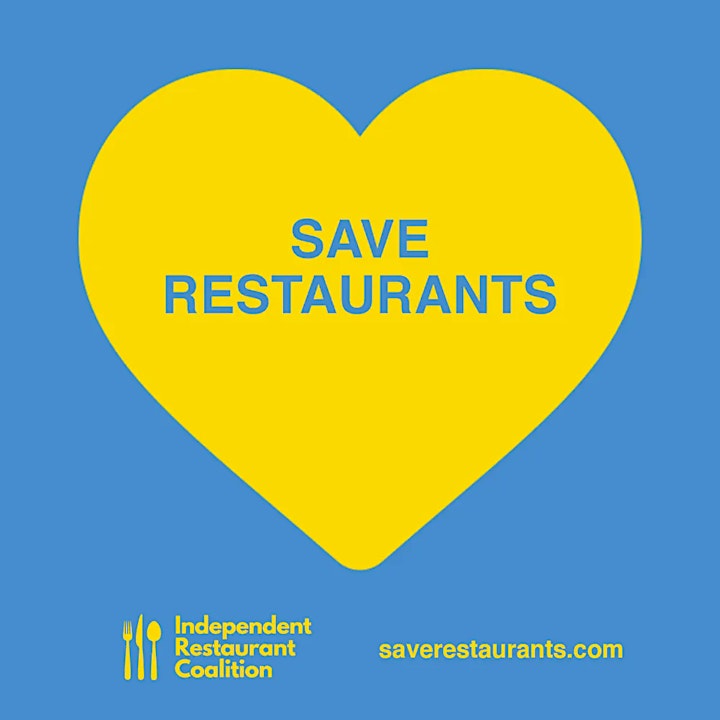 Thursday, March 10, 2022
Gregory Gourdet + Dwain Kalup (La Fia) + Bryan Sikora (La Fia)
$175pp
5:45pm(sold out) and 8:15pm (sold out)
4 courses with beverage pairings
Please indicate any food allergies
Join Chefs Gregory Gourdet, Dwain Kalup, and Bryan Sikora for our final installment of IRC x Wilmington at La Fia.
Gregory Gourdet cooked under Jean-Georges Vongerichten and has appeared on two seasons of Top Chef. He has served as chef at Departure and Kann PDX, which he also operated. James Beard Foundation nominee for Best Chef: Northwest and Pacific is counted among his many accolades. Gregory is a co-founder of IRC.
Bryan Sikora pioneered Market Street's dining scene with La Fia, where he was named a James Beard Foundation semifinalist for Best Chef: Mid-Atlantic (2014). Prior to opening La Fia, Bryan had led a.kitchen in Rittenhouse Square and the legendary Philly BYOB Django. Today Bryan also owns and operates Wilmington's Merchant Bar and Crow Bar, and Kennett Square's Hearth Kitchen.
Dwain Kalup is Chef de Cuisine of La Fia. He has previously led the kitchens at Hermosa Inn (AZ) and Domaine Hudson, where he earned a JBF semifinalist nod for Best Chef: Mid-Atlantic.
Nearly 200,000 restaurants are in danger of closing permanently. Call your representatives to replenish the Restaurant Revitalization Fund now at 202.224.3121.