Description
WHAT TO BRING:
Resumes

WHEN IS THE INTERVEW:
Wednesday, July 31st & Thursday, August 1st from 11 AM - 7 PM
WHERE IS THE INTERVIEW:
Hyatt House San Jose/Cupertino - 10380 Perimeter Rd. Cupertino, CA 95014
---
Ippudo, also known as Hakata Ippudo in Japan, is a Japanese ramen restaurant chain.
Ippudo was first started in Fukuoka by Shigemi Kawahara, the CEO of Chikaranomoto Company. "Ippudo" in direct translation means "one wind hall", and this is named because at the time, there were dark clouds over the Kyushu ramen industry, and the founder CEO Kawahara intended to "blow wind and revolutionise the era".
The first restaurant opened in 1985, in the Daimyo District of Chuo Ward, in Fukuoka City. Gradually the number of restaurants expanded from regional areas to the whole of Japan, mainly in the Kanto and Kansai regions. In the year 2000 as a tie-up with Seven Eleven a cup noodle version was made by Nissin Foods.
We offer all Full-Time Associates:
Progressive Compensation Package and Bonus Opportunity.
Paid Training to prepare you for success.
On-Going Career & Leadership Development.
Medical and Dental Insurance.
401 K with Company Match.
Paid Time Off Associate Discounts and free meals when you work.
Opportunities for growth into Management positions.
Click the image to view IPPUDO✕JAPANESE WONDER TO THE WORLD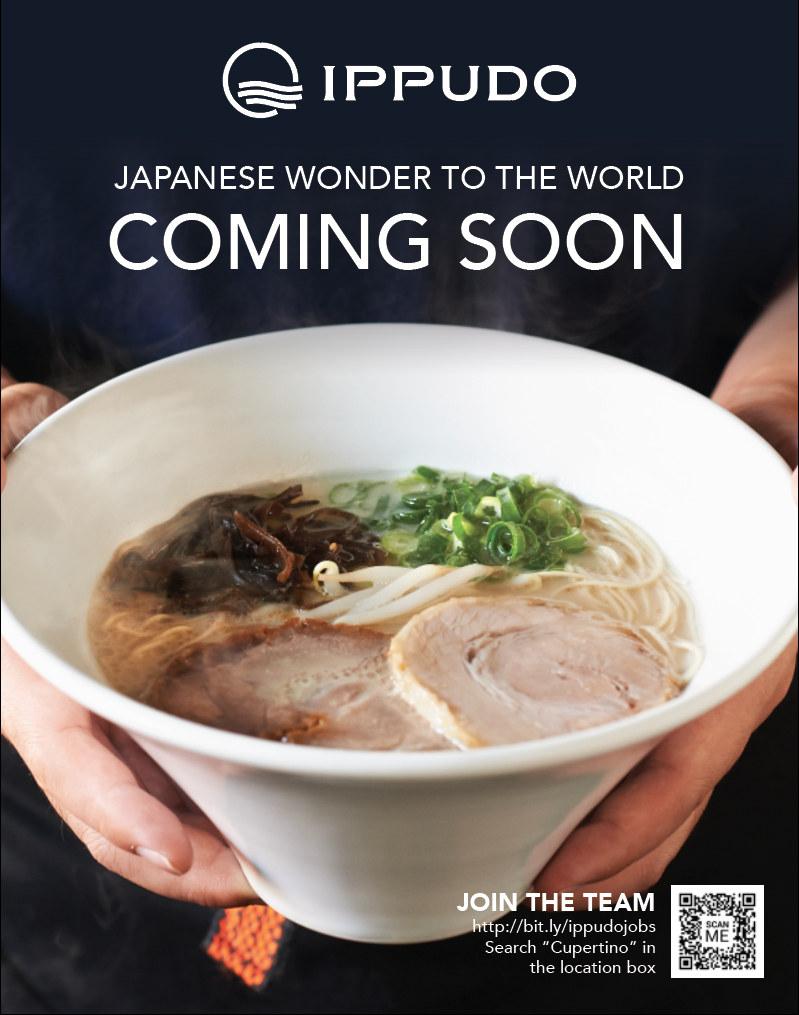 Panda Restaurant Group, Inc. is an Equal Opportunity Employer.