Description
Join Silicon Vikings Gothenburg Node for an evening dedicated to Intellectual Property and Privacy. American lawyer, Spencer Raff, based in San Francisco/Silicon Valley and Gothenburg based lawyer David Schreiber will dedicate this evening to discuss IP and Privacy with us and share some of their vast experience on those topics through an interview and Q&A. Learn more about what to think of when setting up an IP strategy, what are the major differences between the US and Europe with regard to IP and Privacy and what does it mean when you are or want to do business in the US now when a new California Privacy law enters into force, will it have the same impact as GDPR?

Please join us for this event on September 12 from 17.30 to 19.30. Mingle, network and enjoy refreshments at our host Devies' offices at Drottninggatan 37, 411 14 Gothenburg. https://www.devies.se/en/
Our speakers
Spencer Raff, Pragmatica Law, San Francisco/Silicon Valley
Spencer Raff has over 30 years legal experience spanning both in-house and private practice in the United States and Europe. After completing law school, Spencer interned in Scotland and worked for American and British firms in London. After returning to the United States he litigated product liability, insurance defense and commercial transaction cases. He left private practice to join Varian Medical Systems as Division Counsel and subsequently worked in senior legal positions for large and small technology companies such as Adobe, BEA Systems, Openwave, and Support.com. At Pragmatica, Spencer used his expertise to focus on technology, IP licensing, commercial contracts and intellectual property transactions. He acts as outside general counsel for some small clients and has a mix of hardware, software and other technology clients.
Spencer earned an A.B. in Philosophy from the University of California, Berkeley and his J.D. from Golden Gate University School of Law. He is licensed to practice law in California, Illinois, and Washington State.
David Schreiber, Front Law Firm, Gothenburg
David is head of Front Advokaters IP and data privacy group. Since 2013 he has served as legal and strategic advisor to authorities, non-profit organizations and companies (including start ups of course). David's broad experience in data privacy covers a wide range of operational, compliance, regulatory, strategic and policy matters. David is currently serving as DPO (Data Privacy Officer) for one of the biggest universities in Sweden.
David earned an LL.M. form Gothenburg School of Economics, Business and Law in 2013 and is a member of the Swedish Bar Association since 2016.
Welcome!
Spencer Raff https://pragmaticalaw.com/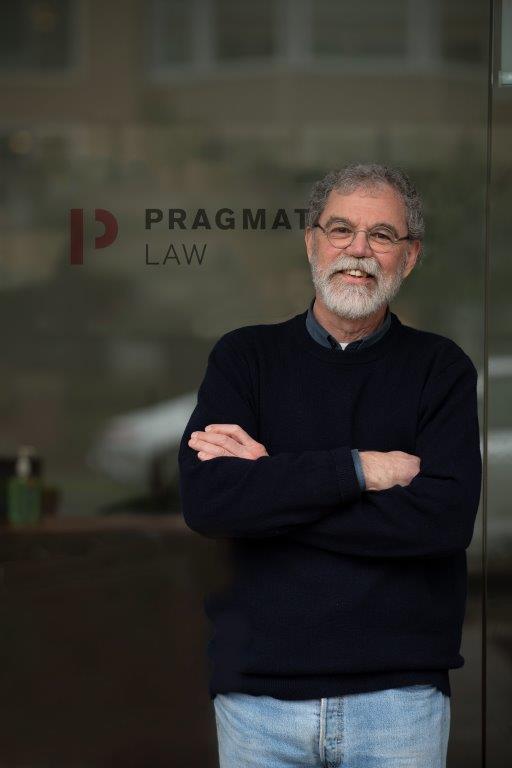 David Schreiber https://front.law/