Our classroom training provides you the opportunity to interact with instructors and benefit from face-to-face instruction.
About this event
Course Description :
This training helps Project Management associates make their project contribution successful, based on 46 competencies of the International Competence Baseline (ICB). This Course delivers knowledge, skills, and techniques related to important success factors like stakeholder engagement, goal setting, Risk Management, phasing, adaptive planning & control, project organization with well -defined tasks and responsibilities, high-performance teamwork, communication, leadership & motivation, negotiation, conflict resolution, change Management, Financial Management, user-based quality Management, result-driven contract Management, closing and Learning from projects. Based on this Course participants will be prepared to pass the IPMA D examination.
Course Outline :
Day 1
Permanent organization and changing the business
Realizing change by projects, programs, and portfolio management
Project success and strategy to make projects successful; Learning from the past
Communicating with interested parties
(non) Financial benefits from the project
Organizing and staffing the project
Analyzing and controlling Risks, Risk register
Day 2
Project life cycle
Preparing the project
Project charter and project management plan
Scope and project result
User-based quality Management
Structuring the project; product /work breakdown structure
Project phasing models
Planning using bar chart and network planning techniques
Estimating and scheduling resources
Budgeting
Contracting third parties
Monitoring project progress and reporting on progress using earned value technique
Managing changes, issue register
Closing the project and Learning from it
Day 3
Leadership versus Management
Situational leadership
Motivating professionals
Improving your own personal effectiveness
Communication in the project
Coping with conflicts in the project
Win-win based negotiation
Building high performing project teams
Target Audience :
Project Management associates who are preparing themselves for IPMA D certification.
Project team managers who want to become acquainted with ICB competences to improve their knowledge and skills on how to lead project teams.
Learning Objectives :
Planning and organizing a project
Delivering results to the project
Leading the project team
Communicating with professionals in project teams
Creating safe and healthy conditions when executing work packages
Administrating and reporting on the progress and quality of work packages
Reflecting on his or her personal behavior
Course Agenda :
Day 1
Project orientation
Program & portfolio orientation
Interested parties
Permanent organization and project organization
Project Objectives and Requirements
Risk Management
Financial Management of projects
Project Management success
Day 2
Project start
Quality
Scoping, project result and project structure
Phasing and project planning
Resources estimation and budgeting
Monitoring and reporting
Change
Project closure
Day 3
Leadership
Motivation
Improving personal effectiveness
Communication
Negotiation
Conflicts and crises
Building high effective teams
Preparing your exam
Who Can Attend?
    Project Management associates who are preparing themselves for IPMA D  certification.
    Project team managers who want to become acquainted with ICB competences to improve their knowledge and skills on how to lead project teams.
Organizer of IPMA - D 3 Days Training in Brussels
Click here to subscribe to our text messages.
Who we are
Mangates is one of the Leading Competency developers, Mangates has developed a proven foundation for building specialized training programs. No matter which Mangates training division you are working with, you can expect the same high-quality training experience and expertise that makes Mangates stand out above the competition.
All of our instructors are recognized experts in their fields with hands-on experience on the topics they teach. We combine proven adult educational training methods with leading-edge industry expertise to provide you an exceptional training experience. Every instructor must meet rigorous standards with the proven background in their given field of expertise. It is the difference that our customers covet and participant appreciates at the completion of the course.
What we do
We deliver training solutions to Corporate, Government Agencies, Public sectors, Multinational organizations and Private Individuals. Our Primary focus is to train in a wide range of areas from IT Technical, Personal Development, Human Resources and Management Courses to Project, Program and IT Service Management.
We have most experienced trainers in the Industry. Our Trainers are highly skilled in their subject areas and are uniquely positioned to provide participants with deep industry experience. They are motivated to transfer knowledge through practical support post and pre-training to provide participants with additional support outside the classroom.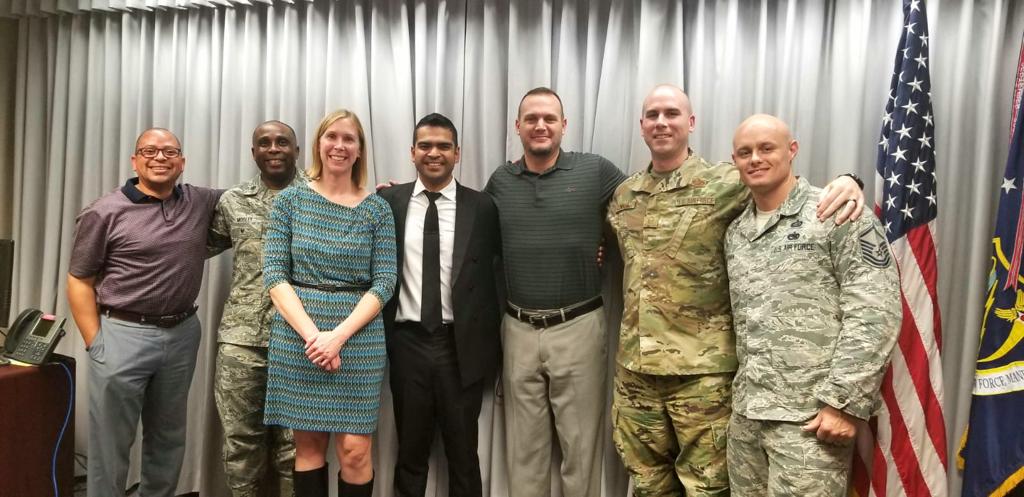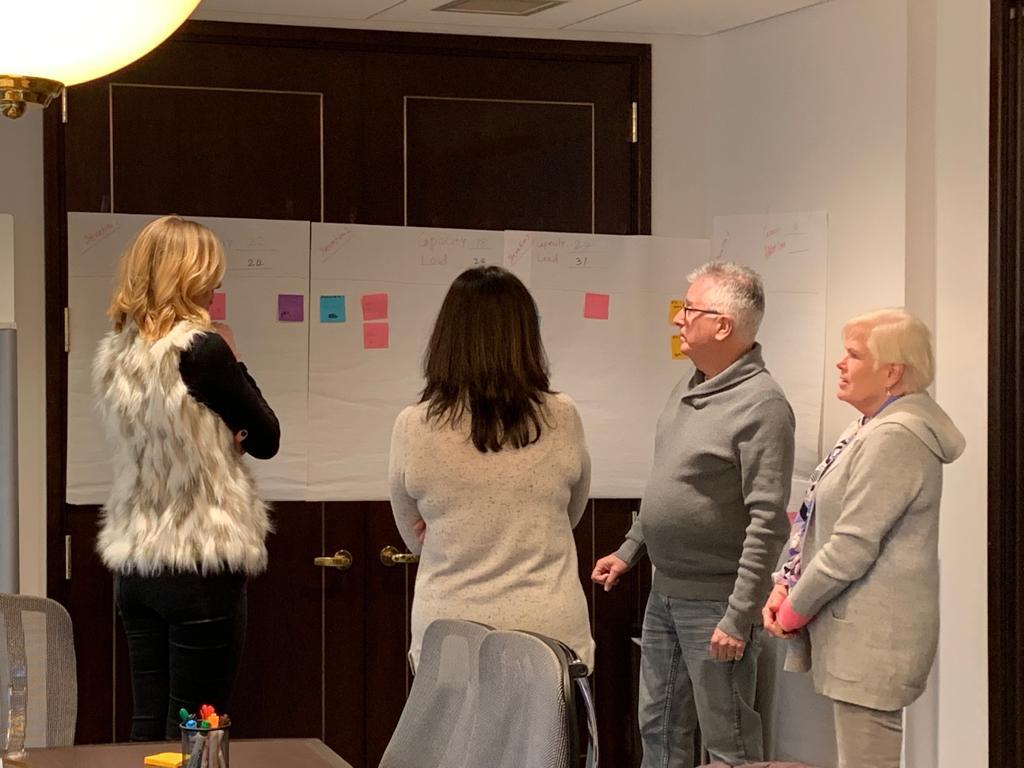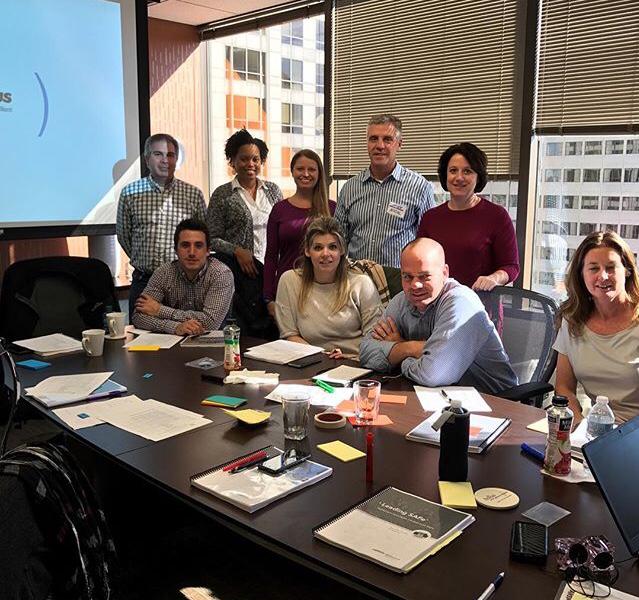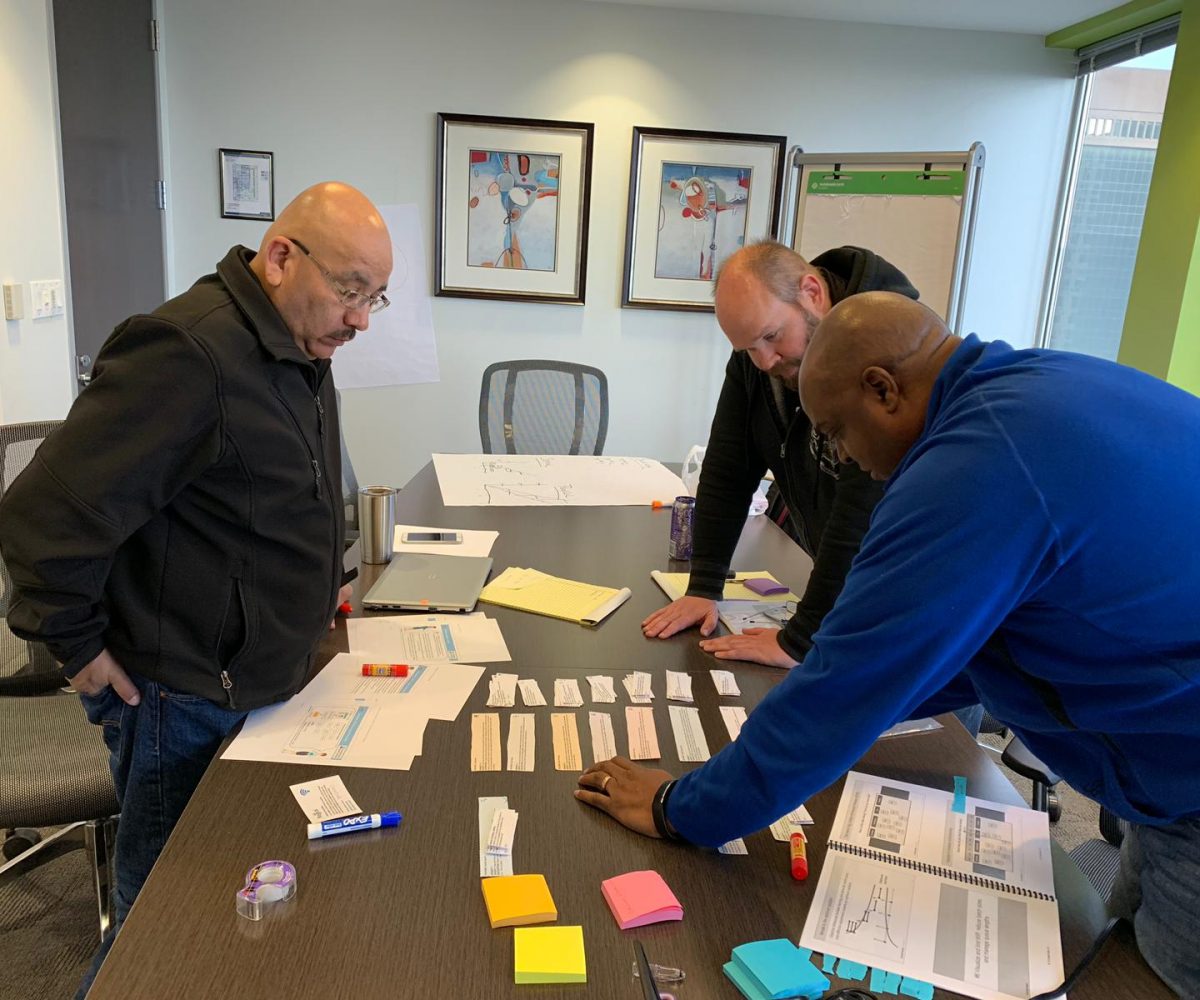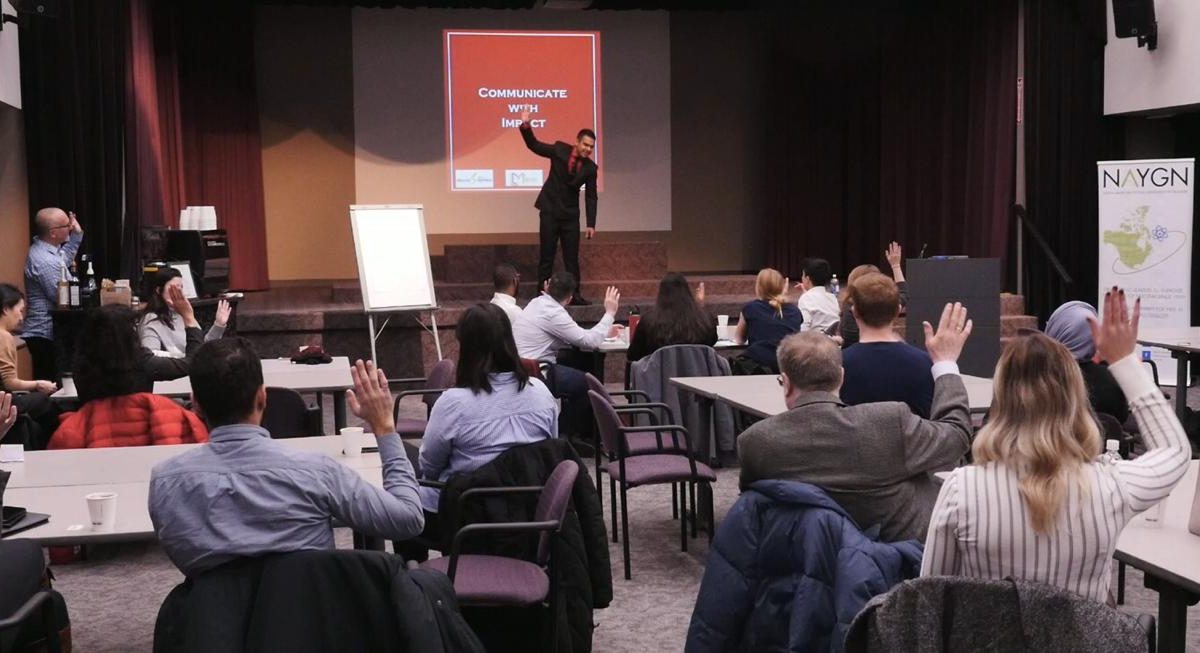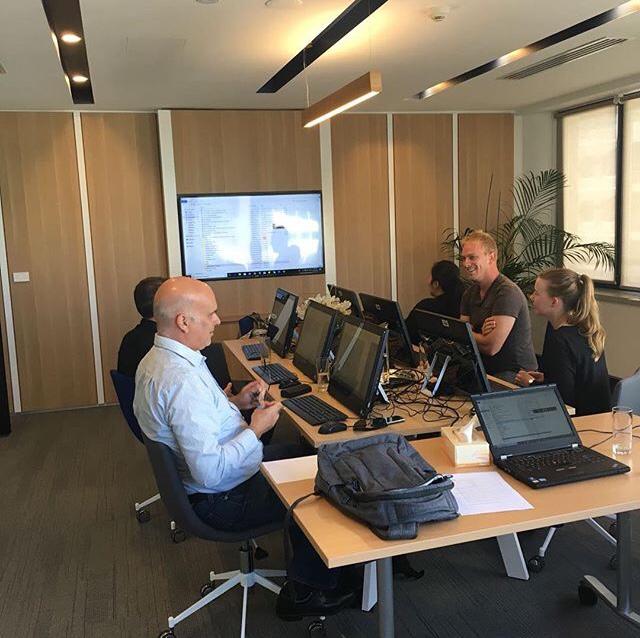 https://www.youtube.com/watch?v=ca-9iJ4zw0Q