About this Event
Do you wish you could take better pictures but don't feel like you have the proper equipment? You may already have the tools you need.
In this 6:30-8 p.m. workshop, professional photographers Erin Kirkland and Sean Proctor will teach you iPhone camera basics and tips and tricks. You'll learn best practices for taking photos, the best apps for editing and how to display your work digitally.
Photography is not about the equipment you have, but the person behind the camera.
Meet the facilitators:
Erin Kirkland is a Detroit Writing Room photography coach and Detroit based photographer. She graduated from the University of Michigan where she studied English and creative writing, but learned how to be a photojournalist at the student-run Michigan Daily. Before joining the freelance world, Erin worked as a newspaper photographer — although her love for photography stretches beyond journalism. As a freelancer she's worked for publications such as The New York Times, The Wall Street Journal, TIME and The Guardian. If she's not working, she's probably baking, falling asleep on the couch by 9 p.m. or hiking the Appalachian Trail.
Sean Proctor is a freelance photographer and farmhand based in Southeastern Michigan. A storyteller at heart, a photographer by trade, he's also a lover of good science fiction (in all mediums), cooking (Erin is very grateful,) learning how to sew (currently patterning a pair of overalls and finalizing a fanny pack,) getting lost while driving on backroads or walking game trail (his true passion), backpacking (wilderness and travel) and seeing how far he can hike in a day. He hopes to one day be appointed as Josiah Bartlet's presidential photographer.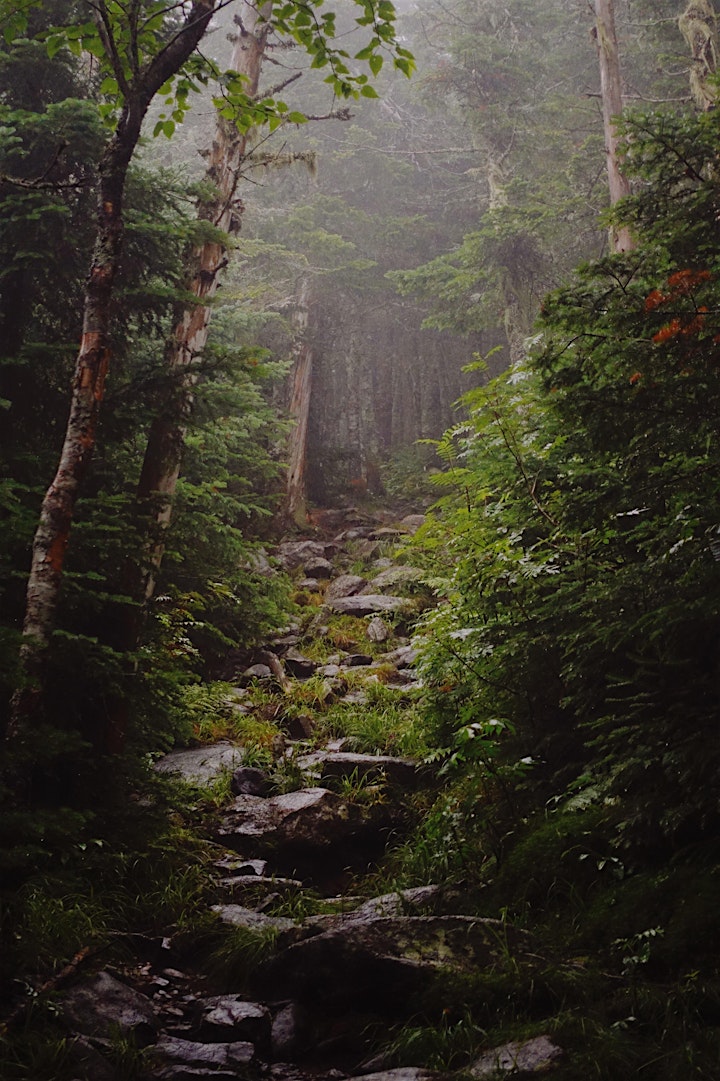 About The Detroit Writing Room:
The Detroit Writing Room is Detroit's coziest co-working space to work and write. Whether you're working on the next Great American novel or a business plan, we have professional writing coaches to help with all your writing needs. Looking for a unique space to host a birthday party, wedding shower, networking event, holiday party or other gathering? The DWR is now booking private events! Visit detroitwritingroom.com to sign up for coaching, memberships, events and more.