Description
Learn How To Take Better iPhone Photographs!
The iPhone is the single most popular camera on Flickr and many other image sharing sites for good reason. But are you getting the most out of your iPhone shots? Do you know all the ins and outs of shooting on the iPhone? Are you able to edit and upload your image in only a minute or so? Do you know what the best apps are for taking and editing pictures? Take this class to find out!
At Starting Point Photography, that's our mission. We want to help you learn the tips, tricks, and techniques to create better photographs on your iPhone.

Want to know a secret? Creating great photographs isn't about the camera. It's about your knowledge and desire. We'll explain, in plain English, what you need to do so the next photograph you take is better than the last one. We'll help you learn how to think about taking a photograph before you even point your iPhone and how to edit the image afterward to bring out the best in what you shot.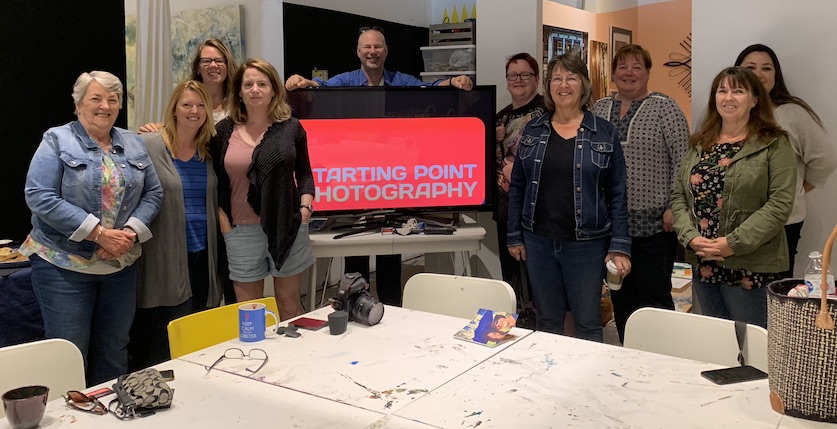 This class in Gibsons will be on Saturday, June 22, starting at 9am at the kube studio, 104-875 Gibsons Way, Gibsons. The class will take approximately two and a half hours. We'll teach you some of the ideas, theories, and techniques professional photographers know and use in every one of their images. With that knowledge, we promise your iPhone photographs will get better!
This is a fun, informative and entertaining two and a half hour seminar for beginners and novices who want to learn how to take better iPhone photographs.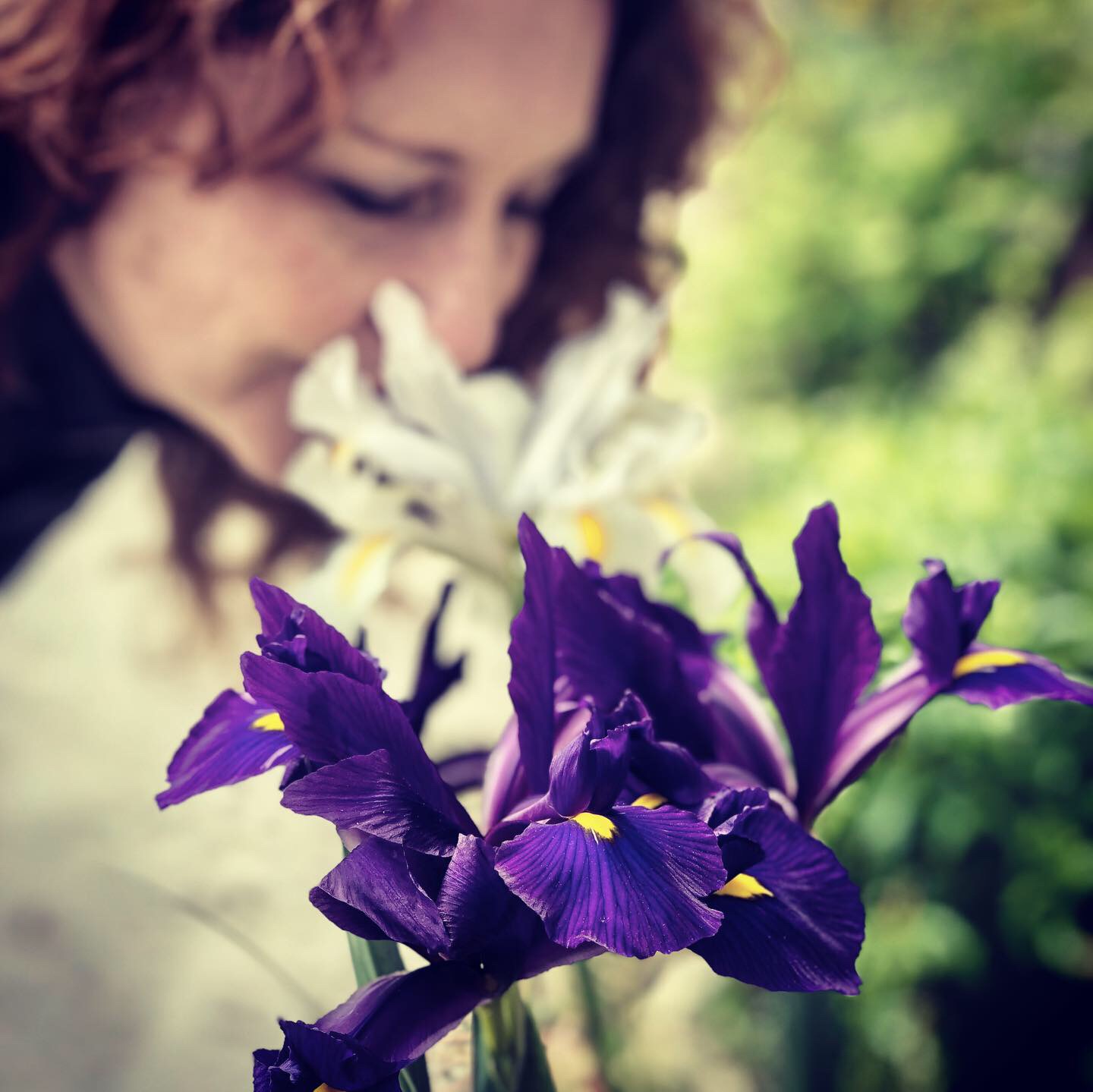 The class will include:
"iPhoneography Secrets Revealed!" – do you know the single most important element of every good photo?
"Creative vs Technical" – Learn how to take advantage of all aspects of iPhoneography
"App Differences" – what are the pros and cons of using the native iPhone app vs other free and paid ones?
And much more!
All classes are run by a professional photographer and a "Professional Explainer" for beginners and novices who want to learn how to take better photographs.
Past participants have said:
"Shawn was a great presenter. He was very informed and entertaining as well."
"I enjoyed that it wasn't too technical."
"Inspired me to start taking more pictures and playing around with my settings...and reading my manual."
"Friendly and engaging instructor! Very visual!"
If you have any questions about either class, please don't hesitate to contact me at shawn@StartingPointPhotography.com.
Tickets are $99 cash at the door but "Early Birds" can purchase them for only $75. If you sign up with a friend, tickets are two for only $125 - a savings of $25!
I hope you can join us and I look forward to seeing you!