Description
********************************************
FREE surprise smartphone accessory included with the workshop!
if a date/time listed doesn't work with your schedule,
please email me : danieljayb@icloud.com to schedule a date.
⭐️ Please book The workshop 24 hours in advanced ⭐️
********************************************


iPhoneography: Professional Photos with your iPhone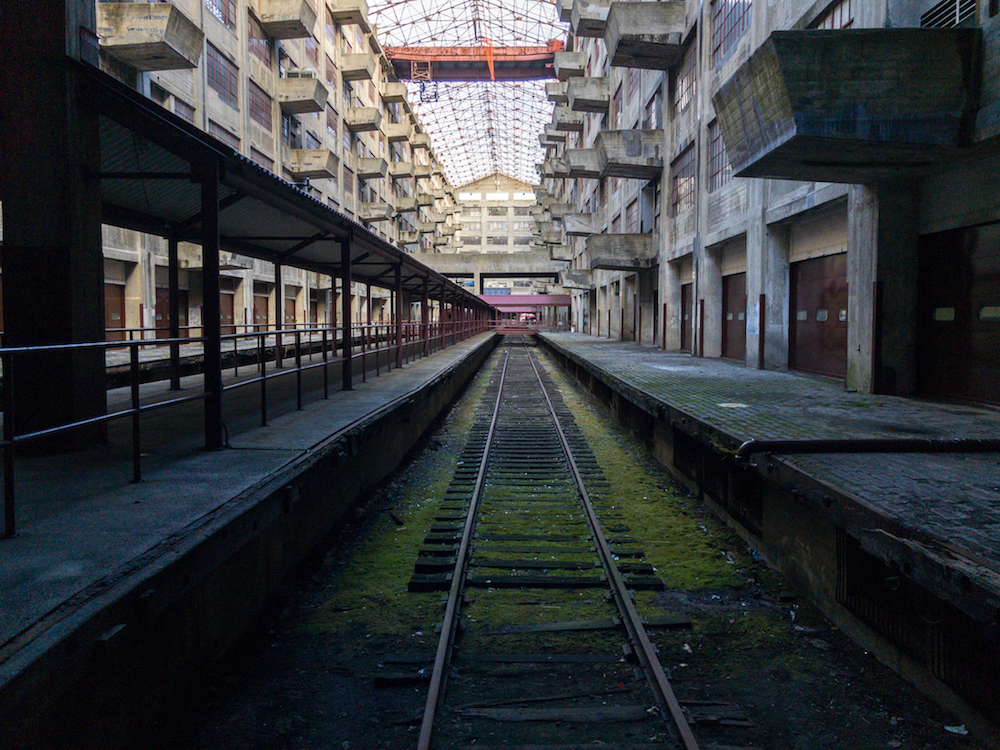 Why Smartphones for Photography?
As smartphones become ubiquitous to our daily lives, so do the cameras inside them. Within the last decade, mobile phone cameras have evolved from blurry, low resolution images to nearly DSLR quality.
Many people want to produce beautiful images, but lack in knowledge the fundamental techniques with taking a photo.
The best camera is the one you have with you. For the majority of us, thats our iPhone.
(all photos below shot with iPhone X and iPhone Xs)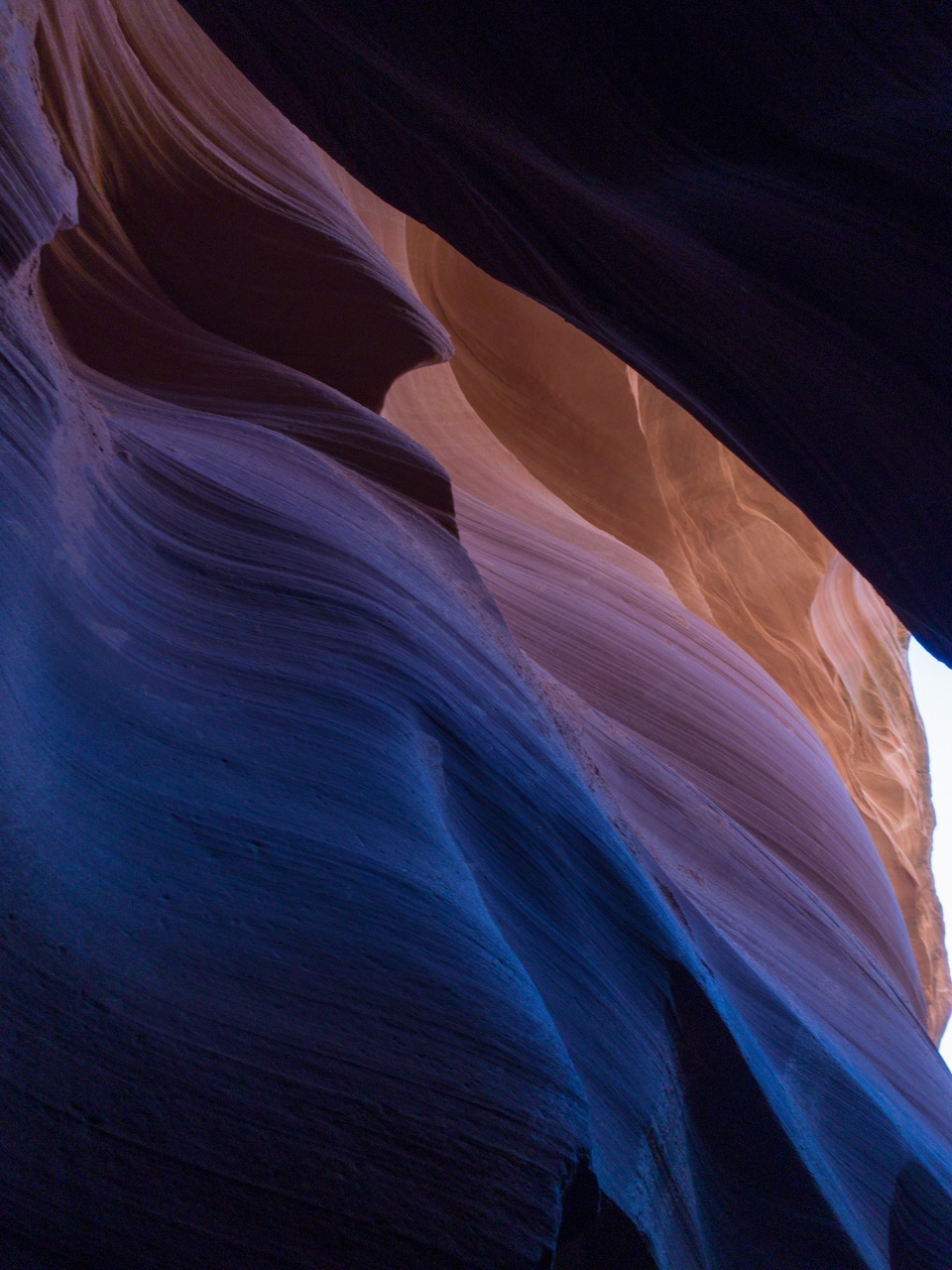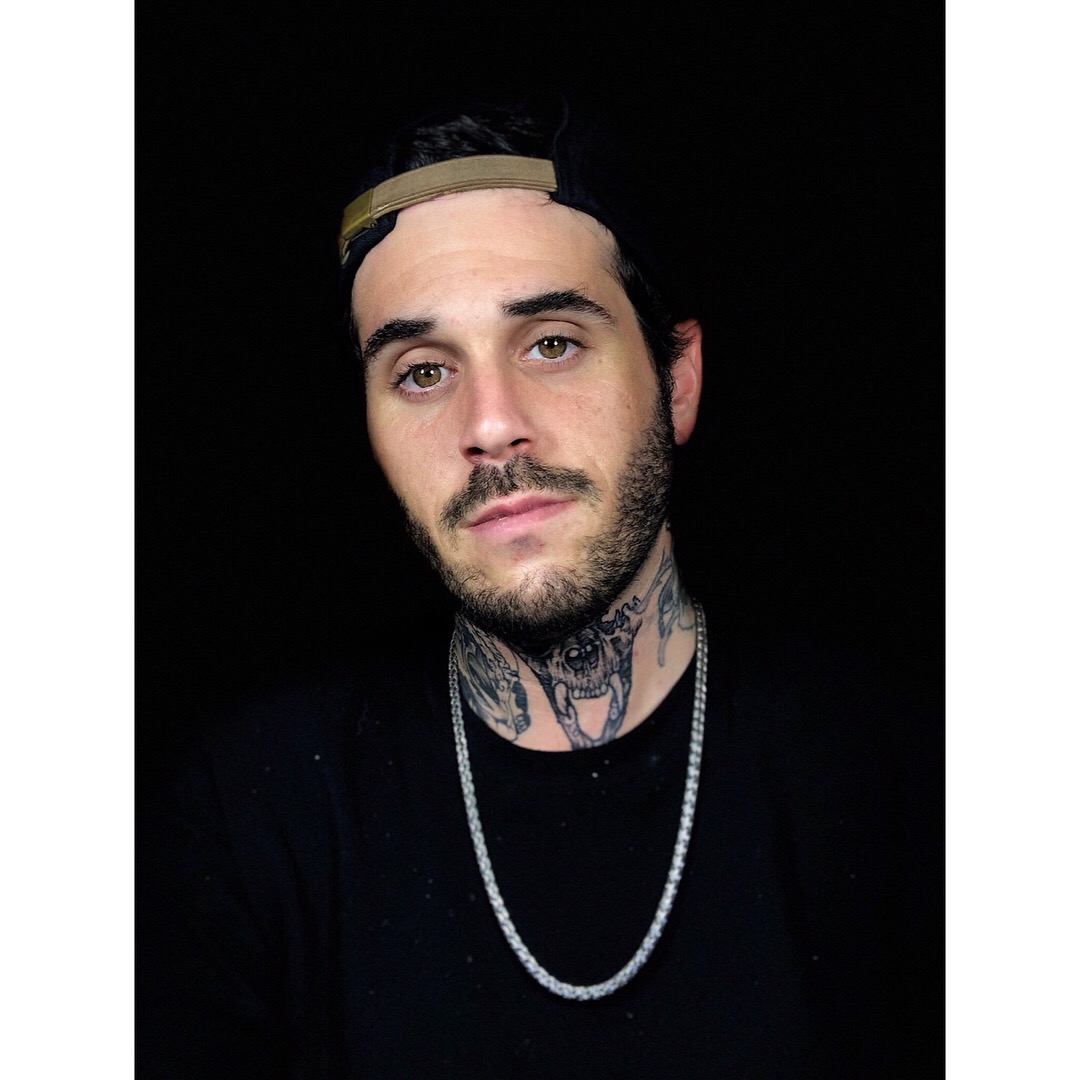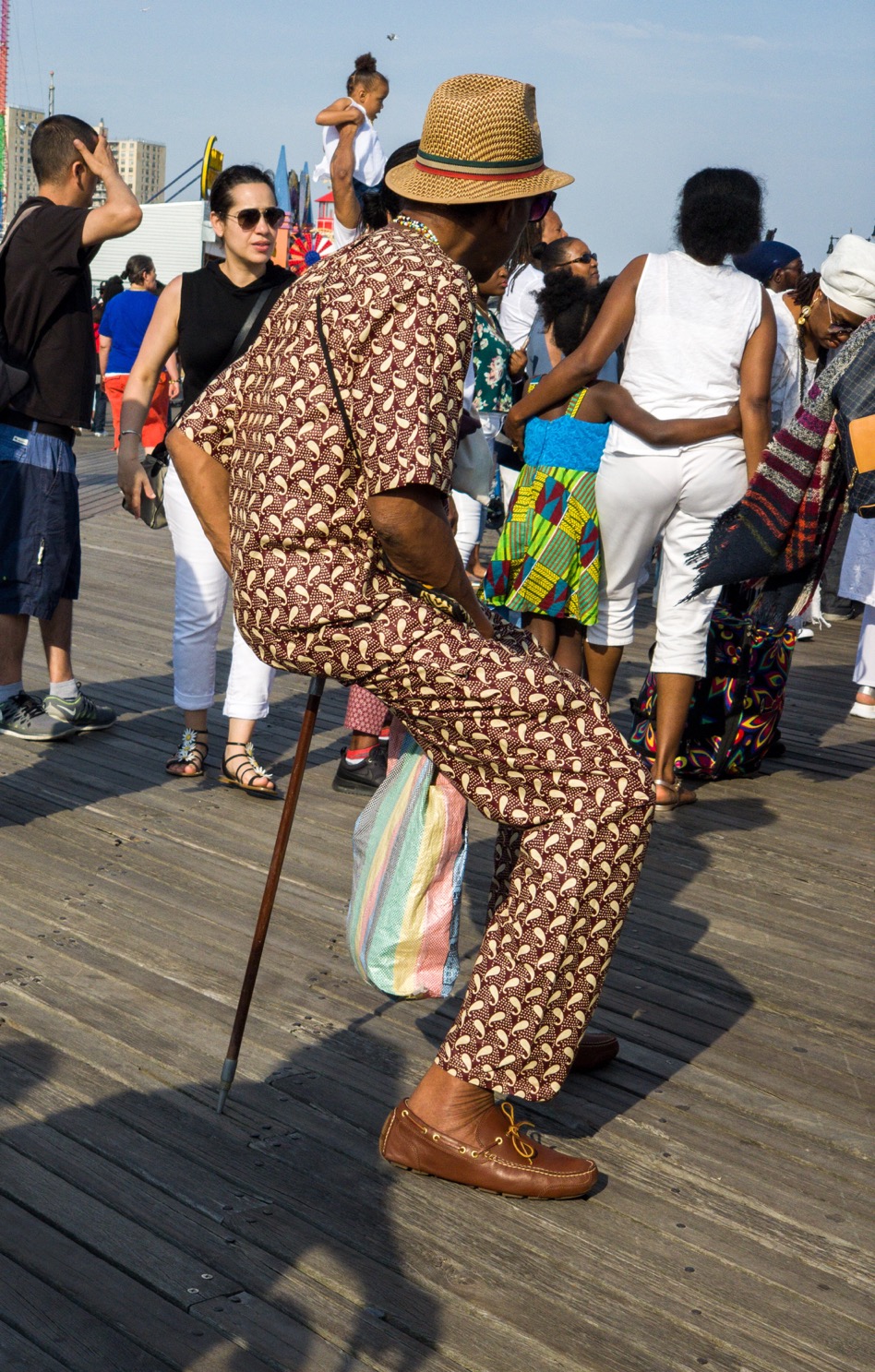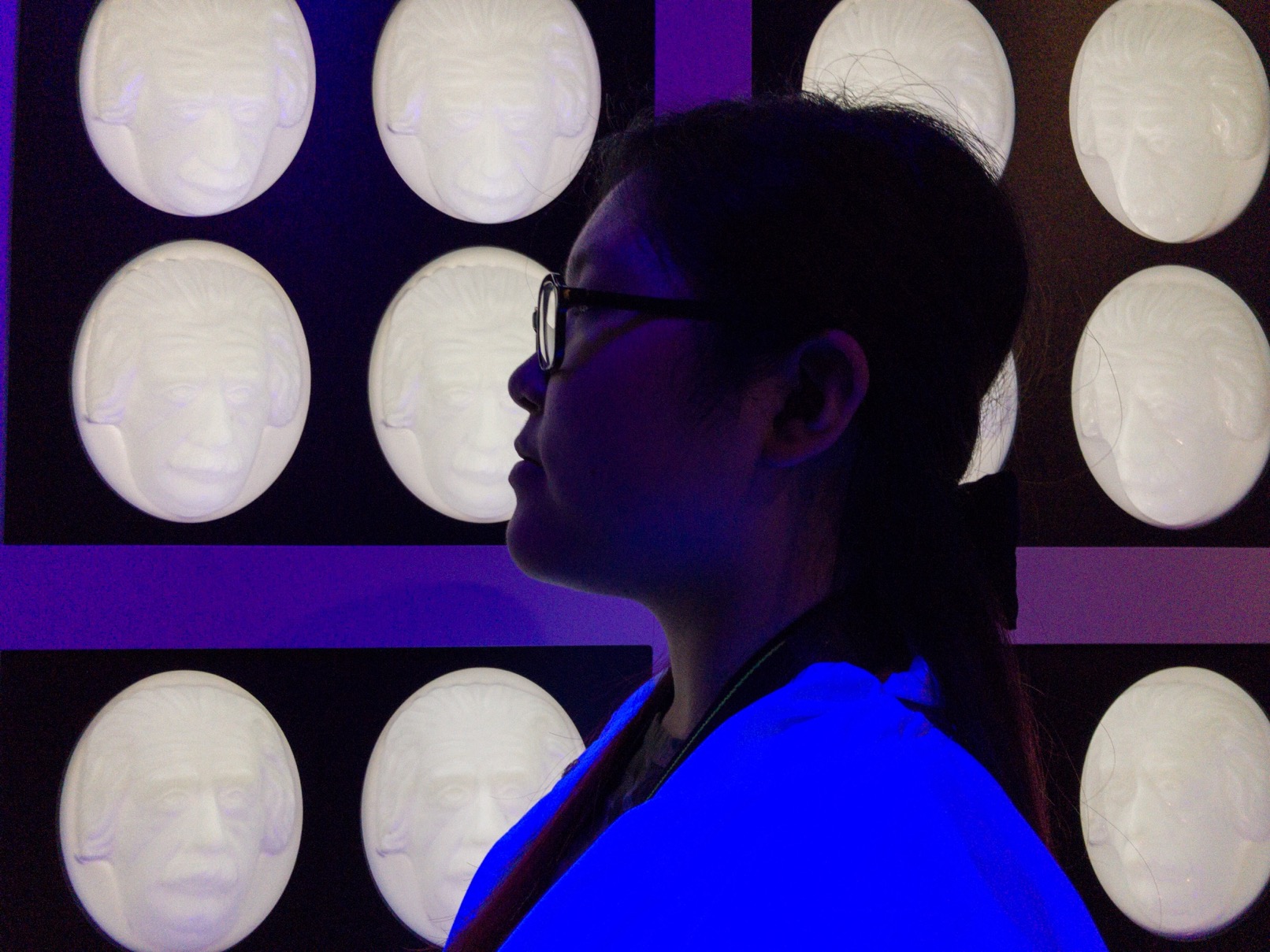 iPhoneography: Professional Photography with your iPhone is a workshop that shows you how to take professional quality photos using your iPhone.
What will I Learn?
This workshop discusses the fundamentals of photography such as shutter speed, aperture, focal length, and ISO in relation to the iPhone. We will also discuss the various modes and features such as flash, HDR, panoramic, and portrait mode. We will explore the stock iPhone camera app and then move onto using more advanced apps that allow RAW file format shooting along with manual controls. We will also work with editing apps for RAW / JPEG photos on your iPhone (both native and third party apps)
We will take a short photowalk around Wall Street afterward to photograph with these techniques.
Materials Needed:
you will need an iPhone 5 or later. I will be using an iPhone Xs, but most of the features and concepts in the workshop will work for older phones without issues. Anything that is an iPhone 5 or later is fine for the workshop.


Suggested Apps to download:
Halide (easier manual control app, RAW shooting)
ProCam 6 (more advanced manual mode camera app, RAW shooting)
PS Express (photo editing. Supports RAW)
Snapseed (photo editing, supports RAW)
(all photos below shot with iPhone X and iPhone Xs )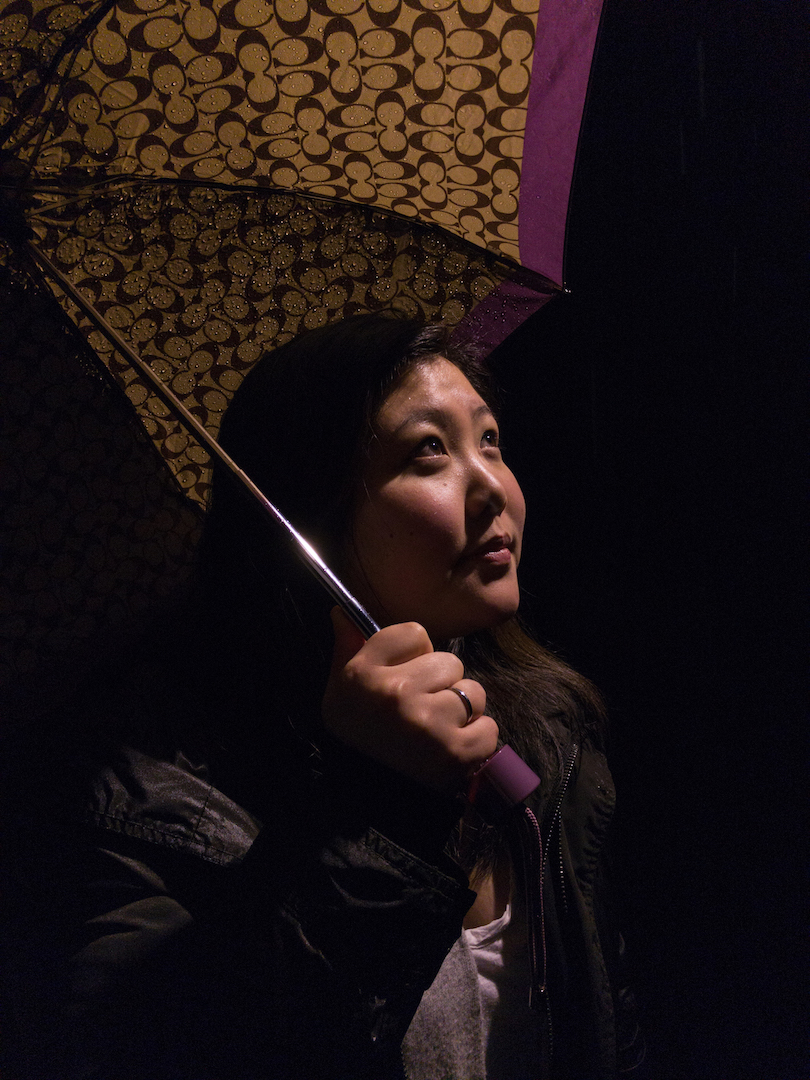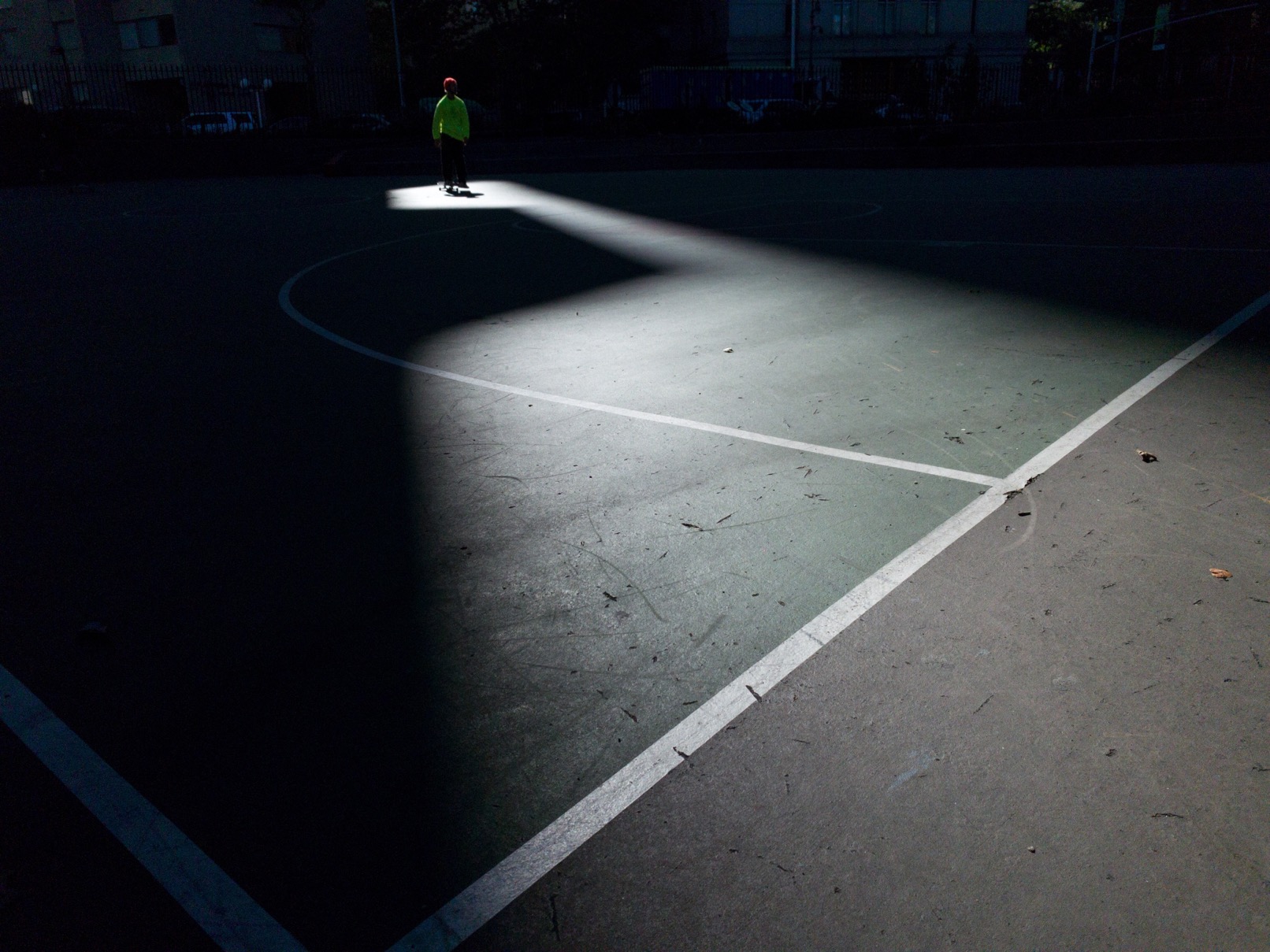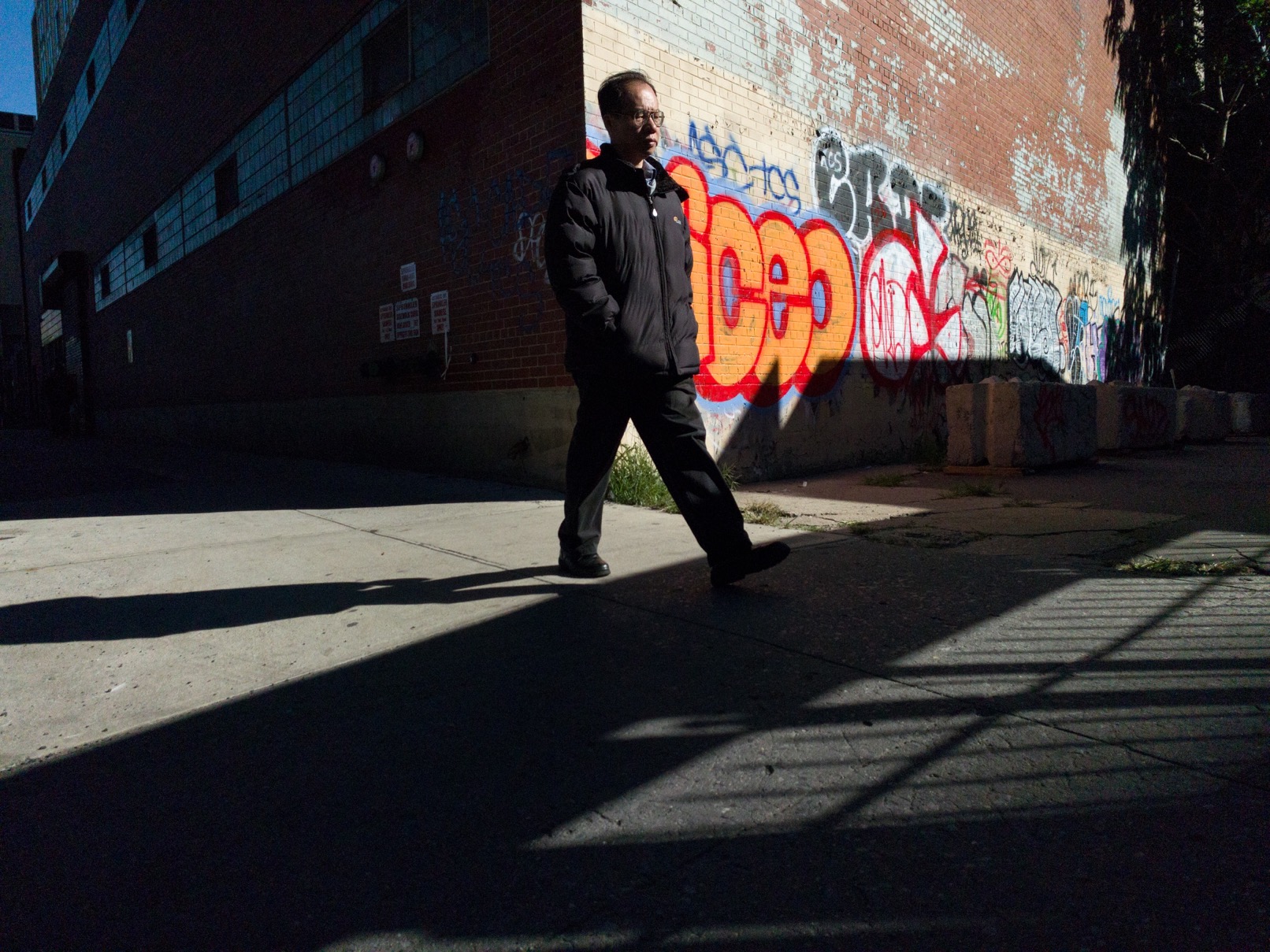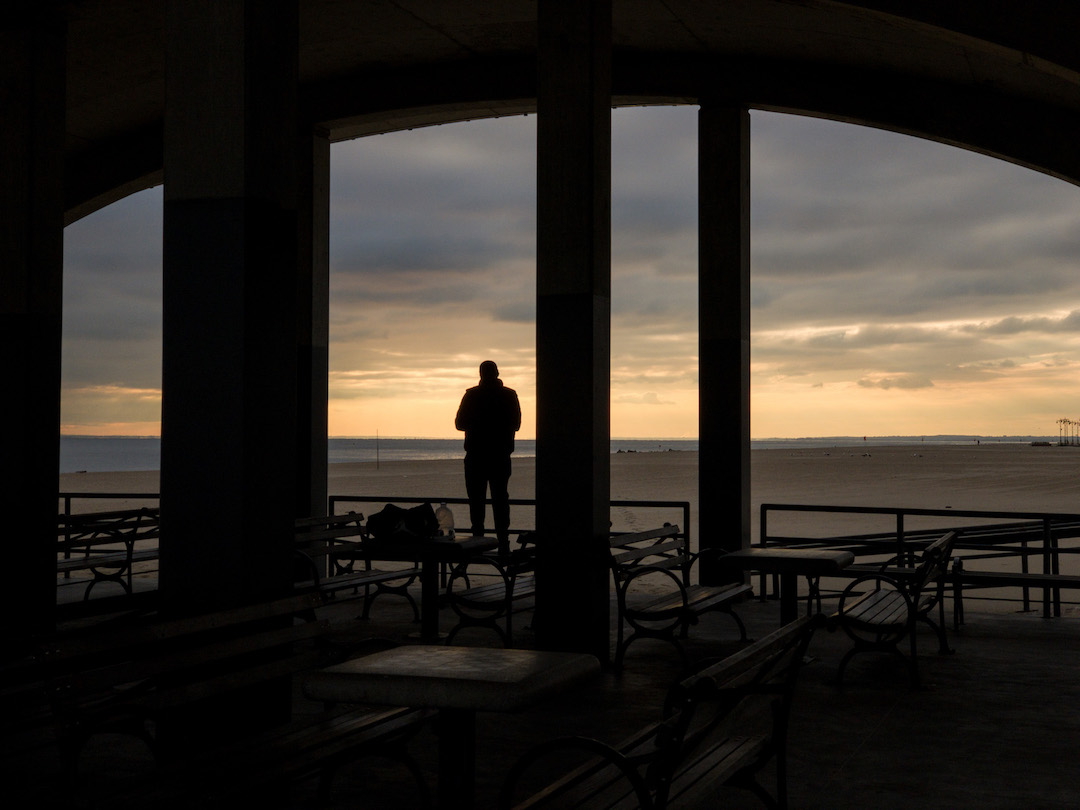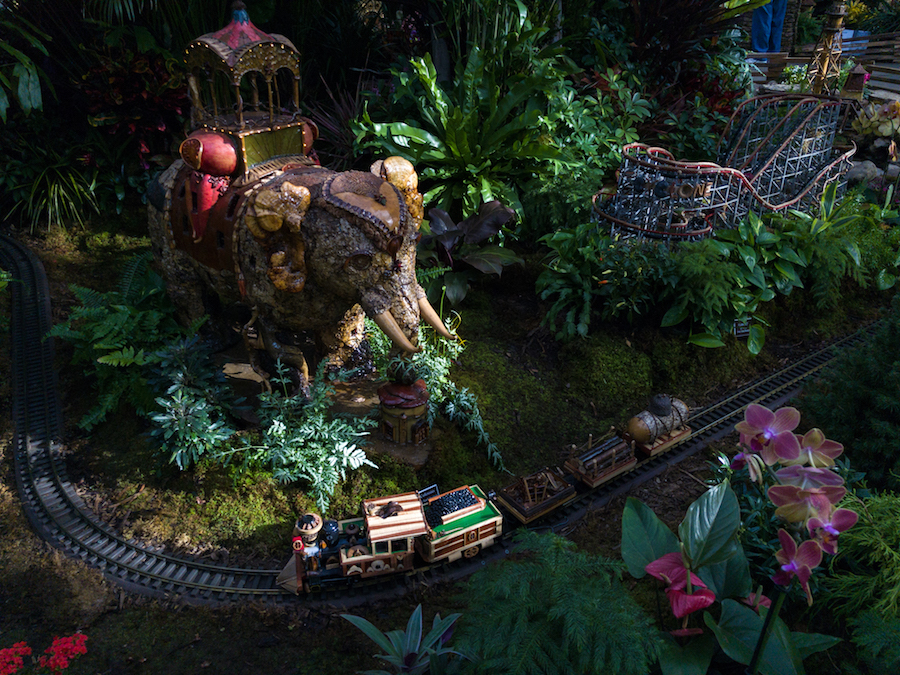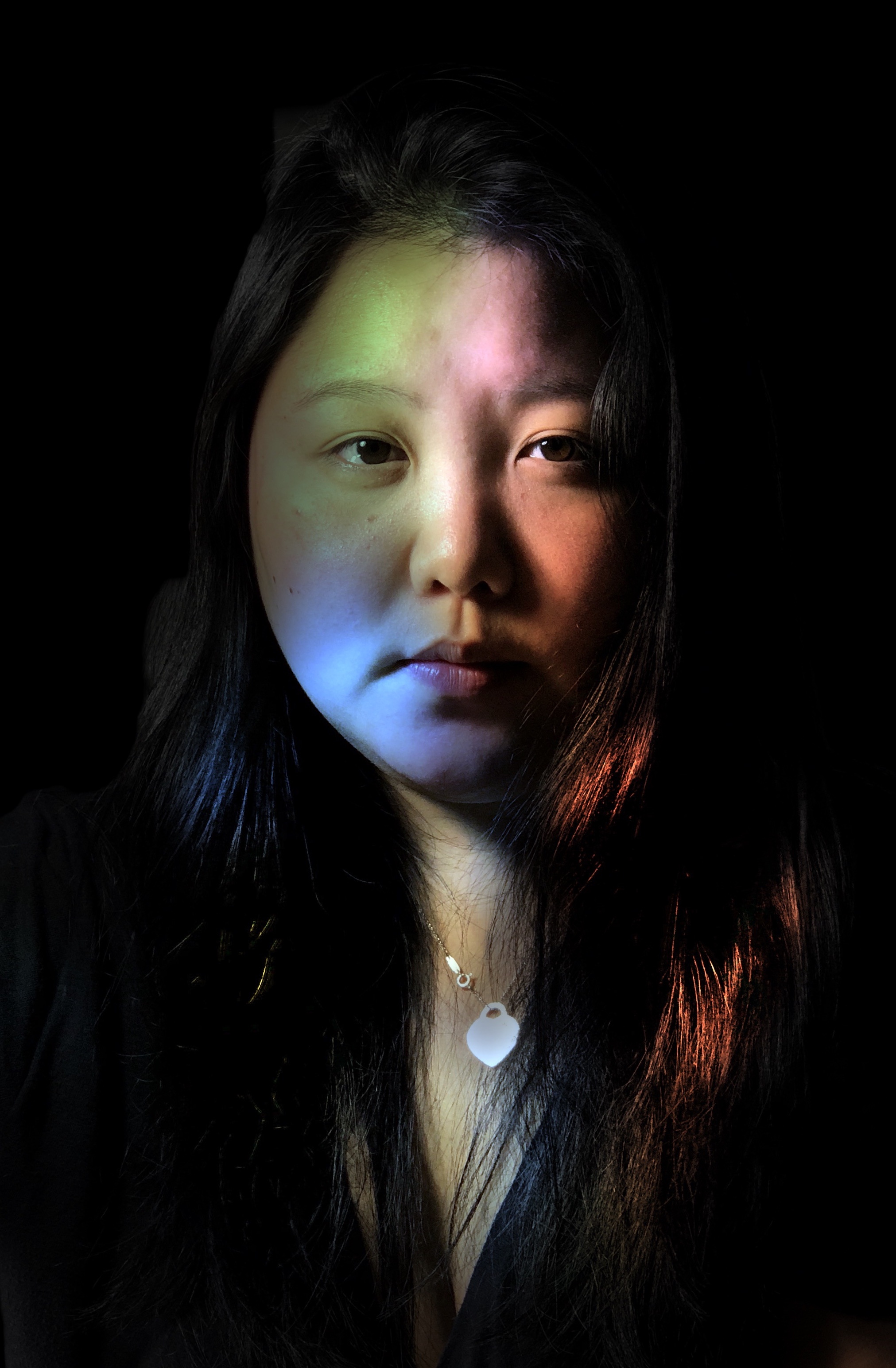 Date and Time
Location
Refund Policy