Description
Does your child love taking photos?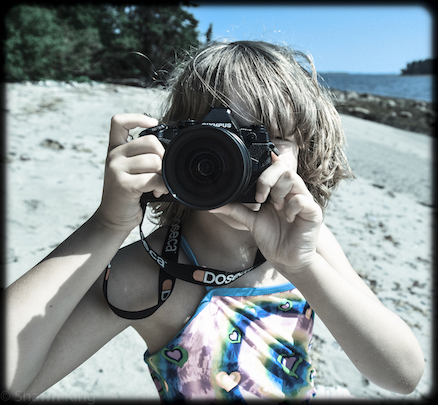 At Starting Point Photography, we have been helping photographers learn to shoot better images for over 15 years. This summer, we're going to help kids learn how to use their iPhone camera to create and edit photos they'll be proud to show off to family and friends!
They'll learn the ins and outs of the iPhone camera app, including how to edit their photos to bring out the best of the image. They'll learn things professionals know and use in every one of their shots.
Want to know a secret? Creating great photographs isn't about the camera. Everyone can take great images no matter what kind of camera they have. We'll help kids learn in an easy to comprehend, informative, and fun way how to think about taking a photograph before they even point their iPhone at a subject and how to edit the image afterward to make it even better.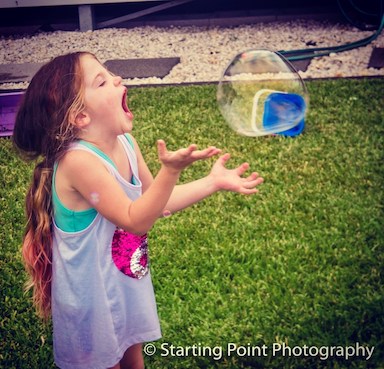 The mini-camp will be in Gibsons on Tuesday, July 9th through Thursday, July 11th, from 10am to 1pm, at the kube studio, 104-875 Gibsons Way. Each of the three class days will take approximately three hours, half of which will be hands-on, actually taking photos under our instruction. We'll teach the children some of the ideas, theories, and techniques professional photographers know and use. We promise their iPhone photos will get better!
The class will include:
"iPhoneography Secrets Revealed!" – We'll teach them the single most important element of every good photo.
"Creative vs Technical" – Kids will learn how to take advantage of all aspects of iPhoneography
"App Differences" – We'll talk about the pros and cons of using the native iPhone app vs other free and paid ones.
And much more!
We'll help your child learn how to take photos like these: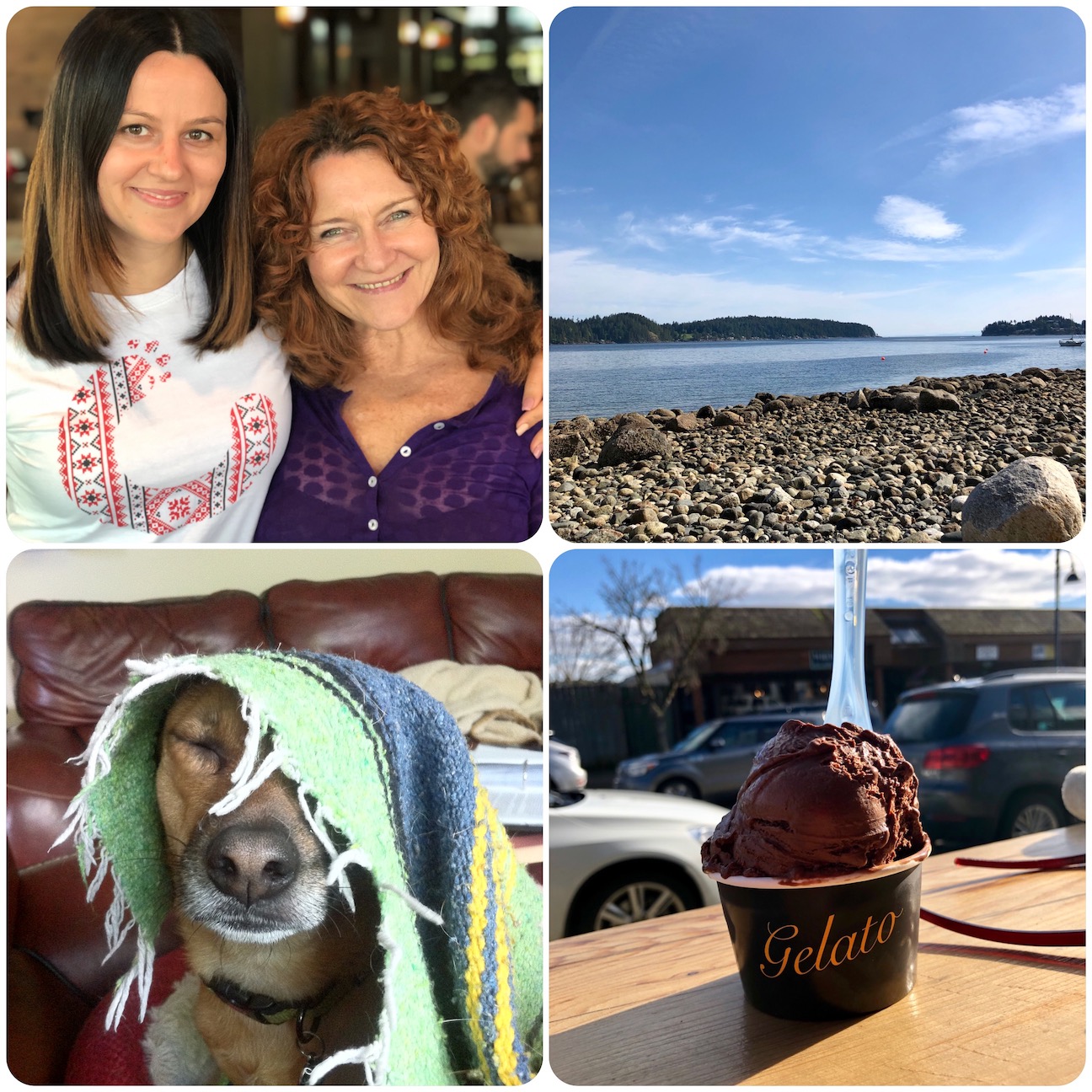 And easily turn them into these on their iPhones!: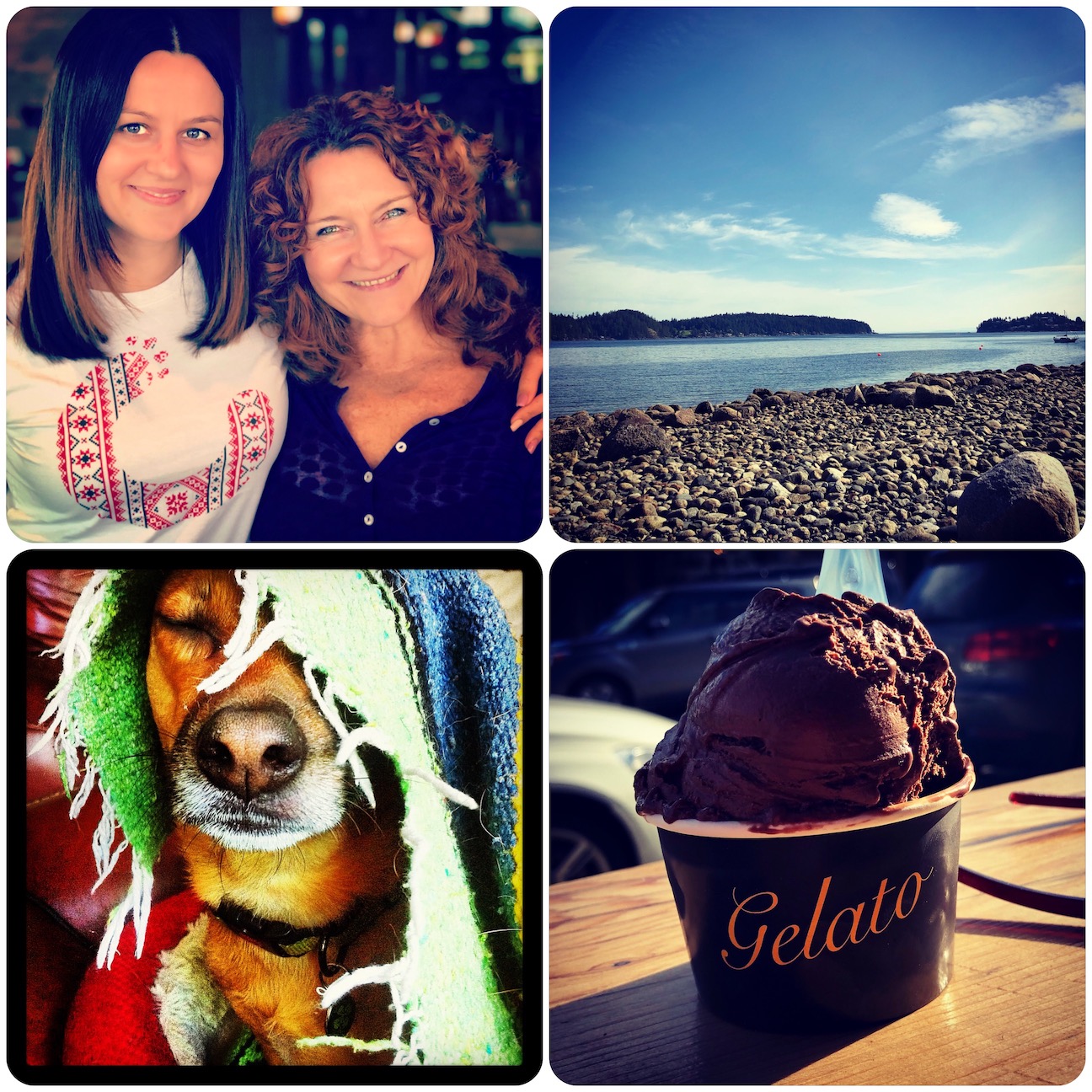 All classes are run by a professional photographer and a "Professional Explainer" for kids aged 11-14 who want to learn how to take better photographs.
Past students have said:
"Shawn was a great presenter. He was very informed and entertaining as well."
"I enjoyed that it wasn't too technical."
"Inspired me to start taking more pictures!"
"Friendly and engaging instructor! Very visual!"
If you have any questions, please don't hesitate to contact me at shawn@StartingPointPhotography.com.
Tickets are $125 but paid in advance (by June 25th) "Early Birds" can purchase them for only $99. Parents are welcome to attend with their child and a combo "Parent/Child" ticket is $175 with an Early Bird rate of $150. (Contact me for pricing for multiple children!) You can purchase tickets on Eventbrite or contact me directly for other payment options.
WORKSHOP IS LIMITED TO TEN UNACCOMPANIED CHILDREN AND FIVE PARENT/CHILD COMBOS.
I hope you and your child can join us!